Tag Archives
"esthetician"
It's been a busy couple of months since our last post. We were sad to see Kat Lewis & Katelyn Comer say goodbye to Lox & hello to new opportunities and big adventures. We wish them the very best!
Katelyn did not,however, leave us without a protege to follow in her footsteps. Kiersten Welborn, a year into Esthetics, got the pleasure of working under Katelyn for a few months before she left. Kiersten is now full time,specializing in makeup, skincare, and waxing.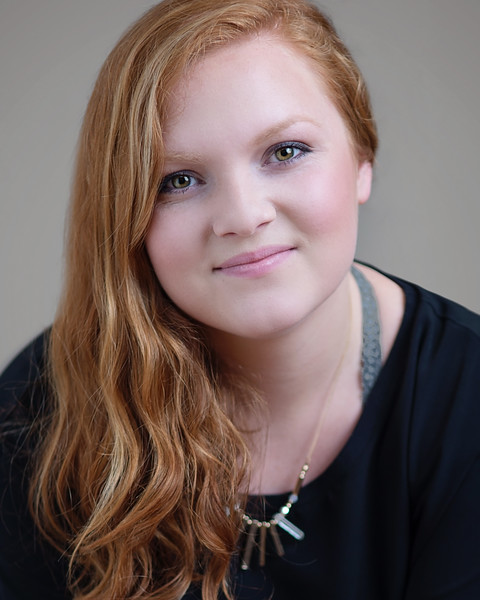 Kiersten: I love being in the skincare industry and helping people obtain the confidence they need. I am excited to be the new Esthetician at Lox. My goals are to expand my skills in makeup as I hope to one day specialize in editorial makeup. For the month of August, I am offering 20% off waxing for all my guests.
We're also excited to welcome Sammie Broadway & Ana Bateman to the Lox family. Sammie will be happy to take your calls, set up your appointments, and answer any questions you may have about the salon and the services we offer. Ana recently moved to Knoxville with her husband and 8 month old son from South Carolina and went to school at the Aveda Institute in Chapel Hill. We're lucky to have found both of these lovely ladies at the right time.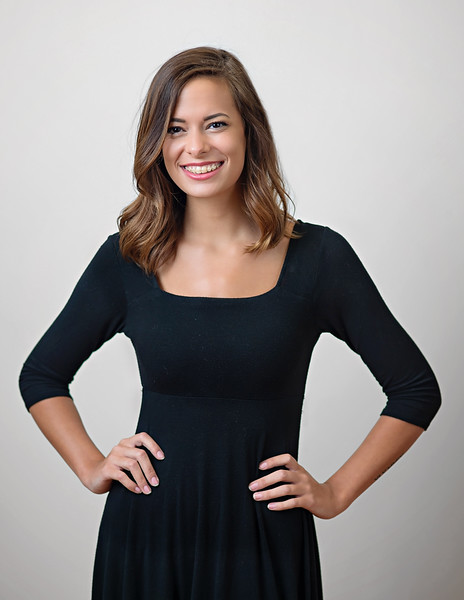 Sammie: I enjoy traveling, going to concerts, taking photos, and Netflix bingeing. I am currently a Cosmetology student at Paul Mitchel School and I look forward to continuing my education through the Esthetics course and eventually becoming a certified MUA.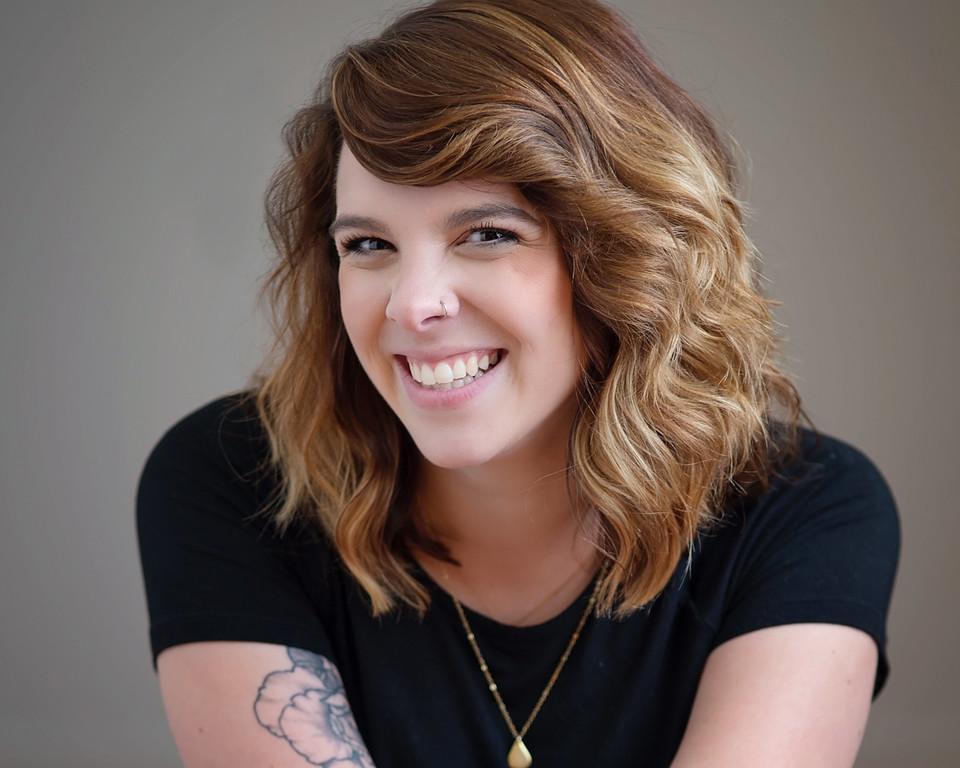 Ana: I am a lover of good food, grey t-shirts, pad puns, and my people. I have been behind the chair for over 4 years and am in love with every aspect of this profession. I am most passionate about helping you find a style that works for your hair and makes you feel confident & beautiful. Originally from NC, I am excited to once again be surrounded by mountains & we look forward to planting roots here.
Last by not least, we were happy to announce our newest, and youngest, addition to the Lox family on June 23rd. Owner & Master Stylist, Brynn Crowell & husband, Gabriel, welcomed the arrival of their baby girl, Cornelia Blue. Brynn is now back behind the chair 2 days/wk (Tuesdays & Thursdays) & is excited to transition back into the salon.