Tag Archives
"knoxville colorist"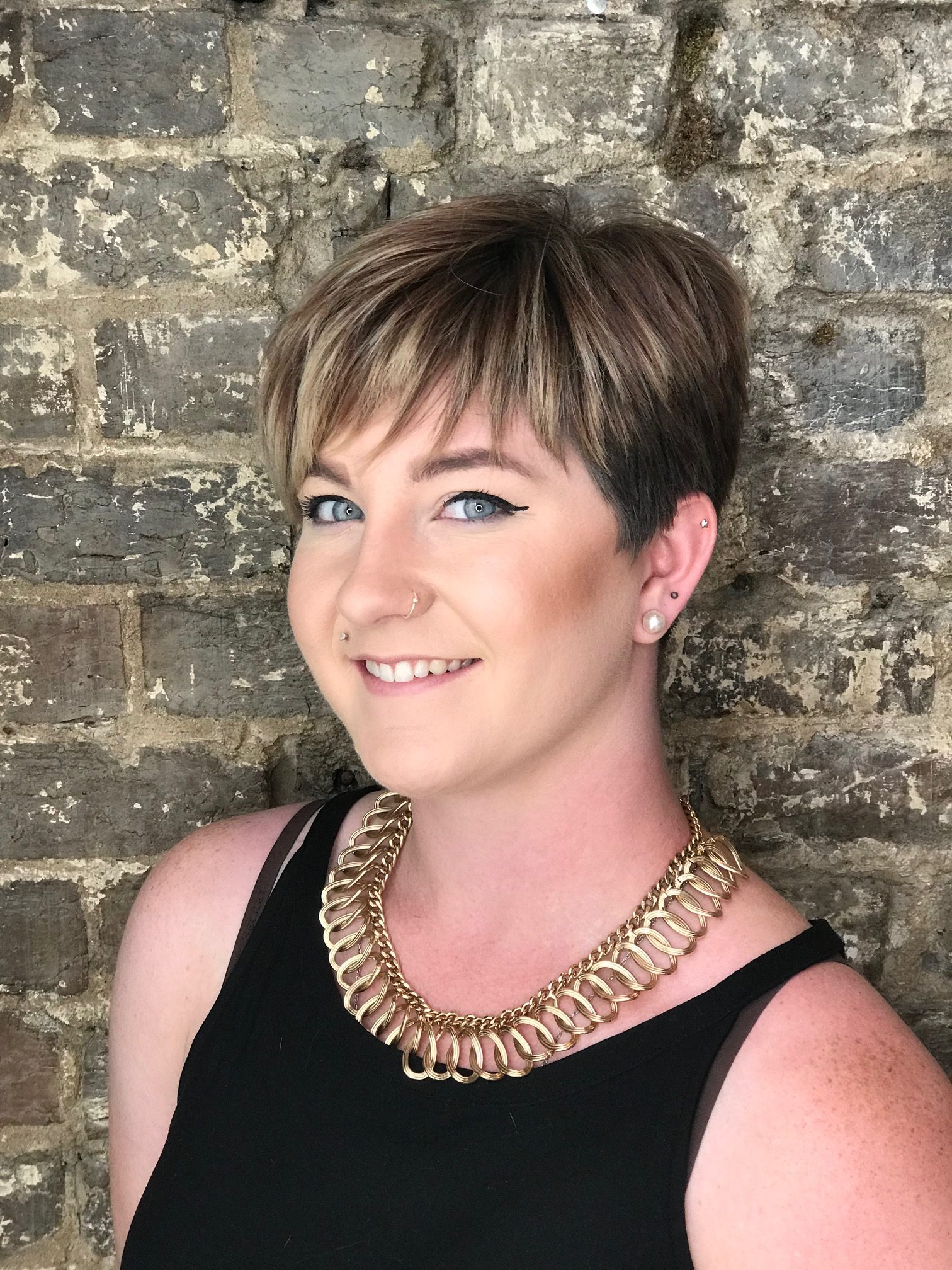 We've done it again & hired a new-t0-Lox stylist, but she is not new to the industry. Alillie Brady joins us as our newest team member & we are excited to show you all she has to offer.
Alillie loves working with short hair, such as men's cuts & pixies. She also is pretty skilled when it comes to tight fades & shaved designs. So of you are looking for some summer hair art, book with Alillie.
Here are some more details to help you get to know our latest catch:
-Originally from Michigan
-Favorite coffee drink: honey lavender latte. "Coffee is my life."
-Her babies: a Husky named Xena & a cat named Bruce
-Favorite animal is a shark. (She has a shark tooth tattoo even)
-Favorite quote: "Love & be loved in return"
-Pasttimes: Monthly poetry slams.
We are thrilled to have another addition to our ever growing Lox fam & we hope you stop by to welcome our new members!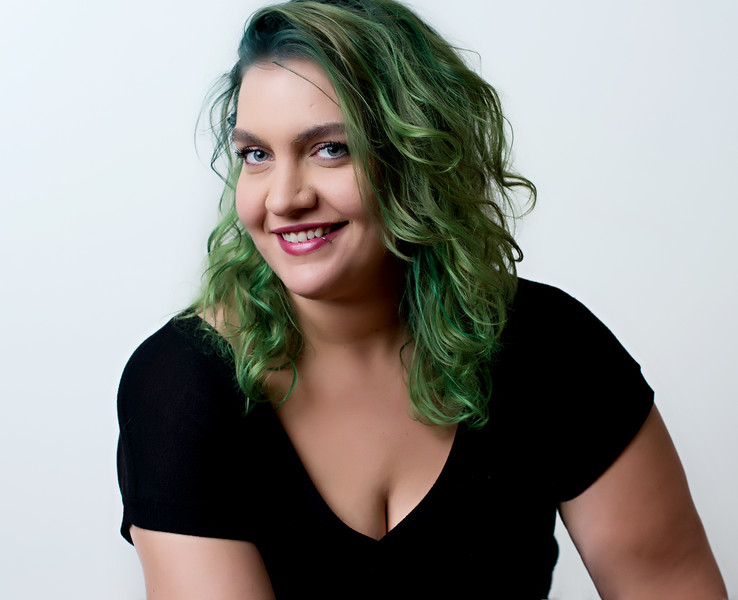 We call them "Masters" because of the hard work & dedication they have continually put forth in their careers. Every new stylist graduates Cosmetology School with a degree of 'mastery' over their new found craft. Only a few out of each graduating class really stick with it & push themselves to grow with the industry. These are the ones who truly have a passion & you can see it in their work. We consider ourselves lucky to have found 9 of these like amazing & talented artists to welcome to the Lox team.
This month we welcome Amanda Clift as our newest Master Stylist. After 3 years behind the chair at Lox & numerous hours of continuing education, we look forward to all new adventures of hair styling & coloring with this amazing stylist.
Color Melting is the newest hair color trend for 2017. We suggest you ask for Amanda.