Despite the 90 degree temperatures, fall is just around the corner! We all know that means sweaters, pumpkins and of course, UT Football. But at Lox, we have even more in store!
Friday, September 21st is Parking Day! Come on down to Gay Street where the parking spots will be transformed into mini parks and public spaces that most urban area's are lacking. It is an internationally recognized event that came to be in San Francisco in 2005. Catch us on the corner of Gay Street an Summit Hill Drive from 10AM to 3PM!
New to our community is the Old City Market! From 11AM – 4PM on the second Saturday, local and regional artists and makers will be lining W. Jackson Ave with some of the most unique goods you can find. The local talent showcases impressive creations from jewelry to screen prints to wood work. September 8th was the first market and we can not wait for future markets to come! We are open 10AM-5PM on Saturdays so you can get your new fall look and shop on the same block!
As a salon we value continued education and fresh inspiration. October 21st and 22nd the Lox Stars will be in Birmingham, Alabama for the Premier Birmingham Hair Show! We will be surrounded by the best of the best and growing as stylists and artists. What does that mean for you? Because of the event we will be closed Monday, October 22nd but it also means we will return with fresh and trendy techniques and inspirations that we will be eager to share with you!
For any other up coming downtown and old city events, click here!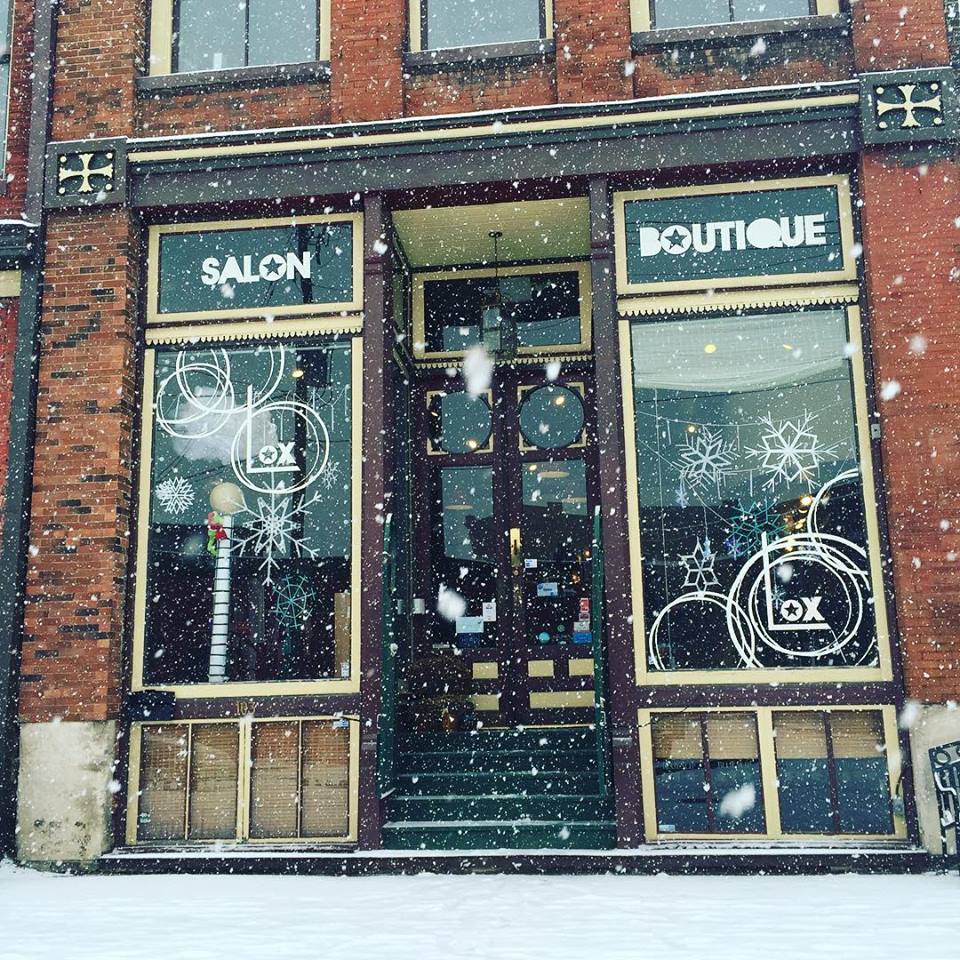 We're having an Open House! Join us this Friday Feb. 5th from 6-8pm & get to know the Lox team and learn more about the services we offer.
Nail tech, Porsche Williams, will be offering Free nail advice, paraffin dips to heal your dry winter skin, and hand massages. Our own esthetician, Katelyn Comer, will be offering a Brow Bar so you can say goodbye to that winter coat & look Spring ready. Thinking about color? Free consultations by our stylists will be offered to help you decide what color (or style) is best for you & help you get an idea on how much you can expect to spend on your new look. Schedule your appointment while you're here & receive 15% off your nail or hair service.
It's also First Friday! Enjoy local artist Hannah Harper's underwater paintings, on display for the entire month of February. Don't forget to Check-In at Lox Salon when you get here & Like us on Facebook if you haven't already. You could win a Free makeover worth over $100! ( winner announced at 7:30pm) Also ,there will be more giveaways & discounts to all in attendance. Hope to see you Friday night!
*The Basement Art Studio will also be hosting Valentine crafts for the kids, & singer-songwriter, Nayeema, will perform at 6pm. Light refreshments will be provided.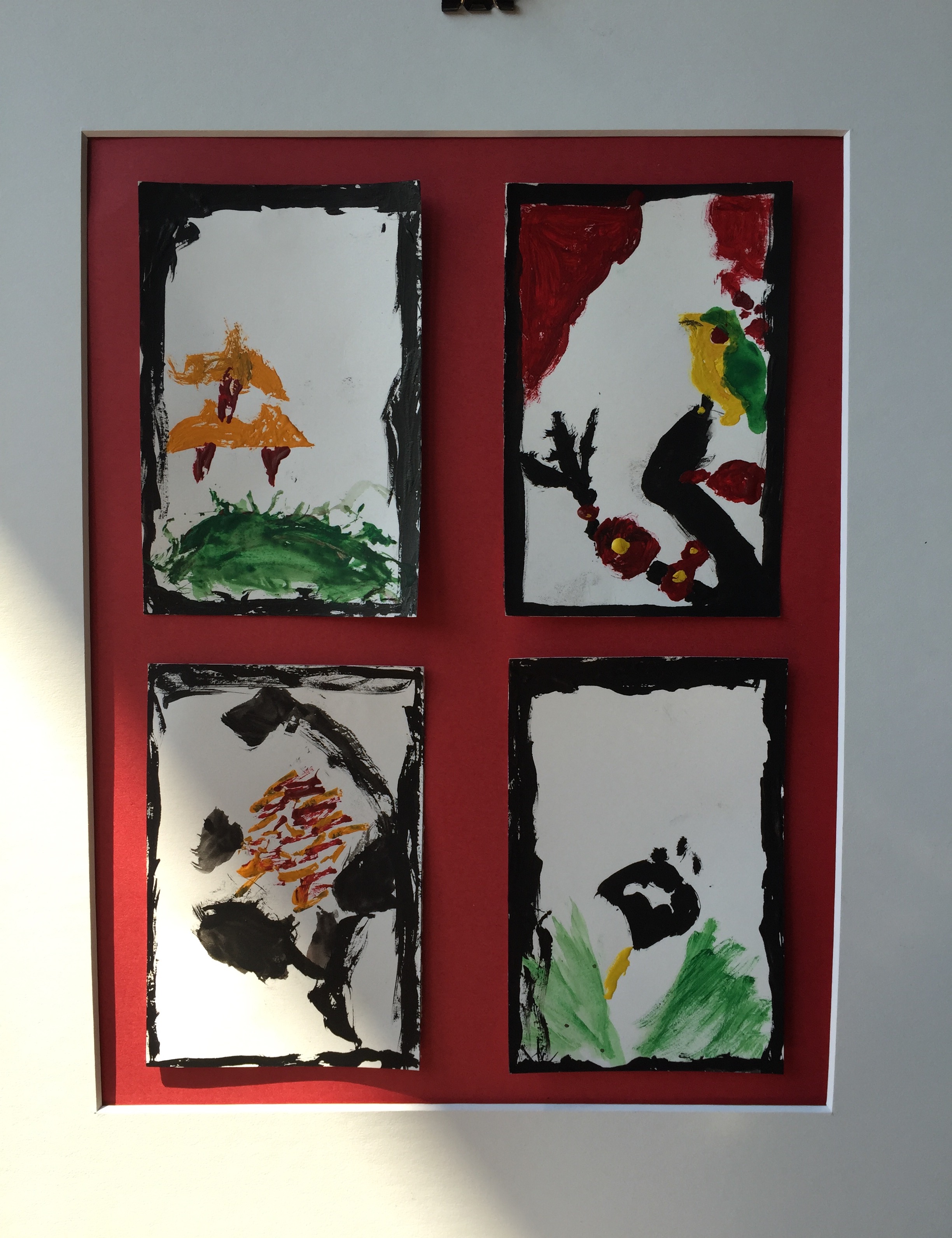 Its happens once a month. We should be used to the change that a 1st Friday art show brings to the space. However, we are never prepared for our annual fundraiser for MEAD MONTESSORI SCHOOL.
This event is a collection from all students in the Elementary class which, mind you, is aged 6-12 years old. Montessori believes in encompassing all ages in a classroom so they can all learn from one another. Older students mentoring younger students, all working together as stewards of their environment. How to live in community, to learn independently, to think constructively and creatively: These are the lessons of the Montessori classroom that remain with its students as they make their way in the world. The Montessori classroom radiates harmony and respect. Which is obvious in the harmonious displays of artwork at Lox Salon this month.
If you were unable to witness the amazement of creativity from this class' art opening, I advise you to stop by and admire. I , also, urge you to remember that all proceeds solely benefit the school, so anything that 'speaks' to you would be advantageous to purchase; for a good cause.
All artwork will be on display for the entire month of May.