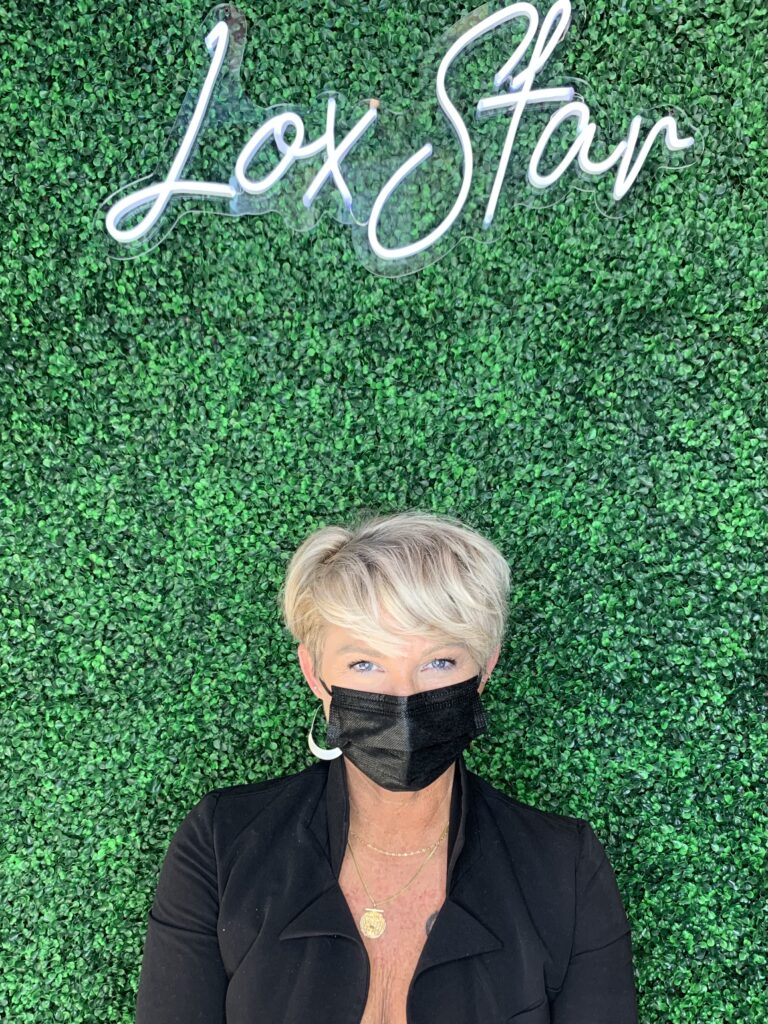 We are excited to welcome short hair specialist, Carrie Hasey, to our LoxStar team. Carrie loves working with men's clipper cuts and enjoys all types of creative pixie cuts.
On April 19th, we are excited to announce that the Lox Barbershop will be open Monday-Thursday from 9-3pm, Friday & Saturday from 10-5pm.
Feel free to click on the Book Now button on our home page to *reserve your short hair cut with Carrie and we can't wait see you!
*Walkins Also Welcome