Monthly Archives
"October 2019"
This upcoming month, our featured product will be the Neuma Body Bar! Crafted from organic olive oil, cocoanut oil, and shea butter, this hydrating hand cut bar is soothing and calming to the senses while turning your bathroom into a spa. You already know we love Neuma and we want you to fall in love too! Mention this blog post and you will receive 10% off a Body Bar!
Gift giving season is upon us, and we have gift sets available as well! Stock up while you can!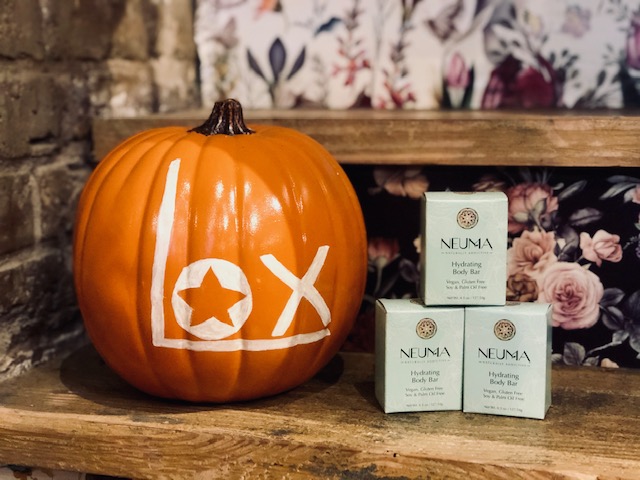 Neuma is a product line that highly prioritizes being green and transparent about their ingredients. They are proudly free of all of the top bad ingredients that are common in hair products and full of all the good ones! They formulate without 13 different classes of ingredients that are known or suspected skin sensitizers, endocrine disruptors, carcinogenic, damage the environment, contribute to climate change or otherwise compromise your hair health or the planet. Neuma uses the highest quality of essential oils, extracts, vitamins, and proteins to keep your hair and the planet as healthy as they can. All products are vegan, cruelty free, PETA approved, certified organic, and gluten free. Not only are the products inside the bottles eco friendly, but the bottles themselves are too! All packaging is 95% recycled and recyclable. Staying true to their mission, their state of the art facility uses 100% wind power offset.
We currently carry the full Neuma product line which now features three skin care products. We are proud to carry such an amazing product line from such an innovative company. Need more info? Feel free to ask us or go to their website at neumabeauty.com.