Monthly Archives
"March 2018"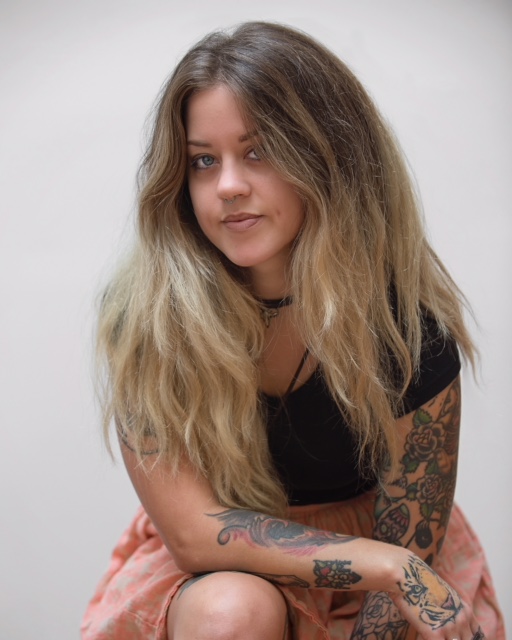 Andrea is our newest addition to the Lox fam but not new to the game. Her style is bada$$ & she is booking up weeks in advance due to her mad talent.
You can follow her on Instagram at www.instagram.com/peaceloveha1r/  & see what she is all about. Here are a few more details about her life…
Home town: San Diego
Specialties: All coloring especially vivid colors and short cuts
Past times: Getting tattooed
Coffee drink: Green Tea from Java
Movies: American Psycho, Natural Born Killers, Urban Cowboy, Anything Clint Eastwood
TV: Sci-fi, The Office
Hobbies: Painting, make jewelry, anything crafty!
Food: Mexican food and every other kind of food
Music: All kinda of metal or punk. Music your mom doesn't like.
Pets: Lemmy the dog
Fav Quote: "That's what she said" – Michael Scott
Call & schedule your hair appointment with Andrea today! #523.5LOX