Mornings are getting cooler, and we've spotted leaves already starting to change color which means the days are getting shorter and fall is around the corner.
We are not going to preach "dry skin" & "Pumpkin Spice" but instead give you some awesome tips to save on services and skincare!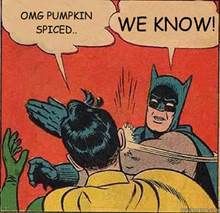 Lox is now offering package deals when you purchase 3 services, get one Free! All of our vegan manicures and pedicures can be purchased 4 for the price of 3! Love Gel nails? Moisturize in between visits with Londontown Restorative Nail Cream, and make your gel nails easier to remove without damage to your natural nails.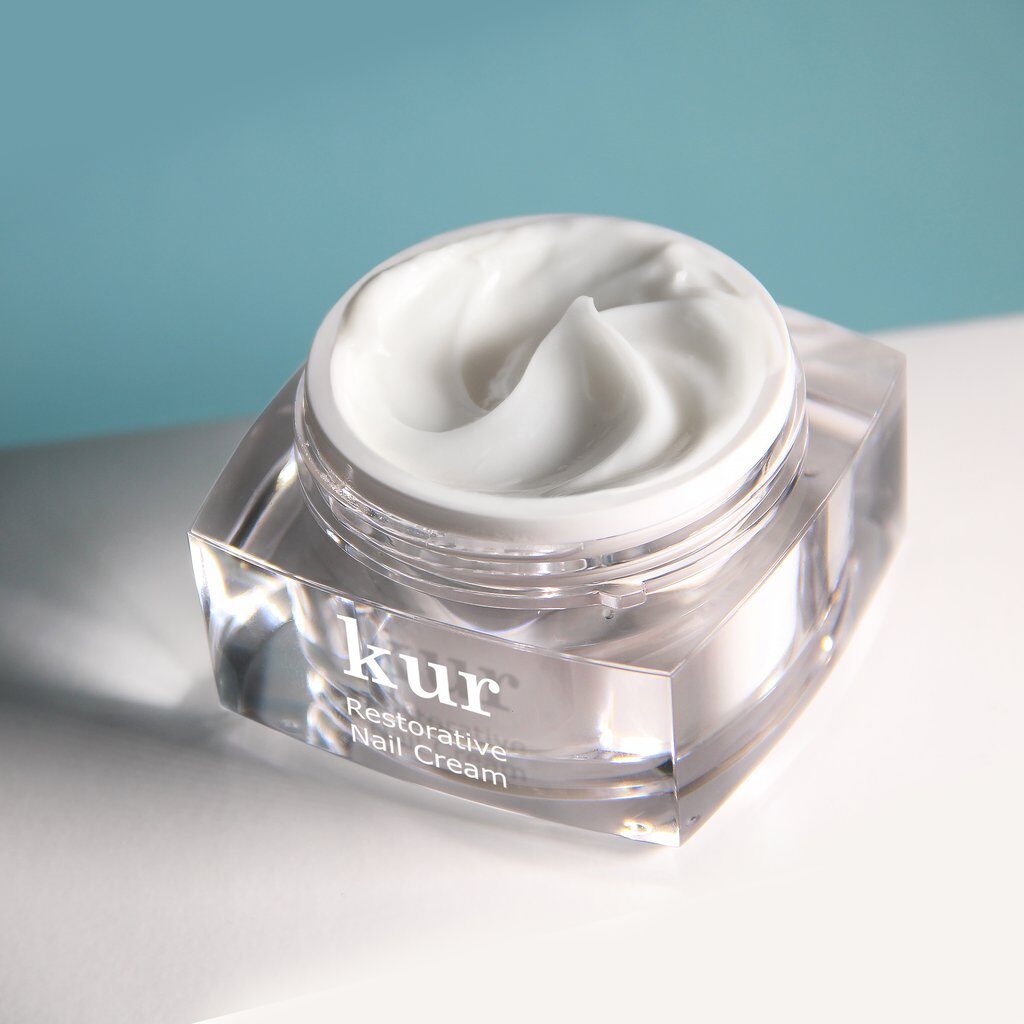 Tired of styling your hair for every Zoom meeting? Purchase 3 Luxury Blowouts and get one Free! Did you know a Luxury Blowout can last up to a week? Ask about Eufora Dry Shampoo to keep your style frizz & oil free. Your hair needs it's natural oils to stay hydrated and healthy. Less washing=healthier hair!
Did we mention these make great gifts? Purchase your package deals online with contactless payment and have it emailed directly to you.
*All of our packages have a 6 month expiration date from the time of the first use, not time of purchase.