Tag Archives
"vegan hair salon"
Neuma is a product line that highly prioritizes being green and transparent about their ingredients. They are proudly free of all of the top bad ingredients that are common in hair products and full of all the good ones! They formulate without 13 different classes of ingredients that are known or suspected skin sensitizers, endocrine disruptors, carcinogenic, damage the environment, contribute to climate change or otherwise compromise your hair health or the planet. Neuma uses the highest quality of essential oils, extracts, vitamins, and proteins to keep your hair and the planet as healthy as they can. All products are vegan, cruelty free, PETA approved, certified organic, and gluten free. Not only are the products inside the bottles eco friendly, but the bottles themselves are too! All packaging is 95% recycled and recyclable. Staying true to their mission, their state of the art facility uses 100% wind power offset.
We currently carry the full Neuma product line which now features three skin care products. We are proud to carry such an amazing product line from such an innovative company. Need more info? Feel free to ask us or go to their website at neumabeauty.com.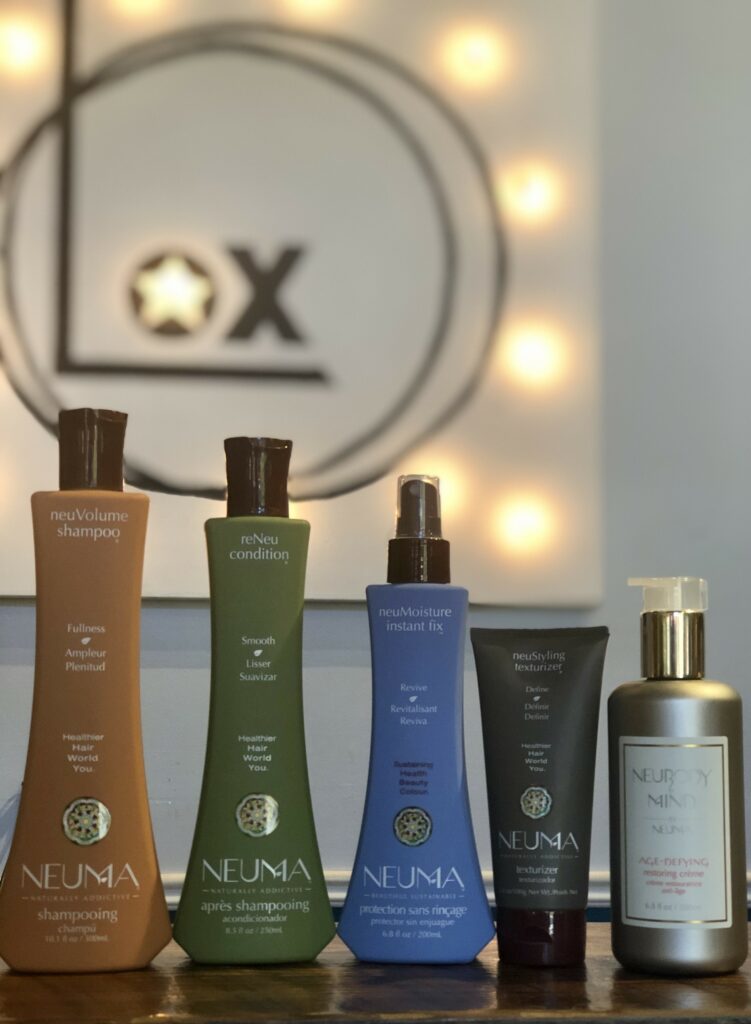 At Lox we love staying up to date on the latest and greatest products and trends! We are excited to share that we will be switching our permanent color line to Pulp Riot! For almost a year now, we have been using Pulp Riot's semi permanent line for our vibrant fashion colors and high speed toners for our blondest of blondes. Now we will also be using the permanent color line, Faction8, along with lighteners and a few styling products! Lox will always stay true to being as green as possible, so we love that all Pulp Riot products are vegan and cruelty free. It is made by hair stylists, for hair stylists so it is truly the top of the line and it is taking on the color industry with full force. With true to tone color and the best gray coverage you can get, we are so excited to use this new high end color line on you!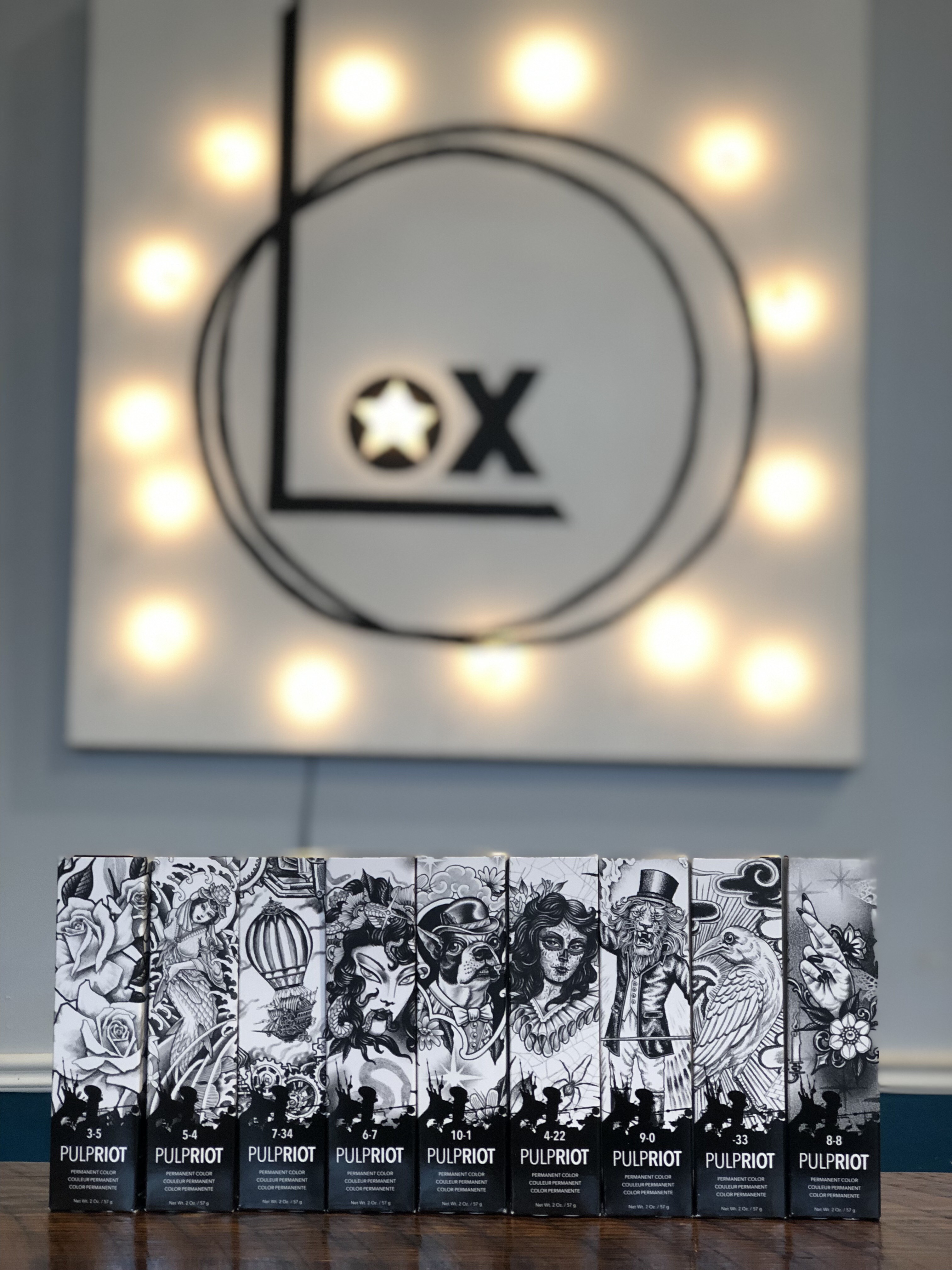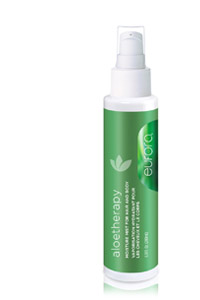 The southern summer heat is upon us and we can not get enough of our Eufora Aloetherapy collection! This month we are focusing on our Moisture Mist for Hair and Body. It is versatile,  easy to use and smells good! It is perfect for after a day in the sun. Our Moisture Mist is made of only the best ingredients.
Including:
Certified organic aloe stem cells to calm and smooth irritated dry skin
Oats to calm redness and itch
Waterlilly to provide instant hydration and vitamin C
Panthanol to provide strength and shine
Tri-sugar blend for added strength prevention of moisture loss
To use:
Spray generously all over hair and skin post shower
Can be used more liberally over irritated or sunburned skin
The Aloetherapy Moisture Mist is our product of the month because it is one of our favs and we want to make sure everyone knows about it! If you come into the salon and mention this blog post you will receive 10% off the Moisture Mist!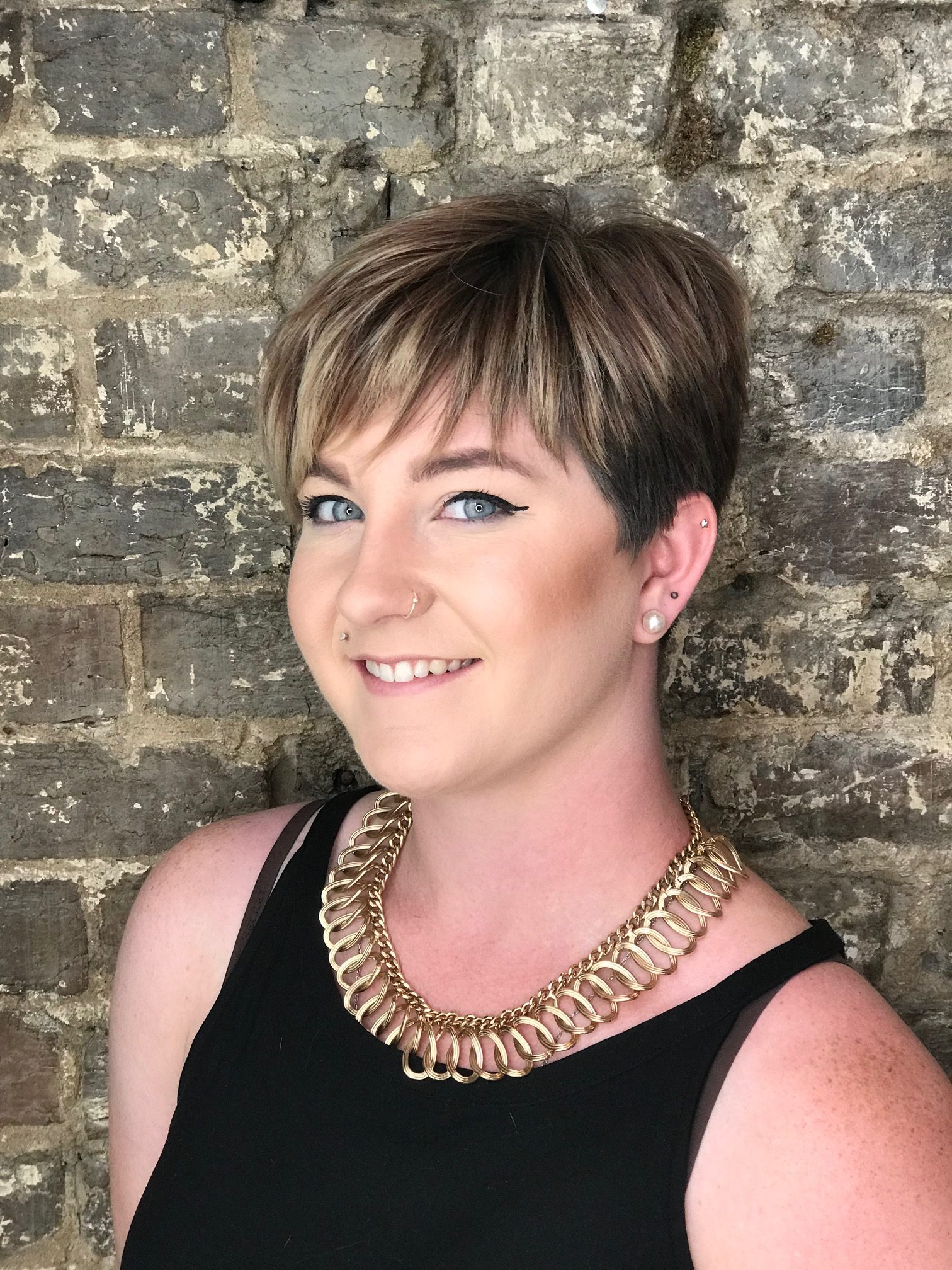 We've done it again & hired a new-t0-Lox stylist, but she is not new to the industry. Alillie Brady joins us as our newest team member & we are excited to show you all she has to offer.
Alillie loves working with short hair, such as men's cuts & pixies. She also is pretty skilled when it comes to tight fades & shaved designs. So of you are looking for some summer hair art, book with Alillie.
Here are some more details to help you get to know our latest catch:
-Originally from Michigan
-Favorite coffee drink: honey lavender latte. "Coffee is my life."
-Her babies: a Husky named Xena & a cat named Bruce
-Favorite animal is a shark. (She has a shark tooth tattoo even)
-Favorite quote: "Love & be loved in return"
-Pasttimes: Monthly poetry slams.
We are thrilled to have another addition to our ever growing Lox fam & we hope you stop by to welcome our new members!
Upon opening in 2006, our goal here at Lox Salon was a simple one: Quality hair at an affordable price. We haven't changed much in the past decade. Thanks to your vote, we won 2016 Top Salon in Knoxville's Mercury newspaper. We must be doing something right.
Unfortunately, however, our quantity seems to now surpass our ability & our wait list extends daily. We feel as though we may be letting you down, which is the last thing we want. We value each guest and know your time is valuable, which is why we make every effort to have you looking & feeling your very best without spending too much time or money inside the salon.
This has not been an easy decision, but we have unanimously agreed that after 10 years, 2 buildings, 6 product lines, 20+ employees, and thousands of guests, we will now offer an Apprenticeship program. This means that we can (almost) always get you in to see your preferred stylist, no wait. A stylist in training will assist you in shampooing, rinsing, and styling, but a Master stylist will still handle the detailing of cutting and coloring. These new stylists are learning all they can under the supervision of our top stylists so that they too can offer quality haircare that is the Lox standard.
Are you excited as we are!? We hope so! This means that you may need to call to schedule your next appt if you see that you cannot find one online. Just keep in mind, that you will have one more person taking care of your needs than you would find normally. We always recommend prebooking your next appointment as you leave the salon, just to be sure.
To ensure that this Apprenticeship program works to the fullest, and Lox can continue to offer quality service at an affordable price, starting Dec 1st our prices will increase by $5. Student discounts will now be offered by all stylists, including Master stylists. We are so thankful that we have been able to serve the community at the low prices we offer and hope to continue. Thanks to our loyal patrons and our Referral Program, we continue to grow and expand our team and cannot wait to see what the next year holds out for us & for you.
We hope you have a great Holiday season and look forward to seeing you in the chair soon!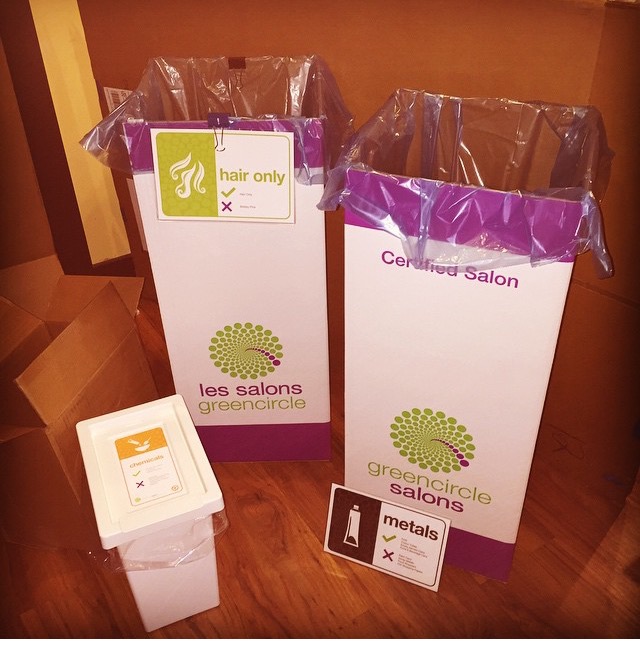 Not only do we here at Lox Salon strive to #keepKnoxvillebeautiful, we also help to keep our planet beautiful. Thanks to Green Circle Salons, we no longer throw out our trash at the end of the night, but send it off to be repurposed and recycled. From reusing hair to make booms for oil spills , to recycling foils and color tubes, Green Circle Salons diverted almost 390,000 pounds of waste from landfills and waterways in 2014. That calls for a round of applause!
You can be sure that from the moment you walk in to Lox, your health and beauty needs are our priority. We use only the healthiest and environmentally conscious beauty products, free of Petroleum, sulfates and synthetic fragrances. We offer a complete line of botanically based cruelty-free Vegan makeup, as well as, Ammonia free hair color. The bottles of shampoos and conditioners that line our retail shelves are all recycled and biodegradable packaging. Also, from the start of 2015 we have been able to divert 85-95% of all salon waste by partnering up with Green Circle.
So the next time you look in the mirror and think it's time for a haircut, you may not be thinking about what sort of impact you have on the environment, but maybe you should start. Do yourself, & your planet, a solid and schedule your service at Lox Salon.