Tag Archives
"knoxville vegan"
You may already know here at Lox we make our color magic with Pulp Riot semi and permanent hair color. But did you know that we use their shampoos and styling products too?! Pulp Riot is a newer company that is constantly growing. In the last few years they have really shaken up the beauty industry. We love that they have grown to include styling products over this past year. Pulp Riot products are always vegan and cruelty free just the way we like it. You can give the beginning of your hair routine a fresh start with three different shampoos, two conditioners, and an intensive mask. Then achieve the look of your dreams with any of the eight stylers and four finishing products. Does your day two hair need a freshen up? Theres even a dry shampoo.
For the months of January and February, if you buy a Pulp Riot shampoo and conditioner, you get a free styling product! So come in. Get a service or two. Ask your stylist about Pulp Riot and get the products you've been missing.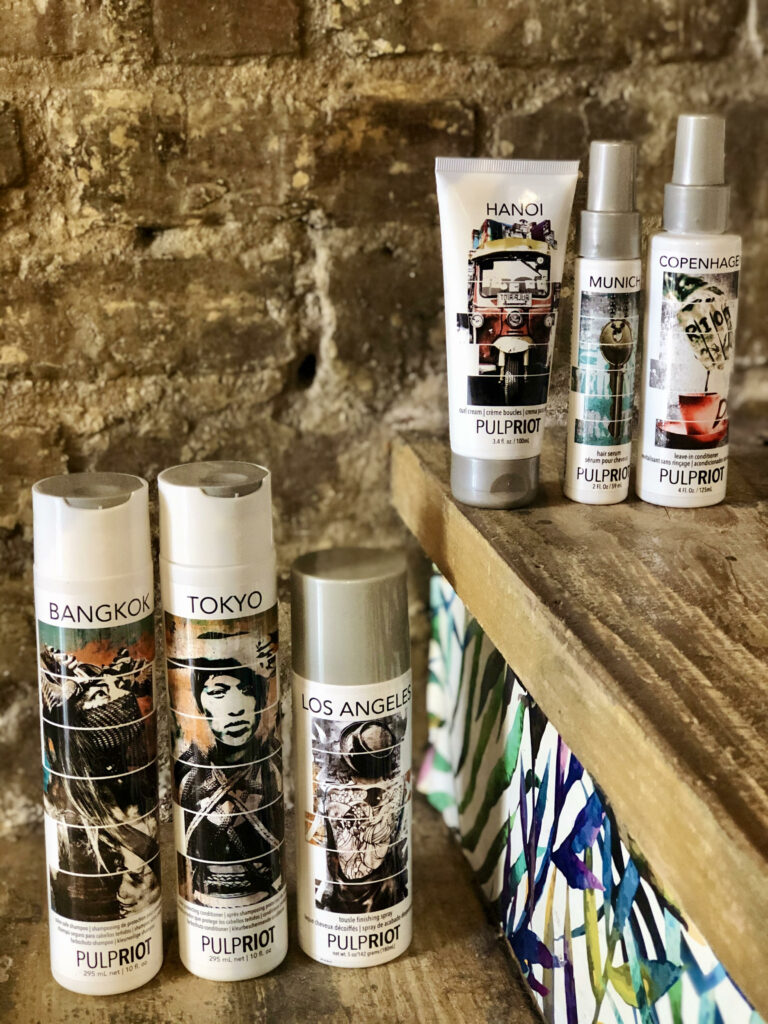 This upcoming month, our featured product will be the Neuma Body Bar! Crafted from organic olive oil, cocoanut oil, and shea butter, this hydrating hand cut bar is soothing and calming to the senses while turning your bathroom into a spa. You already know we love Neuma and we want you to fall in love too! Mention this blog post and you will receive 10% off a Body Bar!
Gift giving season is upon us, and we have gift sets available as well! Stock up while you can!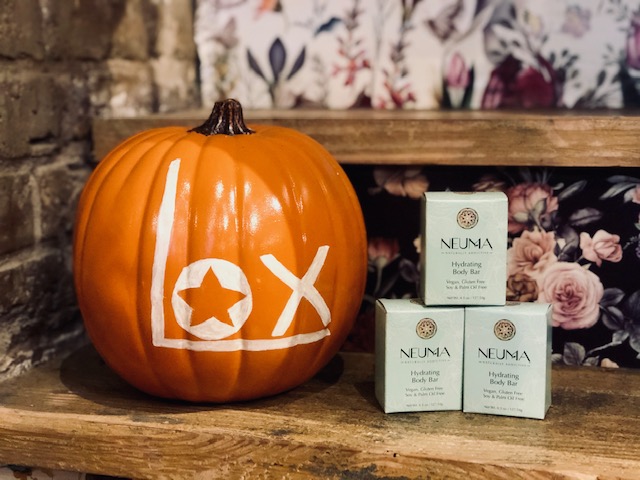 Neuma is a product line that highly prioritizes being green and transparent about their ingredients. They are proudly free of all of the top bad ingredients that are common in hair products and full of all the good ones! They formulate without 13 different classes of ingredients that are known or suspected skin sensitizers, endocrine disruptors, carcinogenic, damage the environment, contribute to climate change or otherwise compromise your hair health or the planet. Neuma uses the highest quality of essential oils, extracts, vitamins, and proteins to keep your hair and the planet as healthy as they can. All products are vegan, cruelty free, PETA approved, certified organic, and gluten free. Not only are the products inside the bottles eco friendly, but the bottles themselves are too! All packaging is 95% recycled and recyclable. Staying true to their mission, their state of the art facility uses 100% wind power offset.
We currently carry the full Neuma product line which now features three skin care products. We are proud to carry such an amazing product line from such an innovative company. Need more info? Feel free to ask us or go to their website at neumabeauty.com.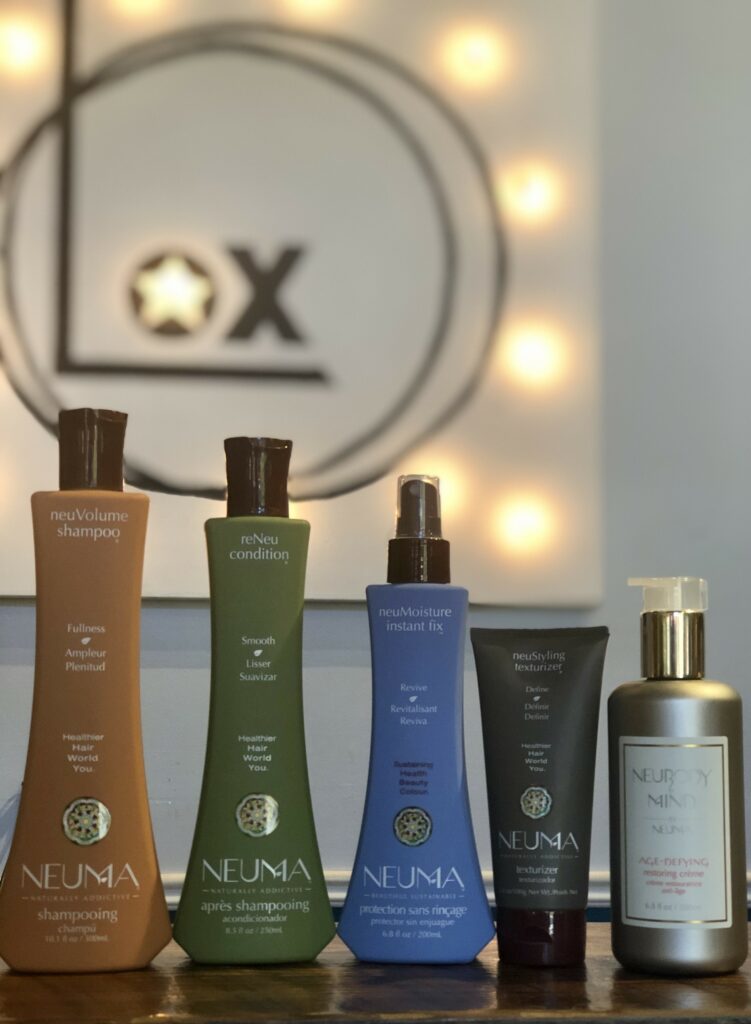 You've probably heard that Lox is a zero waste salon but what exactly does that mean?
Through Green Circle Salons, we are able to recycle our salon waste that typically would go into a landfill. How do we achieve such a task? We keep the materials separate then ship them to Green Circle Salons. It's that simple! Hair clippings, foils, used color, color tubes and other beauty materials are being recycled to help keep our earth beautiful. Green Circle is the world's first and North America's only sustainable salon solution of it's kind. Lox Salon was the first Knoxville salon to partner with this amazing company.
We love hair, the Earth and you! When you are get pampered at Lox you can feel good about being less wasteful.