Despite the 90 degree temperatures, fall is just around the corner! We all know that means sweaters, pumpkins and of course, UT Football. But at Lox, we have even more in store!
Friday, September 21st is Parking Day! Come on down to Gay Street where the parking spots will be transformed into mini parks and public spaces that most urban area's are lacking. It is an internationally recognized event that came to be in San Francisco in 2005. Catch us on the corner of Gay Street an Summit Hill Drive from 10AM to 3PM!
New to our community is the Old City Market! From 11AM – 4PM on the second Saturday, local and regional artists and makers will be lining W. Jackson Ave with some of the most unique goods you can find. The local talent showcases impressive creations from jewelry to screen prints to wood work. September 8th was the first market and we can not wait for future markets to come! We are open 10AM-5PM on Saturdays so you can get your new fall look and shop on the same block!
As a salon we value continued education and fresh inspiration. October 21st and 22nd the Lox Stars will be in Birmingham, Alabama for the Premier Birmingham Hair Show! We will be surrounded by the best of the best and growing as stylists and artists. What does that mean for you? Because of the event we will be closed Monday, October 22nd but it also means we will return with fresh and trendy techniques and inspirations that we will be eager to share with you!
For any other up coming downtown and old city events, click here!
You've probably heard that Lox is a zero waste salon but what exactly does that mean?
Through Green Circle Salons, we are able to recycle our salon waste that typically would go into a landfill. How do we achieve such a task? We keep the materials separate then ship them to Green Circle Salons. It's that simple! Hair clippings, foils, used color, color tubes and other beauty materials are being recycled to help keep our earth beautiful. Green Circle is the world's first and North America's only sustainable salon solution of it's kind. Lox Salon was the first Knoxville salon to partner with this amazing company.
We love hair, the Earth and you! When you are get pampered at Lox you can feel good about being less wasteful.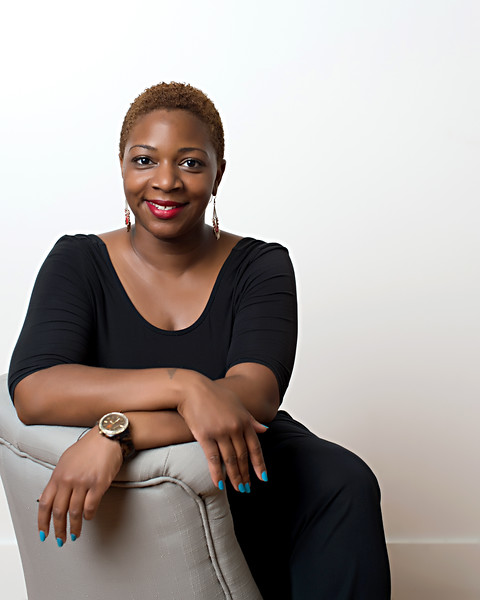 Porsche Williams, Nail tech extraordinaire, keeps us warm & toasty this Holiday Season with her Custom Spa Pedicure.
This full 90min of pampering involves a relaxing aromatherapy foot soak, followed by nail shaping and cuticle care. Next, an exfoliating sugar scrub is applied to replace dry, calloused feet with smooth, soft skin. Finally, detox and destress with an antioxidant-rich moisturizing mud mask massaged into legs & feet, then wrapped with a hot towel for the full spa experience.  Finish with the polish of your choice and you are as good as new!  A complimentary adult beverage is included and a warm neck pillow to ensure you fully relax and unwind.
Beat the winter blues by calling to schedule your Spa Pedicure toady!