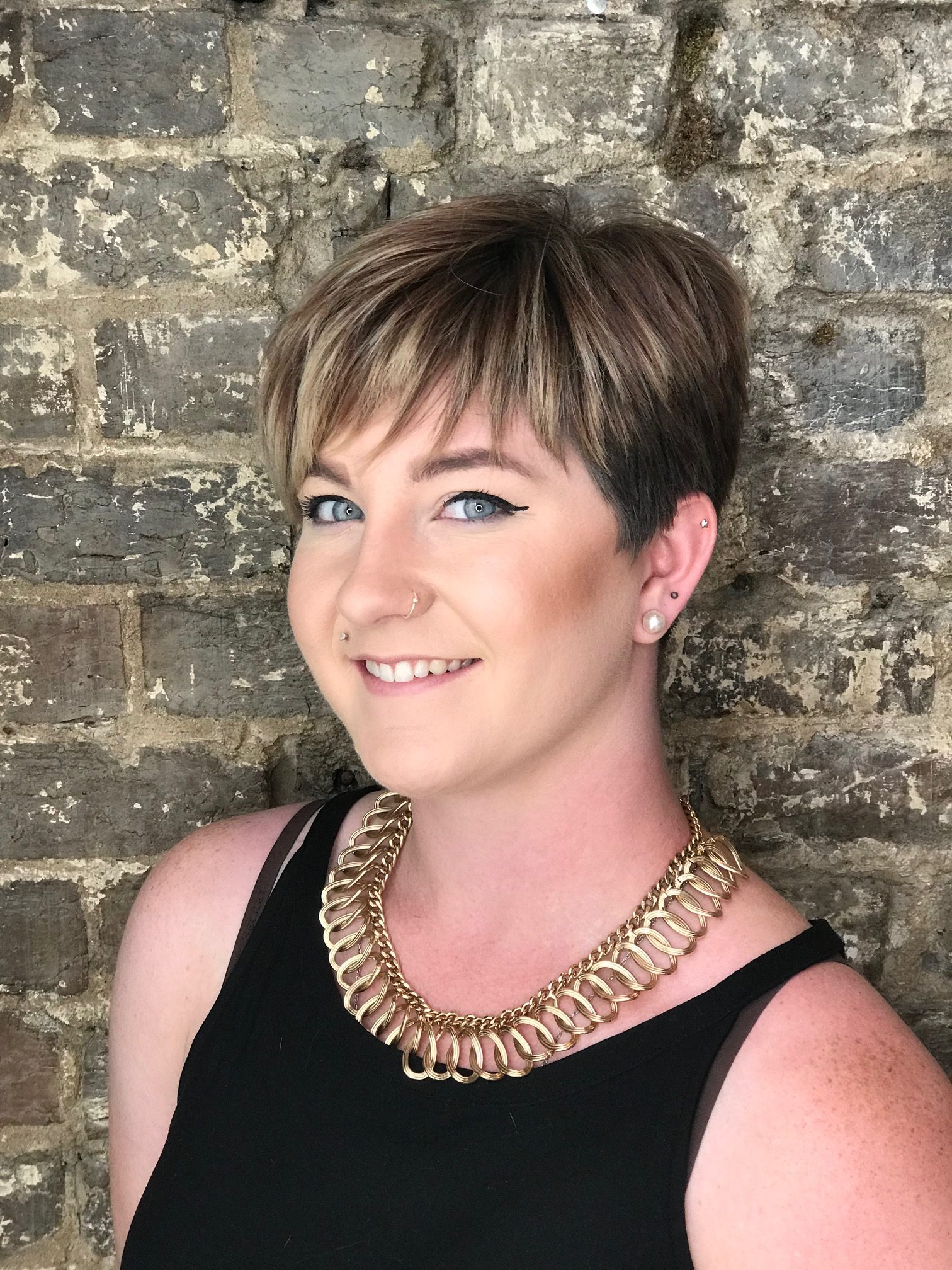 We've done it again & hired a new-t0-Lox stylist, but she is not new to the industry. Alillie Brady joins us as our newest team member & we are excited to show you all she has to offer.
Alillie loves working with short hair, such as men's cuts & pixies. She also is pretty skilled when it comes to tight fades & shaved designs. So of you are looking for some summer hair art, book with Alillie.
Here are some more details to help you get to know our latest catch:
-Originally from Michigan
-Favorite coffee drink: honey lavender latte. "Coffee is my life."
-Her babies: a Husky named Xena & a cat named Bruce
-Favorite animal is a shark. (She has a shark tooth tattoo even)
-Favorite quote: "Love & be loved in return"
-Pasttimes: Monthly poetry slams.
We are thrilled to have another addition to our ever growing Lox fam & we hope you stop by to welcome our new members!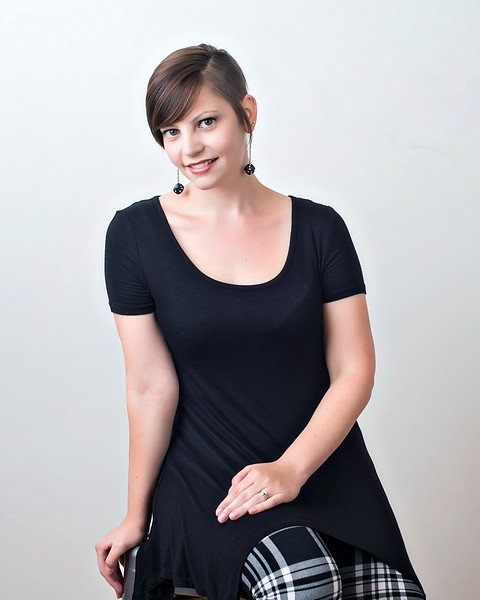 Meet Melissa Duda.
Originally from Atlanta,Ga Melissa moved to Knoxville in the summer of 2015 & started working at Lox Salon shortly thereafter. Melissa has over 9 years of experience behind the chair & Lox is thrilled to have her on the team. After having undergone extensive color training, she is open to being as adventurous with color as you are willing to let her. She also enjoys finding new ways in working with fine hair.
So if you are looking for a new bold color for Spring, or are just eager to try a new style, we hope you schedule your next appointment with Melissa. She will be more than happy to accommodate you!