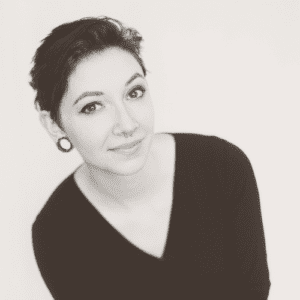 Jess Gierth
Creative Director/Stylist
"I love trying new things, especially when it comes to short haircuts & bright colors"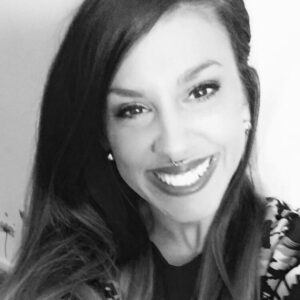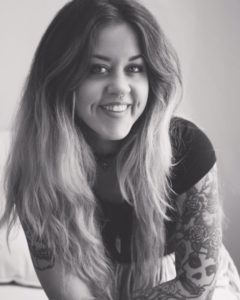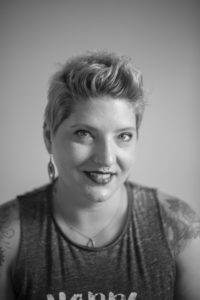 Melanie Farmer
Stylist
A decade of hairdressing under my belt, my faves include pixies & men's cuts.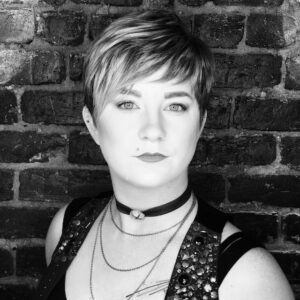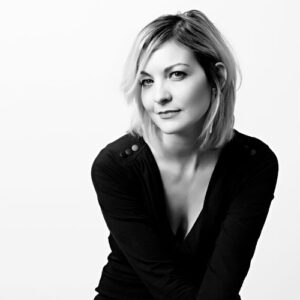 Brynn Crowell
Owner/Designer
A fresh haircut can be life changing, which explains why I love my job. I also love the challenge of texture & make it a point to inform guests of our 7 day guarantee b/c curly hair can change shape depending on the weather.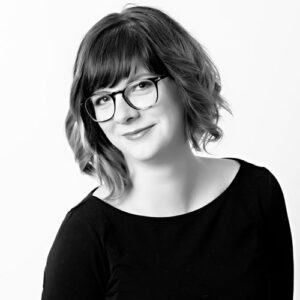 Jade Flanigan
Salon Manager/Master Stylist
Cutting is my favorite part of the job, especially working with short hair & mens' cuts.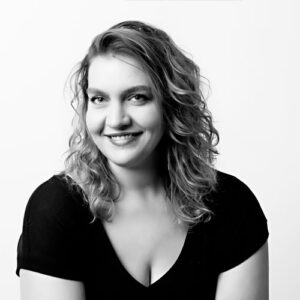 Amanda Clift
Salon Educator/Master Stylist
Color Specialist, Advanced training in color melting & balayage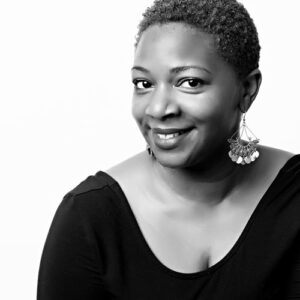 Porsche Williams
Nail Technician
Pampering people comes natural to me. I use a holistic approach to nail care & refuse to use harsh chemicals. Work with me to have healthy, beautiful, natural nails.