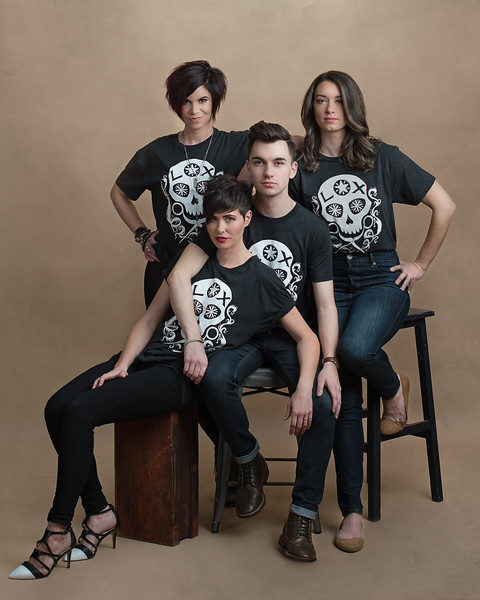 Whether you are a stay at home mom, a student, or a rock star, our stylists know you need to look your best. Carpools, finals, soccer practice, or playing an all nighter at your friends wedding, you need to look great regardless of your audience.
Rest assured, we have you covered. Your precision haircut, your customized color, even the products your stylist cocktails specifically for you & your style are all a part of the incredible service you will receive at Lox Salon.
However, we also know that you need a style you can afford. Which is why we make sure our consultations our tailored for your specific needs for a style you can keep up with & at a rate you can feel good about.
We will make sure whatever your lifestyle may involve, you have rockin' hair for everyday wear.