Brynn Gonzalez, Owner/Master Stylist: Feels lucky not only to have opened such a successful salon (since 2006), but also to have such a wonderful team to work with. Loves opening the Lox doors every morning & anticipating what new ideas and personalities the day presents. Short hair is my forte, but also love the challenge of taming textured hair.
Lara Duren, Master Stylist: New to East Tn,  enjoys meeting a variety of people daily as part of being a stylist for the last 10 years. Favorite part of the job? Getting to know the clients and tailoring a hairstyle to fit their hair type, personality, and life style.
Benjamin David Miller, Stylist: love's to cut, color, style, and listen! Constantly educating himself  to stay current on the ever evolving hair fashion industry. He loves trying new things but also knows how to keep it simple. Come by and say hey! Haircuts aren't free, but Hi-Fives are!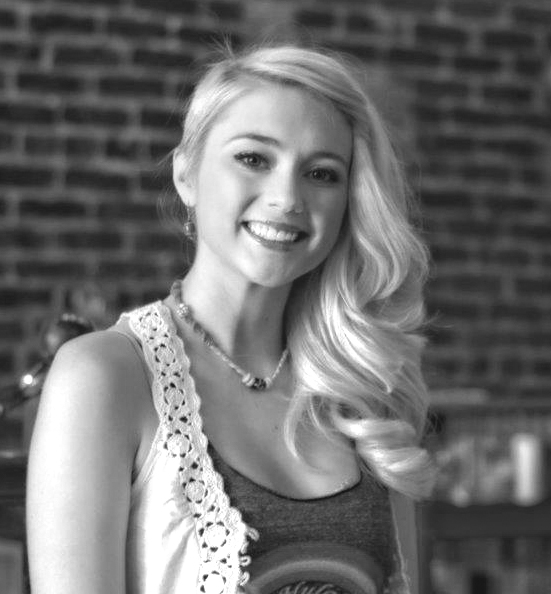 Olivia P. Halcomb, Stylist : Is happy to be apart of the Lox Salon Team! Over the past few years, Olivia has trained with some of the most amazing hair dressers in the world. Bringing her awesome personality and true talents to the table are only 2 of the many reasons why Lox is lucky to have her.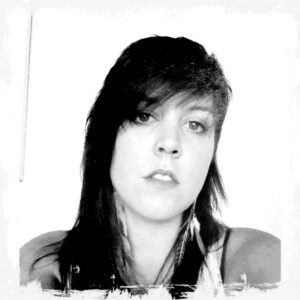 Lauren Gardner, Stylist :has a true passion for art and hair is her favorite medium. Lauren loves cutting all types of hair including women's short hair, men's hair and long curly hair. Over the past 4 years, Lauren has trained with some of the most world renowned hair stylists and is happy to display her skill at LOX Salon. She is very proud to be in the hair industry and to serve you behind the chair.
Stephanie Locke, Stylist : Bio Coming Soon
Katelyn Comer, Esthetician : Bio Coming Soon
Erin Emory, Office Manager : Her duties include everything from answering the phone, scheduling appointments, & taking care of all the behind the scenes business that keeps us running smoothly. When you stop by for a visit you can be sure Erin will greet you with a warm smile, offer you a hot tea, coffee, or a cold beer & take your coat. Questions about hair products? Locally made gift ideas? Erin is your go-to gal!