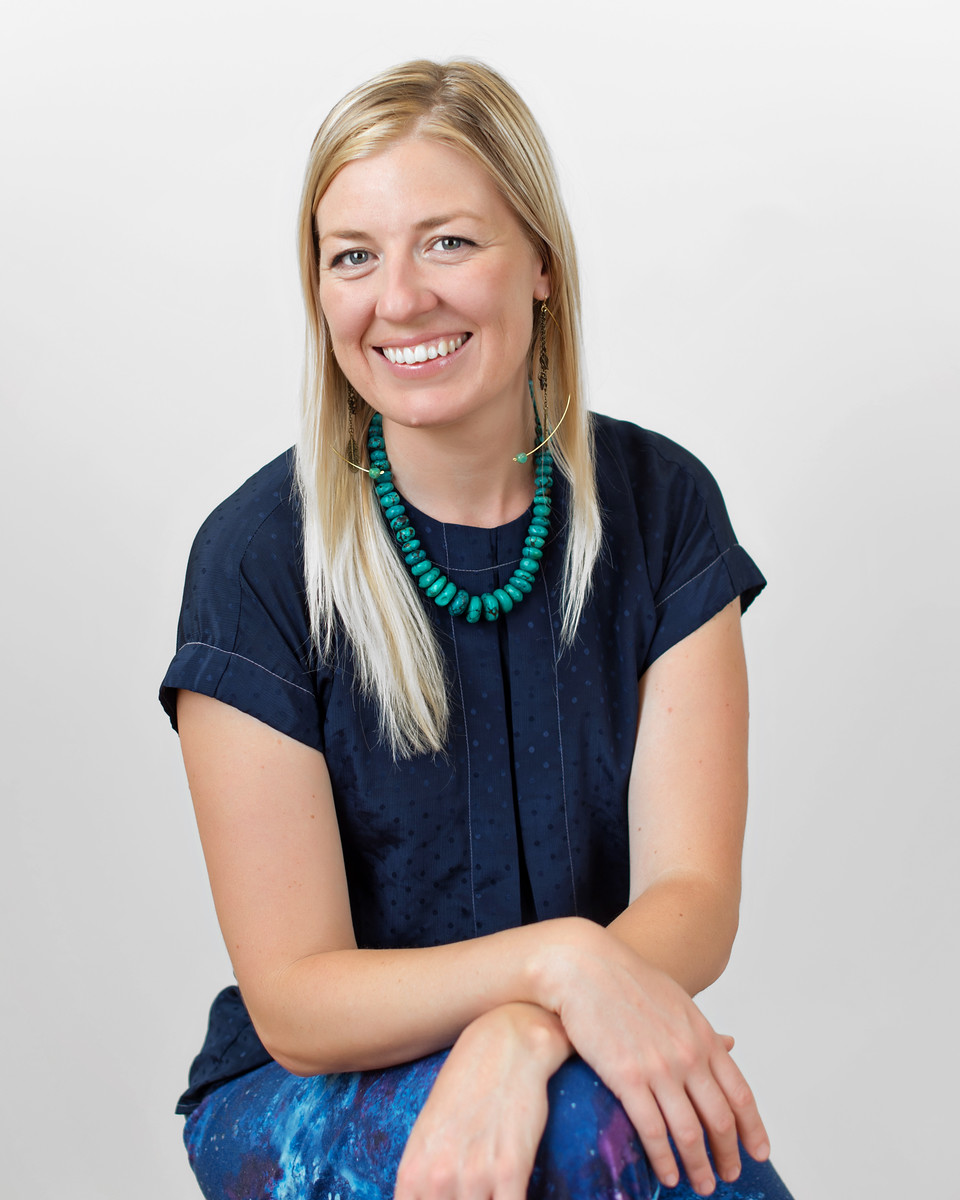 April was a busy month. Chances are you aren't slowing down anytime soon. How about a massage to release that tension in your shoulders & keep you going through the warm summer? You know you could use it.
Lox welcomes Shelagh Leutwiler LMT to the Lox team offering both Therapeutic & Relaxation massage.
After studying at the School of the Art Institute of Chicago, Shelagh Leutwiler moved to Knoxville in 2005 to complete her Bachelor's Degree in Fine Arts, at The University of Tennessee. Upon graduation in 2007, she explored her love of plants and her community by working as an Americorps Member at Beardsley Community Farm from 2008-09. During that time Shelagh also worked as a caregiver for children, which inspired her to incorporate more play, creativity, and patience into her everyday life.
In 2015, Shelagh and her friend Rachel Milford, co-founded The Cattywampus Puppet Council, which creates entertaining performances about regional biota and culture, and teaches children how to make puppets and tell stories with them.  In the spring of 2017 Cattywampus Puppet Council will host Knoxville's first ever community based puppet parade, thanks in part to a Burning Man Foundation Global Arts Grant.
Before Shelagh became a massage therapist, she spent 2 years at Pellissippi State in the pre-nursing program and was accepted to several nursing programs.  She soon realized that nursing would not provide enough hands on time with patients.  Through her job as an office assistant for chiropractor, Dr. Natalie Kurylo, Shelagh gained a deeper appreciation for holistic health care and was inspired to become a massage therapist.  Shelagh graduated from the Tennessee School of Therapeutic Massage in February 2016. She is a member of the American Massage Therapists Association.