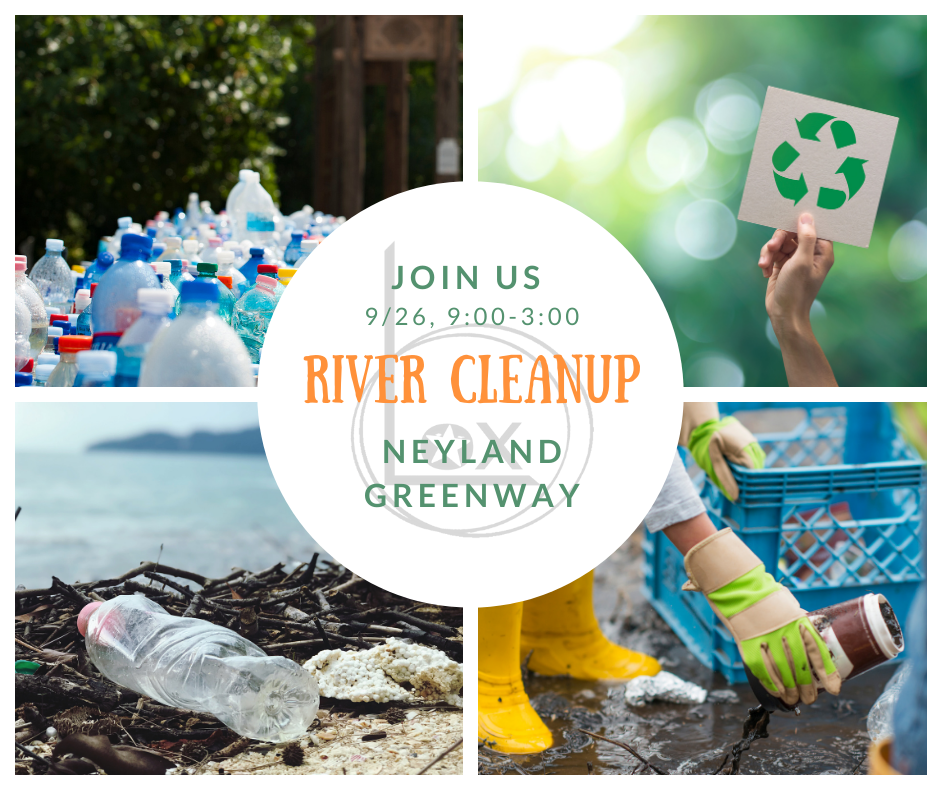 In the past 6 months we have the seen the importance of stepping back and looking at how our earth can heal if we all start to slow down and show more care to the environment.
Here at Lox we are committed to keeping our community beautiful, clean and healthy! That means our local rivers and streams as well!
Join our LoxStars in a Community Cleanup this Saturday, September 26th from 9am until 3pm. We will meet at the UT Botanical Gardens on Neyland Drive and plan to divert the trash that is piling up in the streams before it makes it to the Tennessee River. Nets, hooks, gloves and trash bags will be provided. Please bring your own masks and prepare to social distance at this event.
Give us a call or shoot us a email if you have any questions! See you on Saturday!!