Category Archives
"Uncategorized"
Ready to go back to school?
How's your hair?
Make a great first impression & tame those locks by scheduling an appointment at Lox Salon.
Book between August 9-August 21st and get $9 off your barber cut with one of our talented barbers.
Looking for a new style or just freshening up an old one?
Carrie Hasey & Hannah Hamilton have you covered.
Click the Book Now button & schedule your back to school cut and save!
We are sorry to inform all of our guests that we are now recommending that everyone wear a mask to their appointment, even if you are vaccinated.
All of our employees are vaccinated and will also be wearing masks for the health and safety of our community.
If you are not vaccinated, have a fever, a cough, or have been exposed to someone with Covid, we ask that you please call to reschedule your appointment & refrain from booking appointments at Lox Salon for two weeks or until fully vaccinated.
We appreciate your continued support to help maintain the health & safety of our team and their families.
Let's stop the spread, Knoxville.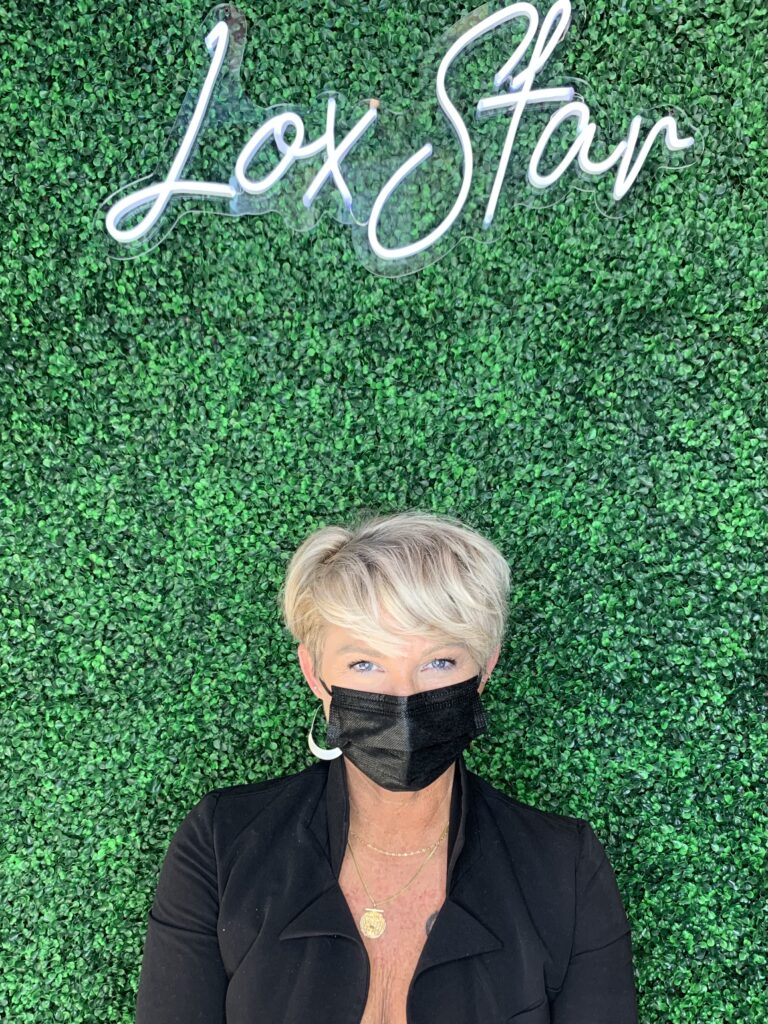 We are excited to welcome short hair specialist, Carrie Hasey, to our LoxStar team. Carrie loves working with men's clipper cuts and enjoys all types of creative pixie cuts.
On April 19th, we are excited to announce that the Lox Barbershop will be open Monday-Thursday from 9-3pm, Friday & Saturday from 10-5pm.
Feel free to click on the Book Now button on our home page to *reserve your short hair cut with Carrie and we can't wait see you!
*Walkins Also Welcome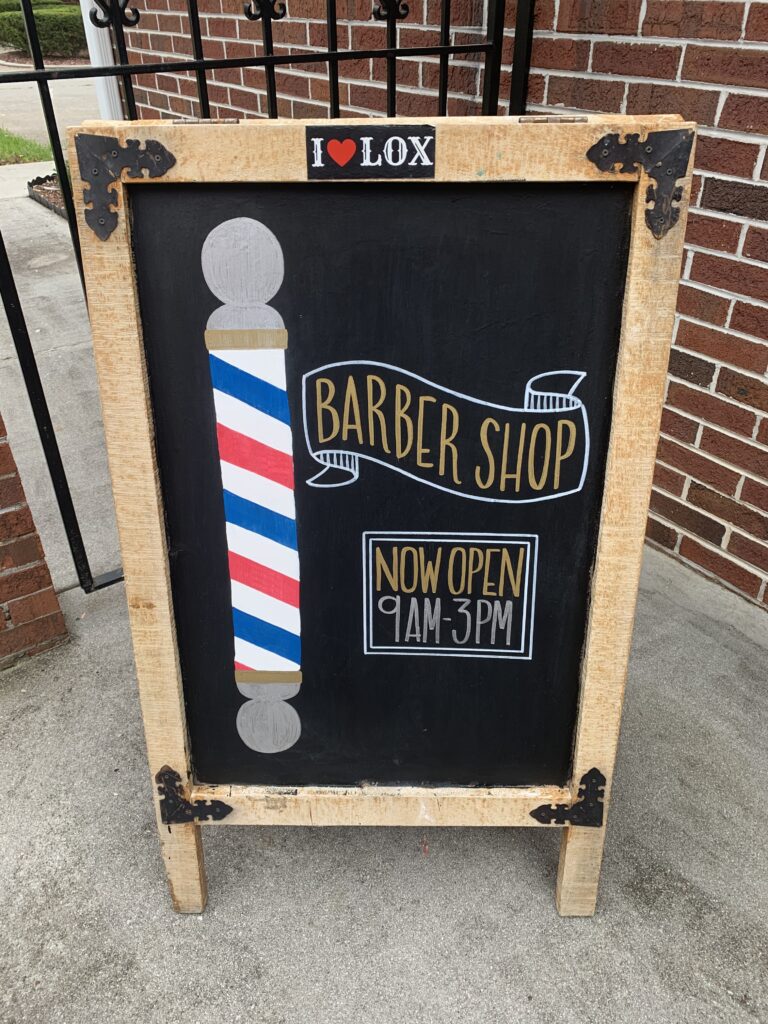 We have some amazing deals all month long! Stop by or give us a call to purchase one of the fun Valentines gift packages we have available.
Purchase a luxury blowout package for $42, and get a free conditioning treatment.
Looking for that summer glow during these cold winter months? Purchase a one time spray tan, and get a shimmer add-on for free. It will give you the sparkle you didn't know you were looking for!
Purchase a brow, lip and bikini wax combo for $60. The one stop shop for that monthly maintenance we are all looking for.
Buy, Save, Win! When you purchase any of our retail products, get entered to win free shampoo for a YEAR! Yes, one whole year!!! Give us a call, stop by, or ask your stylist for more details at your next appointment.
Our nail tech, Mason is such an amazing artist and loves to get creative with beautiful nails. She is now offering PolyGEL nail services. This is a great alternative to acrylic nails. PolyGEL has all the good benefits that acrylic and hard gel do not have: no monomer odor, no airborne dust when filing, and more suitable wear on the natural nail.
For the month of February, book a full set PolyGEL manicure and get a Russian manicure add-on for free.
Happy belated New Year! We are excited to welcome you to Lox if you are new here. We are a full service, Vegan, eco-friendly salon that specializes in sustainable beauty. To start the year off, we have some amazing offers to share with you.
This month we are offering 50% off our entire Pulp Riot product line, so stop by & try a new to you styling product. Our Loxstars will be happy to help you choose the right styler for your hair needs so don't hesitate to ask.
Our Nuema Holiday gift sets are buy 1 get one half off while supplies last. Thats a shampoo and conditioner + half off another shampoo & conditioner duo + 4 Free products! You definitely don't want to miss out on this amazing offer. We even have curbside pickup available, just give us a call & we will bring your order out to you.
Looking to try a new look? We have a lot of new team members that have joined this year & are looking to build their clientele. Book with any of our level 1 stylists for a more affordable intro in to our Loxstar experience. You won't be disappointed! Haircuts start at $27 and color starts at $88.
Buy any $50 gift card & get a free styler when you spin our Wheel of Savings. You can even use this towards your next service or give to your significant other who may need some beauty refresh more than you do. Either way, you can keep the free gift for yourself!
We are still asking everyone to wear a mask when you come to your appointment. So please help us keep healthy & safe & wear your mask the entirety of your service. We appreciate your help in staying open!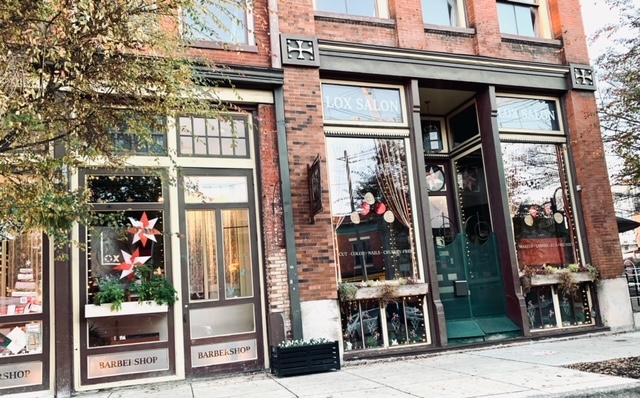 It's finally drawing to a close, 2020, & we can't wait for a brand new year!
Start the year off right with a brand new You!

We are so excited to announce the opening of our Spa & vegan skincare line, Eminence Organics.
Book with our esthetician, Sydney Stinson, and enjoy a relaxing, customizable facial for your individual needs. Also, accepting appointments for body waxing and lash extensions.
Mason Boyd, our nail artist, loves nail designs and also offers full sets for any occasion.

Looking to purchase a gift for someone special?
Now til the end of the year, get an extra $25 when you spend $50 or more on gift cards.
Spray Tan Package: Buy 2 get 2 free through Dec.31.
Barber Package: Barber Cut & Shave duo for only $45! (orig. $62)
We will be having an Open House from 5-8pm on Friday, December 4th, for First Friday with lots of exciting specials: Our Glow specialist, Lauren Moran, will be offering spray tans for only $35 so you can get your glow on for the holidays! All Pulp Riot products are Buy One Get One Free Friday only so stock up on all your favorites!
For the month of December we will be featuring local artist, Kara Lockmiller. Come by to check out some of her amazing work while it's here!
On Saturday, December 5th handcrafted and locally made 865 Candle Company will be here for a pop up shop from 12-5pm. These are great gifts as well as a great way to support local.
The salon will be closed December 24th through January 1st, so get your appointments booked now before the holiday rush!
We hope to see you all soon! Remember to mask up & wash your hands & let's all stay healthy into the new year!
Saturday's River Cleanup was a huge success! Thank you to Keep Knoxville Beautiful for supplying all the equipment that we needed.
What a difference a group of eager volunteers and one full day of work can make! We are so grateful to have such an amazing team within our salon community! #LoxStars
Keep your eye out for more community events like this in the future! These events are open to the public for anyone looking for ways to help keep our community beautiful.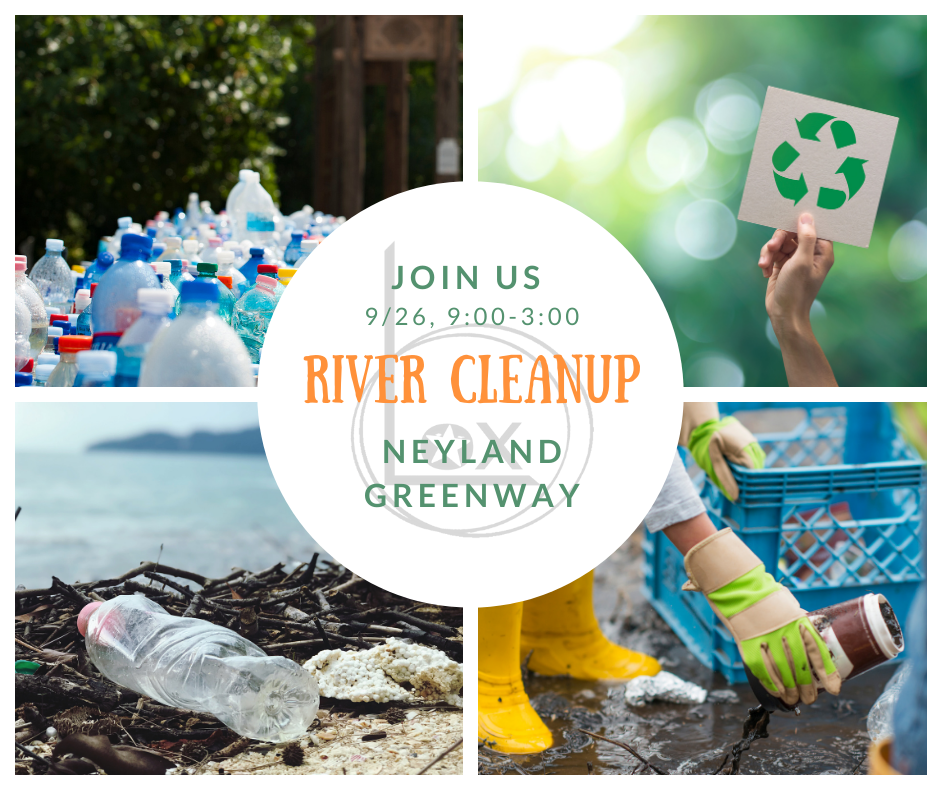 In the past 6 months we have the seen the importance of stepping back and looking at how our earth can heal if we all start to slow down and show more care to the environment.
Here at Lox we are committed to keeping our community beautiful, clean and healthy! That means our local rivers and streams as well!
Join our LoxStars in a Community Cleanup this Saturday, September 26th from 9am until 3pm. We will meet at the UT Botanical Gardens on Neyland Drive and plan to divert the trash that is piling up in the streams before it makes it to the Tennessee River. Nets, hooks, gloves and trash bags will be provided. Please bring your own masks and prepare to social distance at this event.
Give us a call or shoot us a email if you have any questions! See you on Saturday!!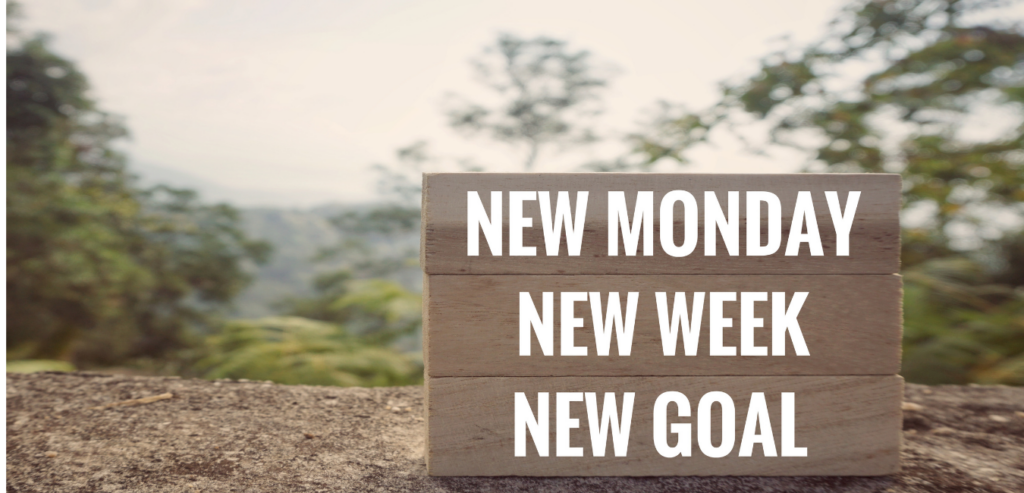 Goal #1: Booking some self-care with our #loxstar team & start this week out looking & feeling fab! Hair, nails, lashes, or sculpted brows can give you just the push you need to get you through to the weekend. Did we mention we are Zero- Waste and Cruelty-free? So you can feel good about your investment in more ways than one.
Mornings are getting cooler, and we've spotted leaves already starting to change color which means the days are getting shorter and fall is around the corner.
We are not going to preach "dry skin" & "Pumpkin Spice" but instead give you some awesome tips to save on services and skincare!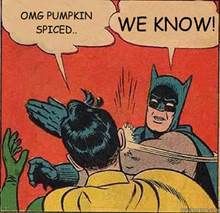 Lox is now offering package deals when you purchase 3 services, get one Free! All of our vegan manicures and pedicures can be purchased 4 for the price of 3! Love Gel nails? Moisturize in between visits with Londontown Restorative Nail Cream, and make your gel nails easier to remove without damage to your natural nails.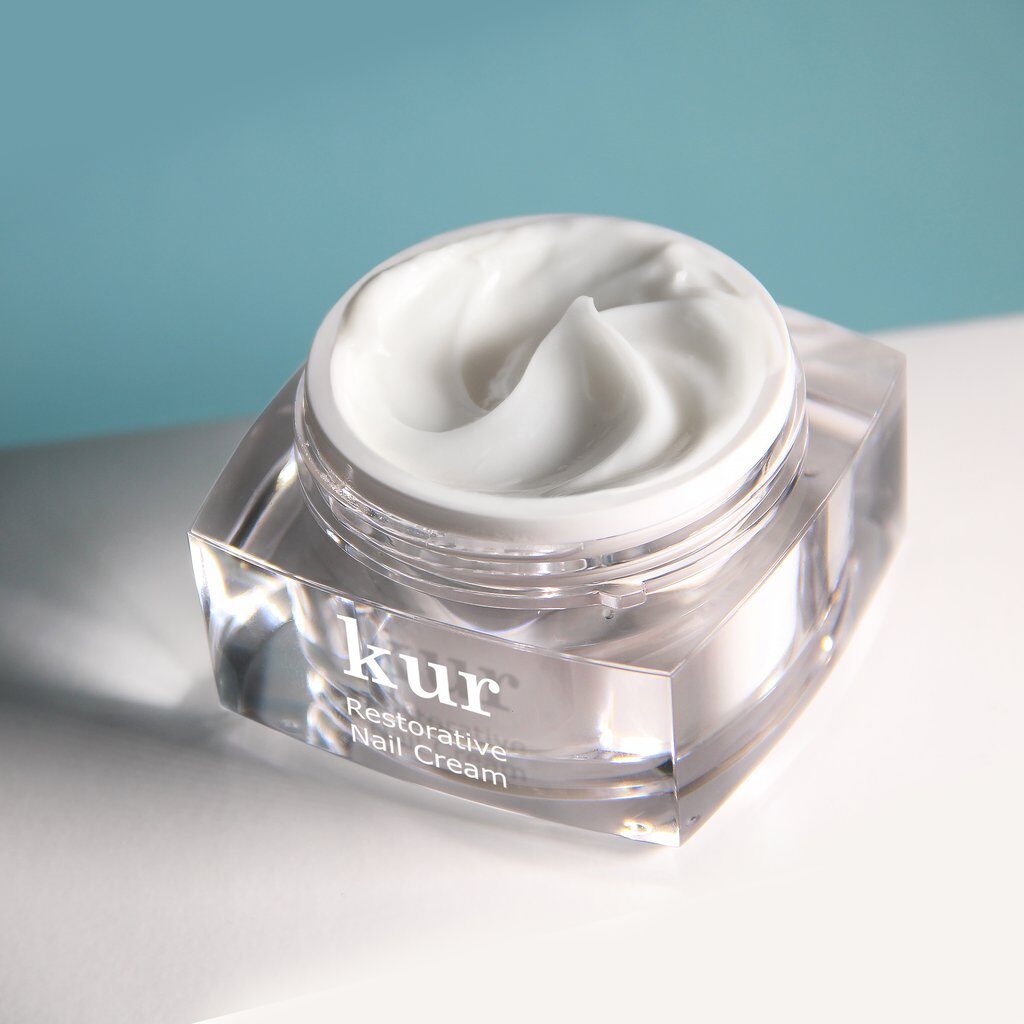 Tired of styling your hair for every Zoom meeting? Purchase 3 Luxury Blowouts and get one Free! Did you know a Luxury Blowout can last up to a week? Ask about Eufora Dry Shampoo to keep your style frizz & oil free. Your hair needs it's natural oils to stay hydrated and healthy. Less washing=healthier hair!
Did we mention these make great gifts? Purchase your package deals online with contactless payment and have it emailed directly to you.
*All of our packages have a 6 month expiration date from the time of the first use, not time of purchase.