Category Archives
"Uncategorized"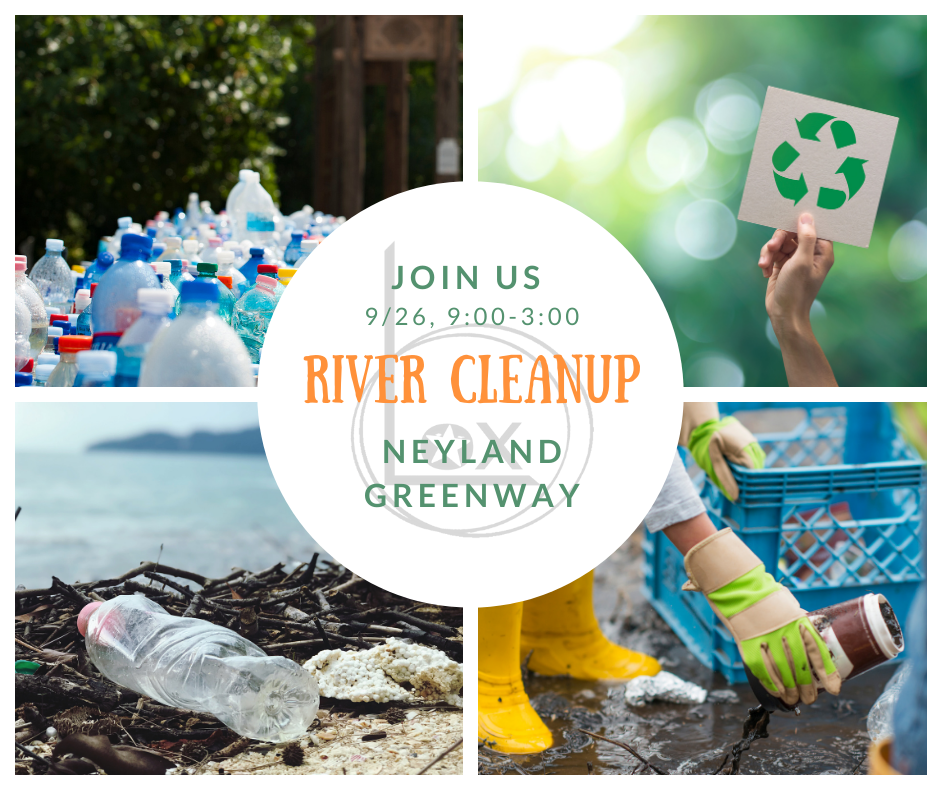 In the past 6 months we have the seen the importance of stepping back and looking at how our earth can heal if we all start to slow down and show more care to the environment.
Here at Lox we are committed to keeping our community beautiful, clean and healthy! That means our local rivers and streams as well!
Join our LoxStars in a Community Cleanup this Saturday, September 26th from 9am until 3pm. We will meet at the UT Botanical Gardens on Neyland Drive and plan to divert the trash that is piling up in the streams before it makes it to the Tennessee River. Nets, hooks, gloves and trash bags will be provided. Please bring your own masks and prepare to social distance at this event.
Give us a call or shoot us a email if you have any questions! See you on Saturday!!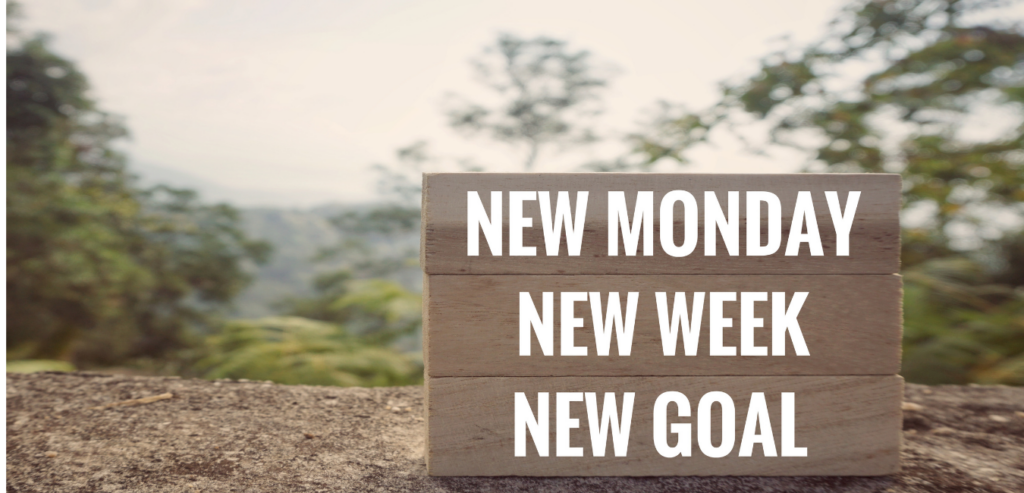 Goal #1: Booking some self-care with our #loxstar team & start this week out looking & feeling fab! Hair, nails, lashes, or sculpted brows can give you just the push you need to get you through to the weekend. Did we mention we are Zero- Waste and Cruelty-free? So you can feel good about your investment in more ways than one.
Mornings are getting cooler, and we've spotted leaves already starting to change color which means the days are getting shorter and fall is around the corner.
We are not going to preach "dry skin" & "Pumpkin Spice" but instead give you some awesome tips to save on services and skincare!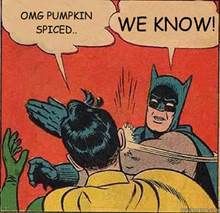 Lox is now offering package deals when you purchase 3 services, get one Free! All of our vegan manicures and pedicures can be purchased 4 for the price of 3! Love Gel nails? Moisturize in between visits with Londontown Restorative Nail Cream, and make your gel nails easier to remove without damage to your natural nails.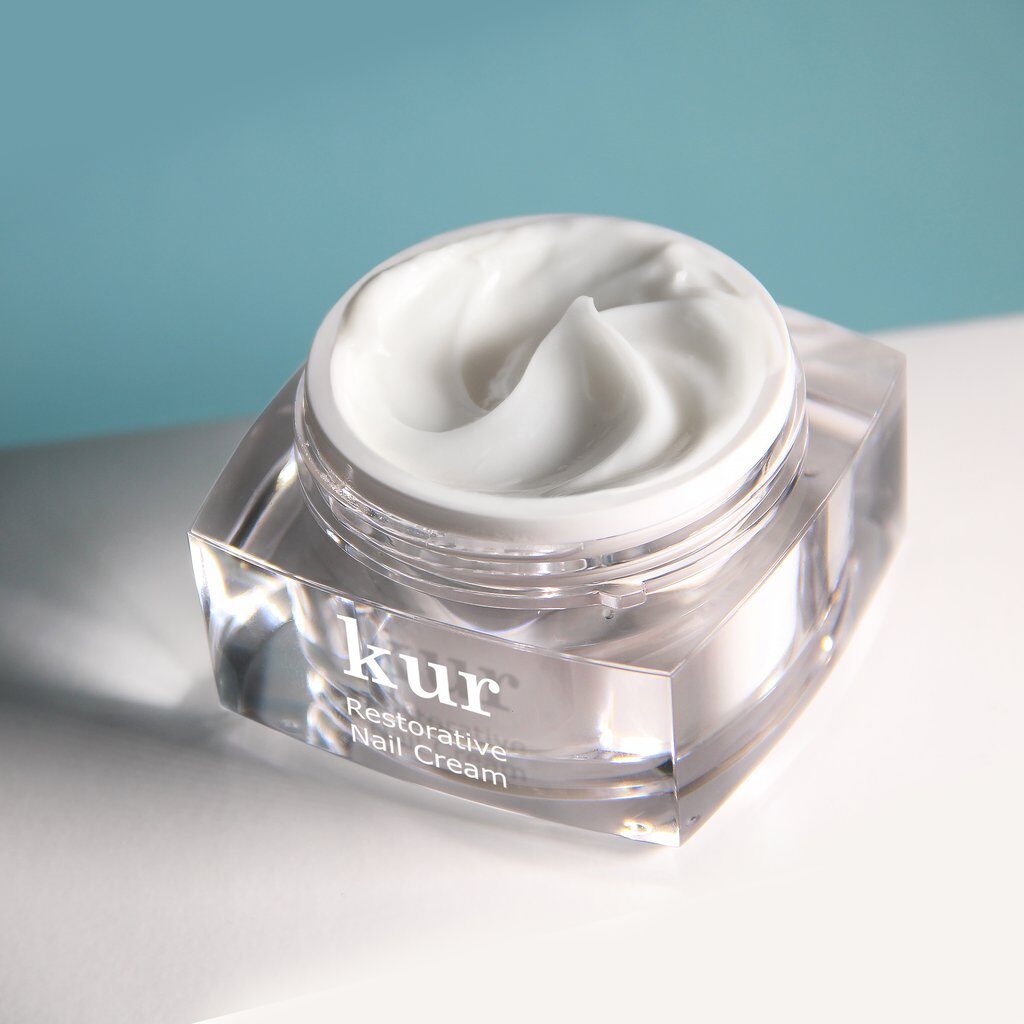 Tired of styling your hair for every Zoom meeting? Purchase 3 Luxury Blowouts and get one Free! Did you know a Luxury Blowout can last up to a week? Ask about Eufora Dry Shampoo to keep your style frizz & oil free. Your hair needs it's natural oils to stay hydrated and healthy. Less washing=healthier hair!
Did we mention these make great gifts? Purchase your package deals online with contactless payment and have it emailed directly to you.
*All of our packages have a 6 month expiration date from the time of the first use, not time of purchase.
It is with great excitement that we announce the re-opening of the nail spa with Londontown vegan polish and Harper's Naturals, a locally made skin care company! Book Monday through Saturday for your classic Mani/Pedi or upgrade to a Spa Pedi or Gel Mani.
Gabby Schaffer and Kari Rose are now open for online booking on Fridays and Saturdays. They are excited and ready to meet you!!! Book a color with them this month and get a free haircut.
We are also welcoming our newest LoxStar Kyla Metzker to our team this month! She is a Devacurl specialist and is looking forward to transforming your curls!
The health and safety of our clients and stylist are our top priority! We are appointment only and not taking cash at this time. Everyone in the salon is required to wear a mask at ALL times. We have masks for sale if you do not have one of your own.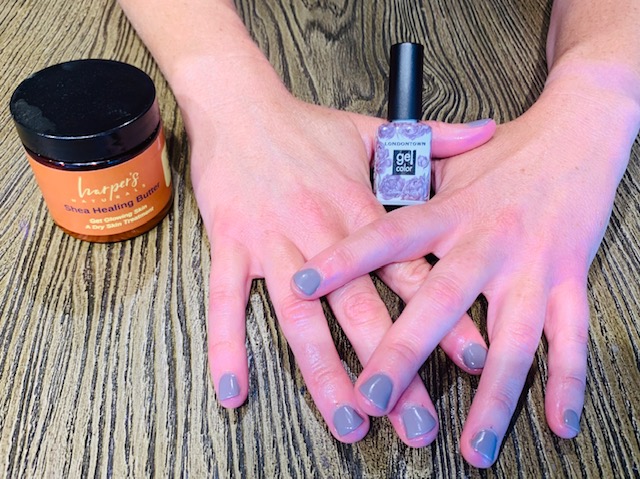 We have been given the go ahead to reopen and we have had a lot of work to do in getting ready for a safe back to work plan.
Along with moving our stylist chairs around to comply with the 6 ft or more social distancing, we have removed our lounge area for no waiting, and our retail desk in front of the checkout so you can maintain a safe distance.
We ask that you prepay for your appointment when possible ( a 20% gratuity will be added automatically) , or pay with a card. We will not be accepting cash at this time.
Only one person allowed in at a time, so no friends and family unless they are also getting a service.
Please wear a mask. Even if you feel it is not necessary, there are no exceptions. We are ensuring the safety and health of our team as well as our guests. If you do not have a mask, one will be provided & a fee of $10 will be added to your service.
Your stylist will be waiting for you at the front and will provide you with hand sanitizer before beginning the service. Your stylist will also be wearing a mask and gloves and will be disinfecting all surfaces and tools throughout the service,& before and after each guest.
Not all of our Loxstars are back at work, but we will get you scheduled as soon as possible.
Thank you for patience during this time. We look forward to seeing you soon.
If you have concerns or questions, drop us a line at loxsalon@gmail.com
We can't go home with you but our products can! We appreciate your support during this time & can't wait to see all your lovely faces again soon!
Click Here to purchase Gift Cards & support your #loxstars
Click Here to purchase Neuma products, as well as KeraColor color conditioners, and Style Edit temporary root touchup.
Click Here to purchase Eufora products and be sure to choose Lox as your partner salon and use the code EUFOR217 for a Free gift with purchase!
Due to the growing concern regarding the health of our team & our community, we will close after this Friday for the rest of the month of March or until further notice.
If you are feeling ill please stay home this week & we ask our team to do the same. You can still schedule your hair appointment with our stylists this week by calling or booking online. You can still save on our buy 2 get 1 free deal as we will offer curbside pickup this week, so stock up!
To help our Loxstars & their family during this temporary closure, please consider buying gift cards in the amount of your missed service to be redeemed once we reopen.
Thank you for your understanding. We hope everyone stays healthy and safe during this time & we look forward to seeing you all soon!
With the spread of the coronavirus, we are taking necessary precautions to keep everyone stylish and safe. We request that if you are feeling ill, to please reschedule your appointment as soon as possible. We will be as accommodating as we possibly can with any rescheduling. We will be waiving the cancellation fee at this time. Please note that we are taking extra precautions with cleaning in the salon and between clients. At the end of the day public health and safety are our main concerns. At this time hour hours may fluctuate as well. We will do our best to keep everyone as up to date on any changes. Thank you for understanding and please contact us if you have any questions.
As a society and as a salon, we love hair color! Light, dark, rainbow: we love it all! There are unfortunate realities when it comes to color though. At the end of the day, you are putting strong chemicals on your hair and altering it on a molecular level. As intimidating as that may sound, color doesn't have to be a scary or damaging process. There are several guidelines you can abide by if you color your hair to protect it and keep it as healthy as possible.
Regular hair cuts! Trimming your hair on a regular schedule will help prevent breakage on your ends and prevent breakage from moving up your hair strands. 6 – 8 weeks is recommended.
Cool water! Rinsing your hair with cool to cold water will preserve your color longer and will be more gentile on your hair. Hot water opens your hair's cuticle letting your color fall out and making your hair more susceptible to breakage.
Color safe shampoo and conditioner! Using the right products will go a long way with your hair. We provide color safe shampoos and conditioners during your service and we have several options available for retail from Neuma and Pulp Riot.
Conditioning mask! Last but certainly not least, we recommend during your color service to also receive a conditioning mask. It's as simple as sitting for an additional 5- 10 minutes at the shampoo bowl! You can also add a conditioning treatment onto a hair cut appointment or even a blowout appointment. For this service we use Oligo Blacklight Intensive Replenishing Mask. Specifically designed for color treated hair, this strengthening mask uses the power of argan oil and 11 amino acids to moisturize and repair while also increasing shine and color retention. It will bring life back into your hair! Love it and can't get enough? Not only is this mask available for purchase but it is also our March product of the month! Buy this mask during the month of March and receive 10% off!
You love your colored hair, so act like it! We want to help you have your dream hair so book a conditioning treatment asap! You can do so by calling, email, or the Book Now tab above.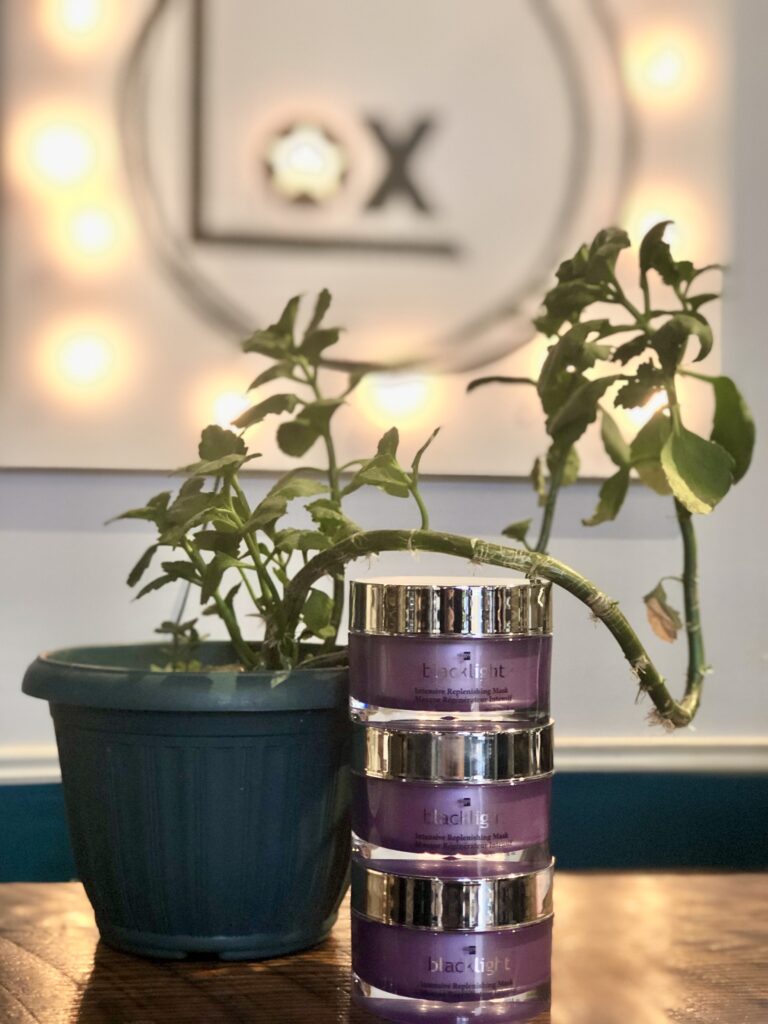 In the beauty world it can be challenging to find a vegan version of every product you need. A smoothing treatment that doesn't contain keratin from an animal and that actually works is a rarity. After research and trial runs, we have found one that we absolutely love and clients are loving too! Introducing OXO Organic Smoothing Treatment! Formaldehyde, ammonia, and sulfur free; this smoothing treatment is the healthiest choice for smoother, straighter, and more manageable hair. While anti-bacterial and anti-static, this treatment also moisturizes and rebuilds your cell structures.
Being a vegan salon is a priority for us and we are so happy to be able to provide these services to our community.
For before and after photos, visit our instagram! @loxsalon
For more information or to book an appointment, call, email, or go to the Book Now tab.