Category Archives
"Stylist Special"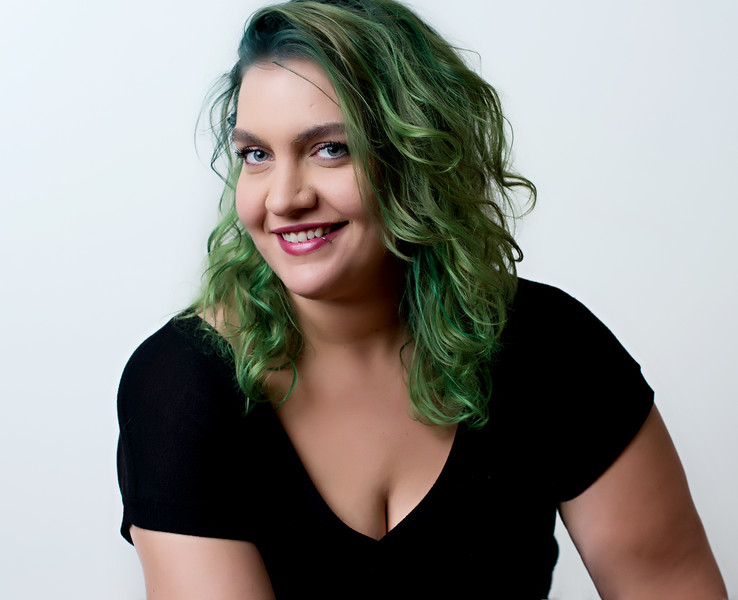 We call them "Masters" because of the hard work & dedication they have continually put forth in their careers. Every new stylist graduates Cosmetology School with a degree of 'mastery' over their new found craft. Only a few out of each graduating class really stick with it & push themselves to grow with the industry. These are the ones who truly have a passion & you can see it in their work. We consider ourselves lucky to have found 9 of these like amazing & talented artists to welcome to the Lox team.
This month we welcome Amanda Clift as our newest Master Stylist. After 3 years behind the chair at Lox & numerous hours of continuing education, we look forward to all new adventures of hair styling & coloring with this amazing stylist.
Color Melting is the newest hair color trend for 2017. We suggest you ask for Amanda.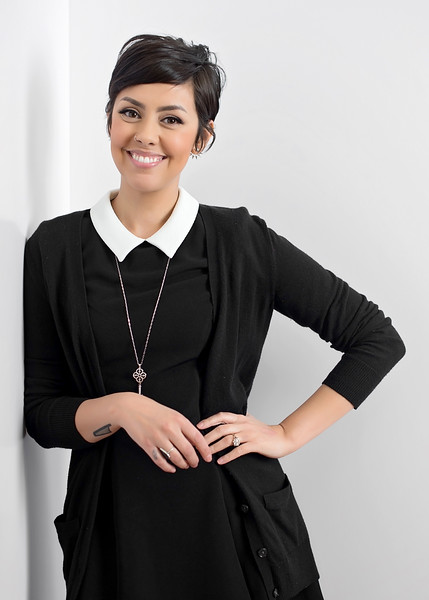 Lou recently moved to Knoxville from Seattle, WA, where she attended the Gary Manuel Aveda Institute.
Before she did hair, Lou was a biologist. While she found that field of study interesting, she felt something was lacking.
Lou has always been passionate about doing hair. Growing up, it started with cutting her Barbie dolls hair and her own bangs, much to her mothers dismay.
As she got older she found herself cutting and coloring her friends hair in their kitchens and bathrooms.
Lou says, "It took me a long time to decide that I wanted to do hair for a living. I have always been fascinated with hairstyling, but I come from a family of academics and there was a lot of pressure to go in that same direction. Biology is wonderfully amazing, but also very linear. There isn't much room for creativity and self-expression when you're looking down a microscope all day. Deep down, I knew I wanted more from my career. I felt that I had to do something grandiose, like become a doctor, in order to serve my community and those around me. Eventually, I realized that I could do something I was passionate about AND channel that into being of service to others. In fact, that's my favorite part about doing hair! Of course I love the creativity of cutting and coloring, but more than that, I LOVE making people feel beautiful, happy and relaxed. Your hair is a huge reflection of yourself. It conveys a part of your personality, tells a story about who you are and can even affect your mood. We all know that a good cut or color can make you feel like a new person! Sometimes I wish that I had become a hairstylist sooner, but looking back, I realize I may not have appreciated it as much as I do now. It truly is my passion and I hope that comes across as great hair for every guest who sits in my chair."
In addition to being passionate about hair, Lou is a long-time vegan and conservationist. She loves that Lox uses many products that are vegan/vegetarian and that the salon is dedicated to recycling and waste reduction.
She says, "What we put in/on our bodies and into our environment is so important. I want to show people that you can use a more natural hairstyling product or color and still achieve great results."
Lou is very excited to join the Lox family and can't wait to have you in her chair!
Call & schedule your appointment with Lou today & receive $10 off your service when you mention this post. 
Offer expires March 31st