Category Archives
"colorist"
Meet Katie Tuomi, hairstylist extraordinaire.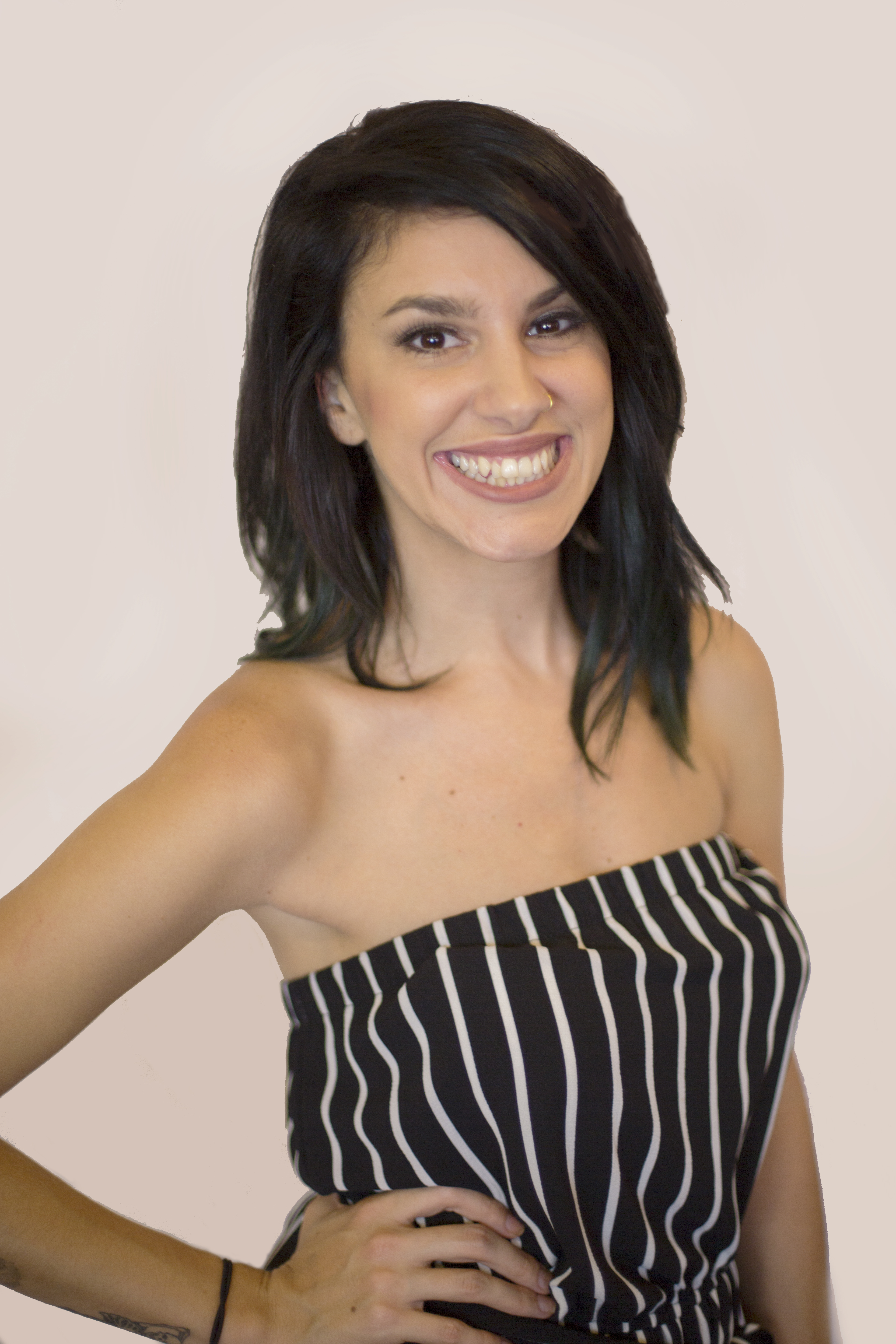 Her favorite past time is attending music festivals & concerts. Her 7 yr old son, Zeke, gets her going in the morning & her love for Iced Vanilla Lattes keeps her going throughout the busy workday.
……….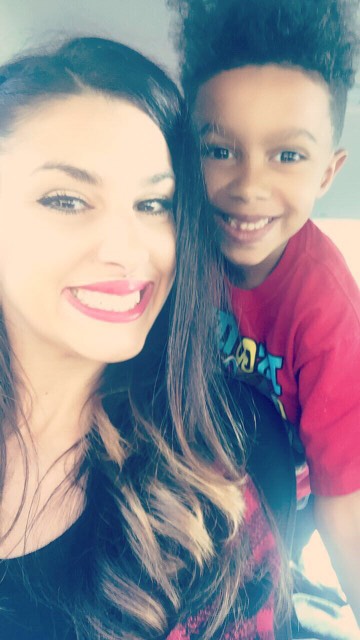 She is passionate about long hair styling, updos, & color. If you want something edgy & bold, Katie would love to work with you.  Feel free to book with her for all your color & styling needs. You can also find her every Tuesday perfecting her technique at our cutting classes at Lox Salon.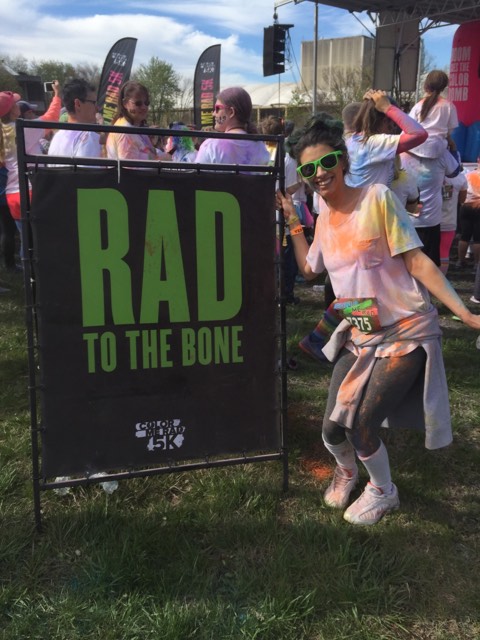 We are thrilled to have Katie on our team & we agree, she is rad to the bone!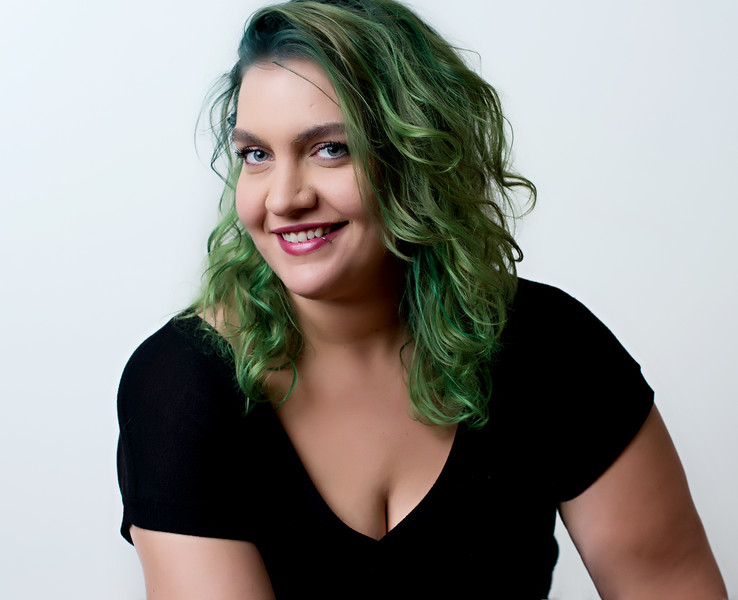 We call them "Masters" because of the hard work & dedication they have continually put forth in their careers. Every new stylist graduates Cosmetology School with a degree of 'mastery' over their new found craft. Only a few out of each graduating class really stick with it & push themselves to grow with the industry. These are the ones who truly have a passion & you can see it in their work. We consider ourselves lucky to have found 9 of these like amazing & talented artists to welcome to the Lox team.
This month we welcome Amanda Clift as our newest Master Stylist. After 3 years behind the chair at Lox & numerous hours of continuing education, we look forward to all new adventures of hair styling & coloring with this amazing stylist.
Color Melting is the newest hair color trend for 2017. We suggest you ask for Amanda.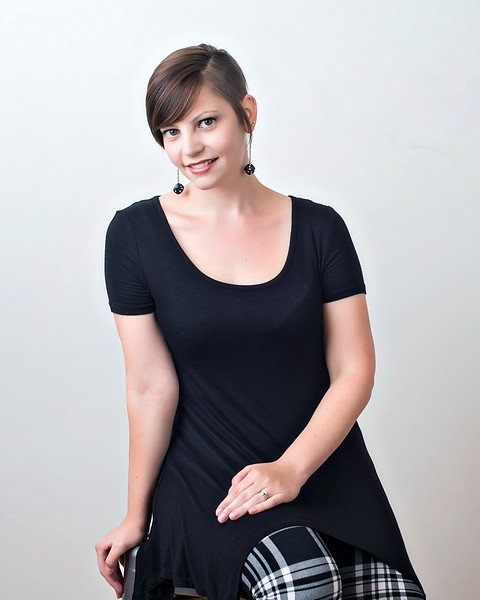 Meet Melissa Duda.
Originally from Atlanta,Ga Melissa moved to Knoxville in the summer of 2015 & started working at Lox Salon shortly thereafter. Melissa has over 9 years of experience behind the chair & Lox is thrilled to have her on the team. After having undergone extensive color training, she is open to being as adventurous with color as you are willing to let her. She also enjoys finding new ways in working with fine hair.
So if you are looking for a new bold color for Spring, or are just eager to try a new style, we hope you schedule your next appointment with Melissa. She will be more than happy to accommodate you!