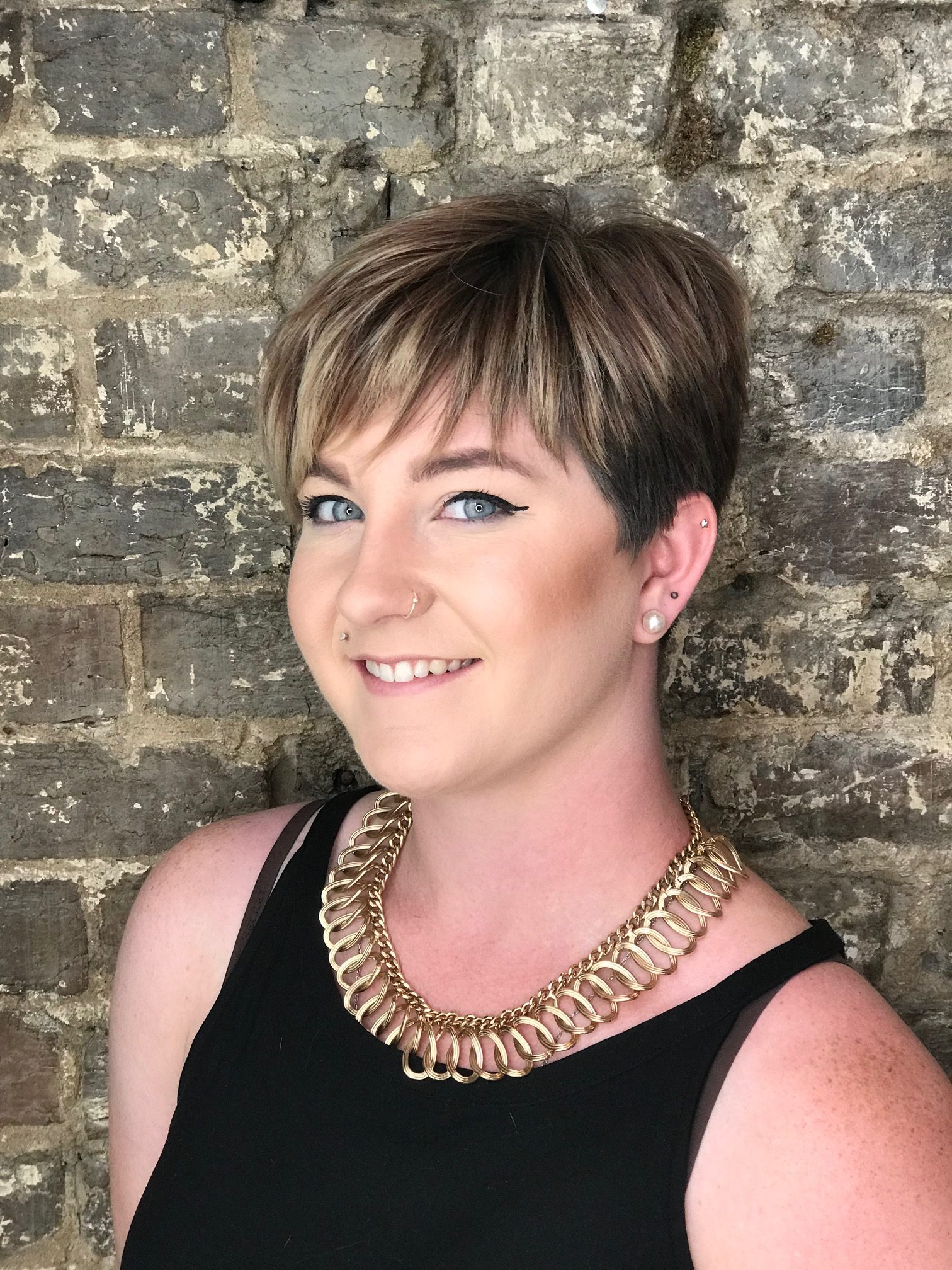 We've done it again & hired a new-t0-Lox stylist, but she is not new to the industry. Alillie Brady joins us as our newest team member & we are excited to show you all she has to offer.
Alillie loves working with short hair, such as men's cuts & pixies. She also is pretty skilled when it comes to tight fades & shaved designs. So of you are looking for some summer hair art, book with Alillie.
Here are some more details to help you get to know our latest catch:
-Originally from Michigan
-Favorite coffee drink: honey lavender latte. "Coffee is my life."
-Her babies: a Husky named Xena & a cat named Bruce
-Favorite animal is a shark. (She has a shark tooth tattoo even)
-Favorite quote: "Love & be loved in return"
-Pasttimes: Monthly poetry slams.
We are thrilled to have another addition to our ever growing Lox fam & we hope you stop by to welcome our new members!
It's been a busy couple of months since our last post. We were sad to see Kat Lewis & Katelyn Comer say goodbye to Lox & hello to new opportunities and big adventures. We wish them the very best!
Katelyn did not,however, leave us without a protege to follow in her footsteps. Kiersten Welborn, a year into Esthetics, got the pleasure of working under Katelyn for a few months before she left. Kiersten is now full time,specializing in makeup, skincare, and waxing.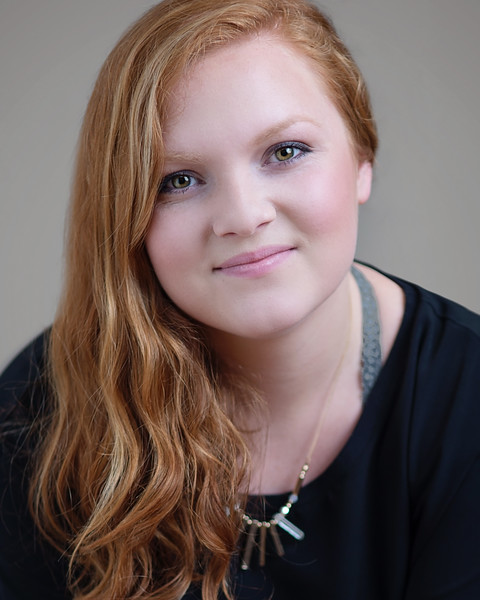 Kiersten: I love being in the skincare industry and helping people obtain the confidence they need. I am excited to be the new Esthetician at Lox. My goals are to expand my skills in makeup as I hope to one day specialize in editorial makeup. For the month of August, I am offering 20% off waxing for all my guests.
We're also excited to welcome Sammie Broadway & Ana Bateman to the Lox family. Sammie will be happy to take your calls, set up your appointments, and answer any questions you may have about the salon and the services we offer. Ana recently moved to Knoxville with her husband and 8 month old son from South Carolina and went to school at the Aveda Institute in Chapel Hill. We're lucky to have found both of these lovely ladies at the right time.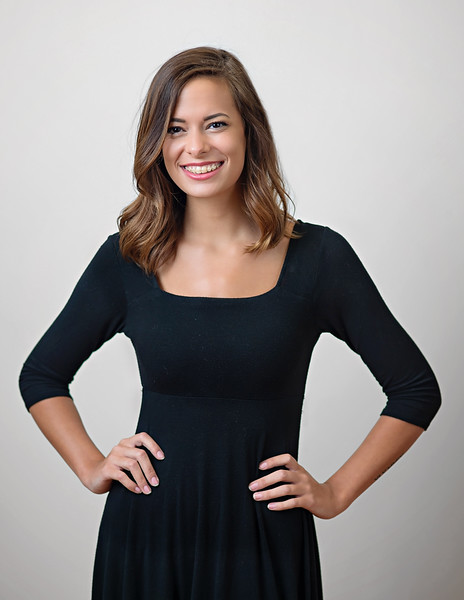 Sammie: I enjoy traveling, going to concerts, taking photos, and Netflix bingeing. I am currently a Cosmetology student at Paul Mitchel School and I look forward to continuing my education through the Esthetics course and eventually becoming a certified MUA.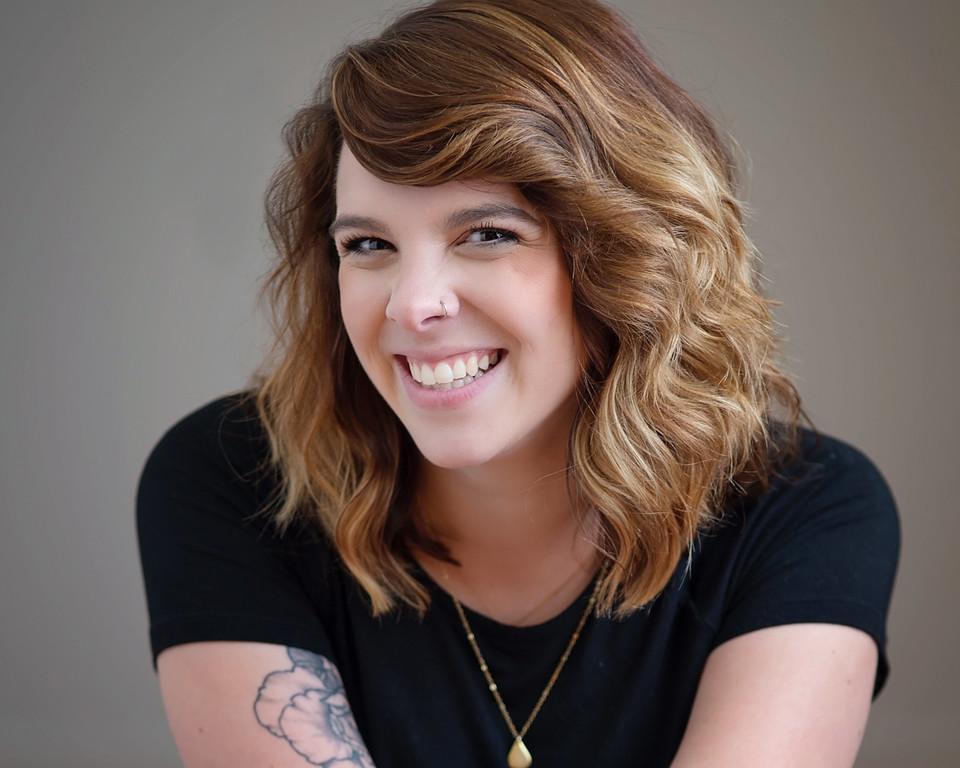 Ana: I am a lover of good food, grey t-shirts, pad puns, and my people. I have been behind the chair for over 4 years and am in love with every aspect of this profession. I am most passionate about helping you find a style that works for your hair and makes you feel confident & beautiful. Originally from NC, I am excited to once again be surrounded by mountains & we look forward to planting roots here.
Last by not least, we were happy to announce our newest, and youngest, addition to the Lox family on June 23rd. Owner & Master Stylist, Brynn Crowell & husband, Gabriel, welcomed the arrival of their baby girl, Cornelia Blue. Brynn is now back behind the chair 2 days/wk (Tuesdays & Thursdays) & is excited to transition back into the salon.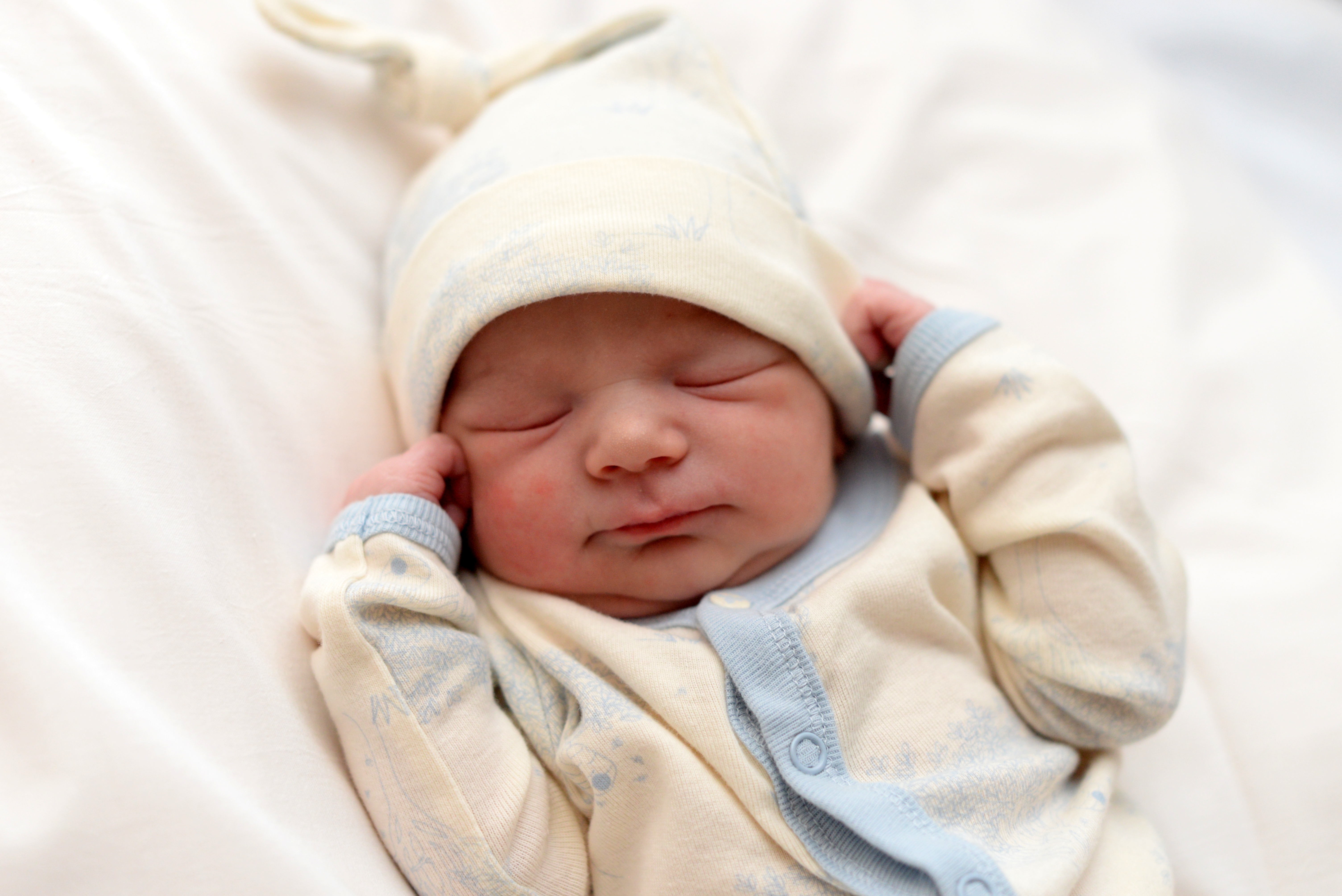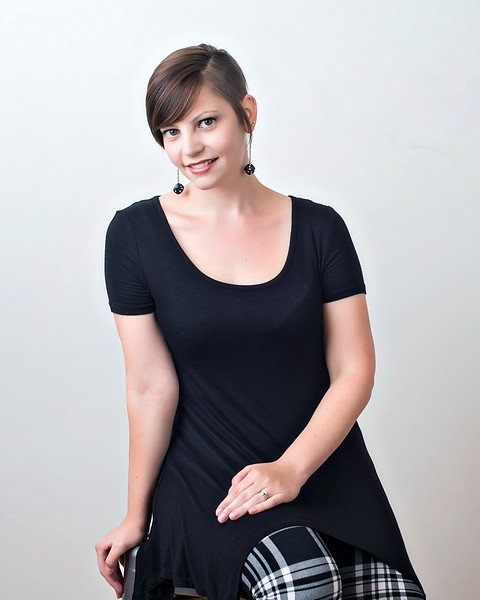 Meet Melissa Duda.
Originally from Atlanta,Ga Melissa moved to Knoxville in the summer of 2015 & started working at Lox Salon shortly thereafter. Melissa has over 9 years of experience behind the chair & Lox is thrilled to have her on the team. After having undergone extensive color training, she is open to being as adventurous with color as you are willing to let her. She also enjoys finding new ways in working with fine hair.
So if you are looking for a new bold color for Spring, or are just eager to try a new style, we hope you schedule your next appointment with Melissa. She will be more than happy to accommodate you!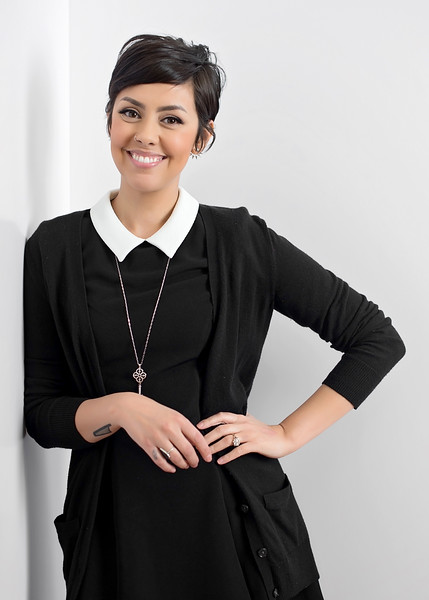 Lou recently moved to Knoxville from Seattle, WA, where she attended the Gary Manuel Aveda Institute.
Before she did hair, Lou was a biologist. While she found that field of study interesting, she felt something was lacking.
Lou has always been passionate about doing hair. Growing up, it started with cutting her Barbie dolls hair and her own bangs, much to her mothers dismay.
As she got older she found herself cutting and coloring her friends hair in their kitchens and bathrooms.
Lou says, "It took me a long time to decide that I wanted to do hair for a living. I have always been fascinated with hairstyling, but I come from a family of academics and there was a lot of pressure to go in that same direction. Biology is wonderfully amazing, but also very linear. There isn't much room for creativity and self-expression when you're looking down a microscope all day. Deep down, I knew I wanted more from my career. I felt that I had to do something grandiose, like become a doctor, in order to serve my community and those around me. Eventually, I realized that I could do something I was passionate about AND channel that into being of service to others. In fact, that's my favorite part about doing hair! Of course I love the creativity of cutting and coloring, but more than that, I LOVE making people feel beautiful, happy and relaxed. Your hair is a huge reflection of yourself. It conveys a part of your personality, tells a story about who you are and can even affect your mood. We all know that a good cut or color can make you feel like a new person! Sometimes I wish that I had become a hairstylist sooner, but looking back, I realize I may not have appreciated it as much as I do now. It truly is my passion and I hope that comes across as great hair for every guest who sits in my chair."
In addition to being passionate about hair, Lou is a long-time vegan and conservationist. She loves that Lox uses many products that are vegan/vegetarian and that the salon is dedicated to recycling and waste reduction.
She says, "What we put in/on our bodies and into our environment is so important. I want to show people that you can use a more natural hairstyling product or color and still achieve great results."
Lou is very excited to join the Lox family and can't wait to have you in her chair!
Call & schedule your appointment with Lou today & receive $10 off your service when you mention this post. 
Offer expires March 31st