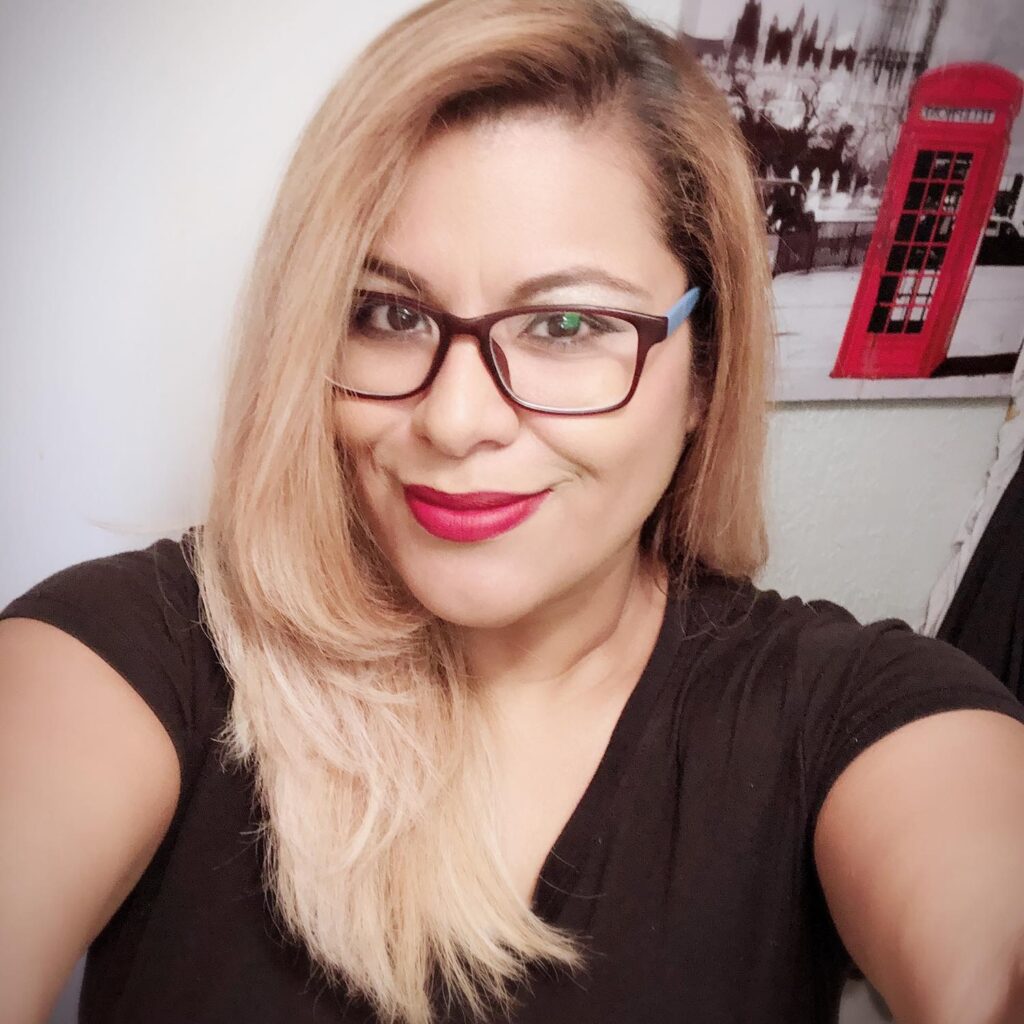 Meet Michell Palacio. Mother of 2 from Houston, Tx. But don't let that fool you. She is still a VOL fan.
Cosmetology trained then got her Barbering license from Paul Mitchell, her love of continuing education comes from her passion for making people feel good about themselves. Therefore, she is always striving for excellence.
The new Barbershop addition to Lox is a great way to introduce your guy to professional grooming & product know how. We know most guys like to live on the edge & just see where the day takes them. We get that. Which is why we count on walkins & the no-bells-&-whistles haircut, unless that happens to be your style. Haircuts without a shampoo start at $21, but are still customized for your hair type & face shape. In other words, you'll walk out looking like a million bucks more than when you walked in. Your partner , or soon to be significant other, will appreciate that.
So lets make a date. Lox is open for business. Stop in & check out all Michell has to offer you fellas. You won't be disappointed. See you in the Barbershop!
*Gift Cards are available for purchase & make great gifts.*