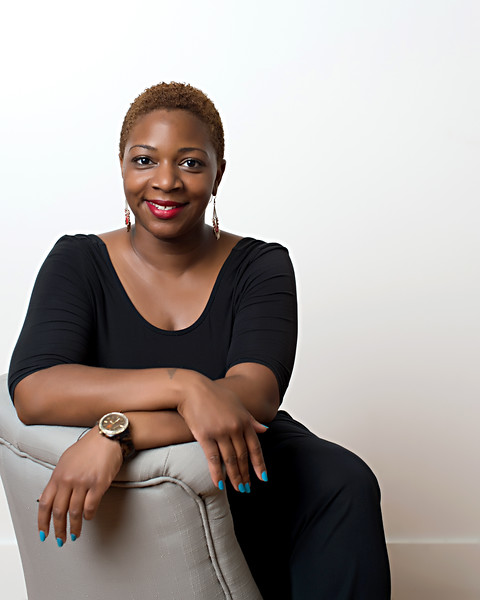 Porsche Williams, Nail tech extraordinaire, keeps us warm & toasty this Holiday Season with her Custom Spa Pedicure.
This full 90min of pampering involves a relaxing aromatherapy foot soak, followed by nail shaping and cuticle care. Next, an exfoliating sugar scrub is applied to replace dry, calloused feet with smooth, soft skin. Finally, detox and destress with an antioxidant-rich moisturizing mud mask massaged into legs & feet, then wrapped with a hot towel for the full spa experience.  Finish with the polish of your choice and you are as good as new!  A complimentary adult beverage is included and a warm neck pillow to ensure you fully relax and unwind.
Beat the winter blues by calling to schedule your Spa Pedicure toady!
This past year we have seen a lot of growth here at Lox Salon. We have welcomed 2 new stylists, Melissa Duda & Chelsea LeBlanc, and a new front desk manager, Justin Roberts. We have celebrated 2 weddings and a birth. We have expanded to include a nail station and a massage room.We have added a whole new line of all natural Mens' products. 2015 has been a good year for changes. With all that change, however, comes the bad with the good.
In recent months, we had to say goodbye to two amazing employees: Mandi Lawson ,LMT and Megan Moskowitz, Stylist & Educator. We were sad to see them go but excited about the opportunities they had been offered to expand in their careers.  Megan is now a Salon Manager, as well as, Educator for Eufora Haircare back in her hometown of California. While Mandi, when she is not busy massaging for UT's athletic team, she can be found working part time at Meadow Sweet on Gay St. We miss them both and the wonderful, positive spirit they contributed to the salon environment. We congratulate them both on their successful careers and wish them the very best!
Miss you Guys!-The Lox Team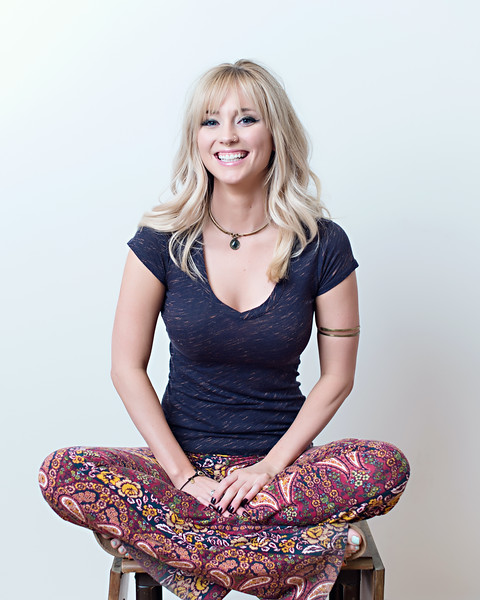 Earlier this month 4 year Lox stylist, Liv Halcomb, came to me with a proposition. She loves her job but needed another creative outlet. We often have photo shoots with the team and sponsor charity events at the salon, but she wanted to combine the 2 & host them more often. What we needed was a Creative Team & she wanted to lead it. I couldn't be more excited or proud. Lox had expanded to 14 employees in the past year and that can be hard to manage. Here was someone who was willing to take on that challenge, & was eager to do so. I gave an enthusiastic, Yes!
If you have not had the pleasure of getting to know Liv personally, here are a few questions she was willing to answer about herself & her newly acquired position.
Lox: How long have you been in this industry?
Liv: 6 years
Lox: How did you first get inspired to pursue a career in the hair industry?
Liv: I've always been an artist and I thought going into this industry would be a great way to translate art into a career. 6 years later I love my career even more than I could have imagined I would.
Lox: What made you decide to start a Creative Team at Lox?
 Liv: I've always been intrigued with the artistic side of doing hair, and over the years I've become very passionate about photo shoots, fashion shows ect. I love having a vision and making it come to life! Working with such incredible stylists in such a creative atmosphere, I know when we all put our minds together the outcome will be amazing. I'm really excited to see all the wonderful things we can create!
      Also, another goal I had in mind in starting this team was to use our talents to give back. I'm very excited about opportunities the Creative Team will have not only artistically but also being able to combine our abilities to raise money for local charities. So you can look forward to some pretty fun events with the Lox team in helping to raise money for some wonderful charities in our wonderful community!
Lox:What or Who inspires you?
 Liv:As cliché as it sounds, nature really inspires me. I love seeing all the colors, how they are constantly changing, and all the textures you can find in nature. I feel really inspired to translate those textures and colors into hair. In fact, the first photo shoot the Creative Team is doing is inspired by elements of nature. (Make sure to look for it this winter!) I'm also inspired by fashion and culture, the visual aspects of movies, and so many different artists. Peter Max is one of my very favorite artists.
Lox: How do you see yourself growing individually and helping those around you?
 Liv: I think heading up the Creative Team will really push me creatively and help me to stay inspired by everything that's around me. Having that mindset will really carry over to working with my clients and giving them the best of me! I also think working together as a team will really help us grow even stronger as a salon. I'm inspired everyday by the other stylists at Lox and hopefully I can inspire them too!
Lox: How do you see your clients accepting this new role? (what changes can we foresee?)
 Liv: I have the best clients! They can expect me to be even more inspired and excited to give them my very best. Not only am I now the Creative Director at Lox, I've also been promoted to Master Stylist,which means my services will increase by $5. I'm really excited about all the new changes in my career and I think my clients will be too.
Lox: What was your most outrageous/exciting moment at work?
 Liv: There are many exciting moments in the salon industry. You get to be a part of others' lives, and thats always exciting. Often you are the first to hear of exciting news in their life & are there to help them prepare for the most important events in their lives; proms, graduations, marriage proposals, weddings, new babies, interviews and jobs promotions. You are there for it all. I love being a stylist and being a part of my clients' lives!
      As for outrageous moments I've had plenty of those as well but we shall save those stories for another day 😉
Lox: Anything else you would like to add?
 Liv: I am so excited to be starting the Creative Team at Lox and to work with such wonderful people on my team! I love Lox and I love being a part of the Old City community. Everyone can look forward to seeing some really awesome things to come from the Creative Team at Lox.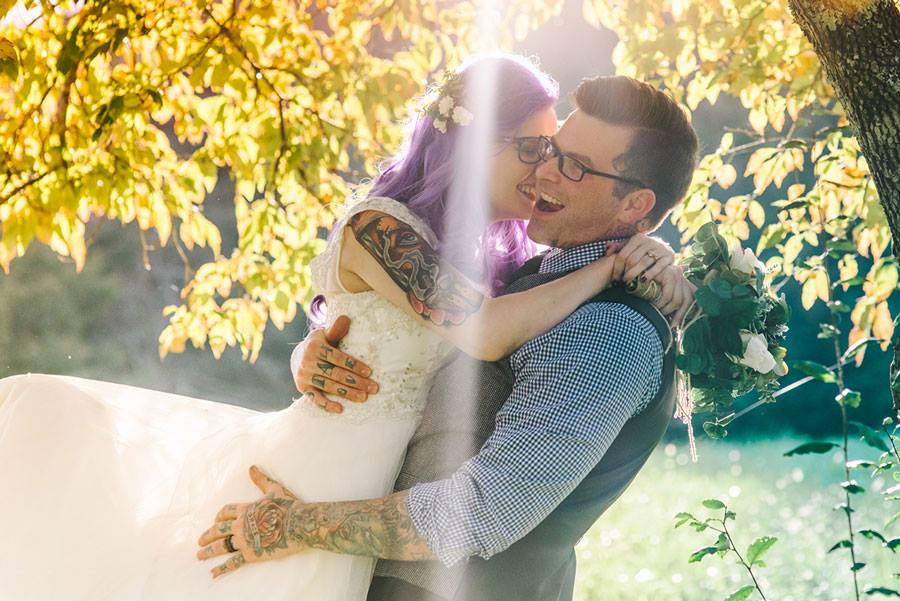 Lox would like to give a shout out to our favorite male stylist and his beautiful wife & congratulate them on their nuptials earlier this month. Their wedding could not have been more beautiful & we were happy to be a part of their big day. Ben & Erin, we love you guys!!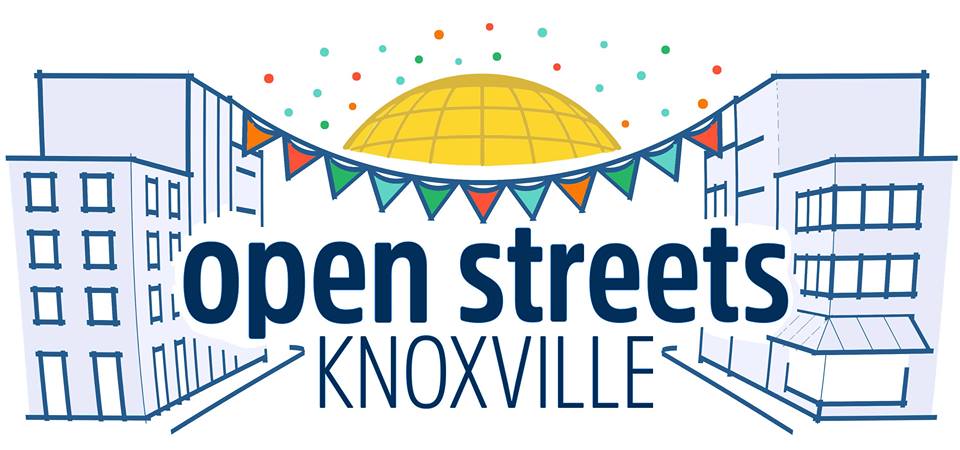 This Sunday Oct.25th from 1-4pm, Knoxville is shutting down Central Street from Willow in the Old City down to Happy Holler. Sponsored by Bike Walk Knoxville, we are encouraging everyone to come bike & walk  Central Street & experience downtown from a whole new perspective.
Lox is excited to participate in this event & will be setup on the corner of Jackson Ave & Central with tunes, hair chalk, hair flashes, and a braid bar. Stop by our table & enter to win a salon gift basket or a Lox gift card. We hope to see out there!
To find out more about todays event click on the link below:
http://openstreetsknoxville.com/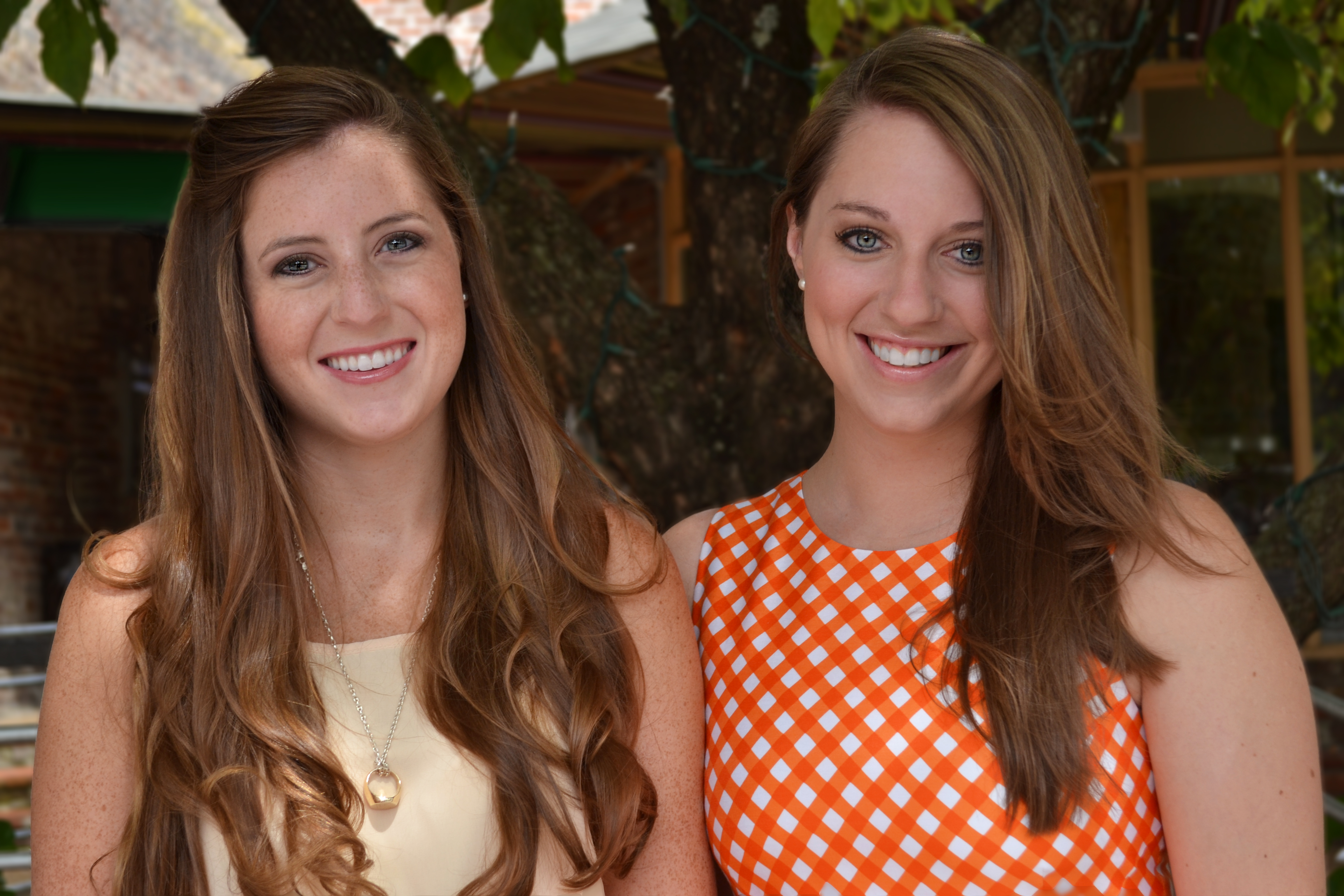 Lox Salon opened it's doors in September of 2006, filling a niche market that Knoxvillians were unaware they were ready for. How this town has embraced change since then! We are excited to be a part of this growing and increasingly vibrant city, & could not be more proud.
This marks our 9th anniversary in the Old City and we want you to know, Knoxville, how thankful we are of all your support!
The idea behind Lox was a salon for the everyday man/woman, whose style could be changed on a whim, and yet wouldn't cost a fortune. Located in the heart of downtown (also Knoxville's coolest), the Old City, we are a mere 2 miles from UT . This means our everyday client is more than likely a student living on a student budget. So we incorporated the Student Discount for all our struggling trendsetters. This has allowed us to offer this guarantee: quality service at a reasonable rate.
[We also have a pretty sweet Loyalty program for all our loyal patrons. Did you know that every haircut and every color is good for 1 point towards a Free haircut? Join our loyalty program & see how soon 10 points add up! You may be pleasantly surprised.]
After all these years, we have come to the conclusion that you come to Lox Salon not just for the awesome haircuts, the amazing service, and the PBRs, but because you feel you are worth that extra $1. We agree. As a symbol of our gratitude & admiration, we are extending our student discount to include our Senior Stylists as well (please see Menu for price differences).
We understand how hard it is trying to figure out what you want to be when you grow up.  You may never figure it out really, but we are here for you. We may not be able to help you on your Calculus exam, but we can make sure you look smokin' while you try; and we'll be a good listener when you forget to set your alarm & miss it completely. We know being a grownup is tricky and that's why we want to help you get on your feet. So save those extra dollars, not going to a fancier salon, but on an Uber ride from your guys/girls night, maybe calling home more often, or even salon quality products that will ensure that your neon green mohawk isn't going to fade out by St Patricks day. Either way, we got your back and we promise, you may not have found your groove this semester, but you sure do look like you have.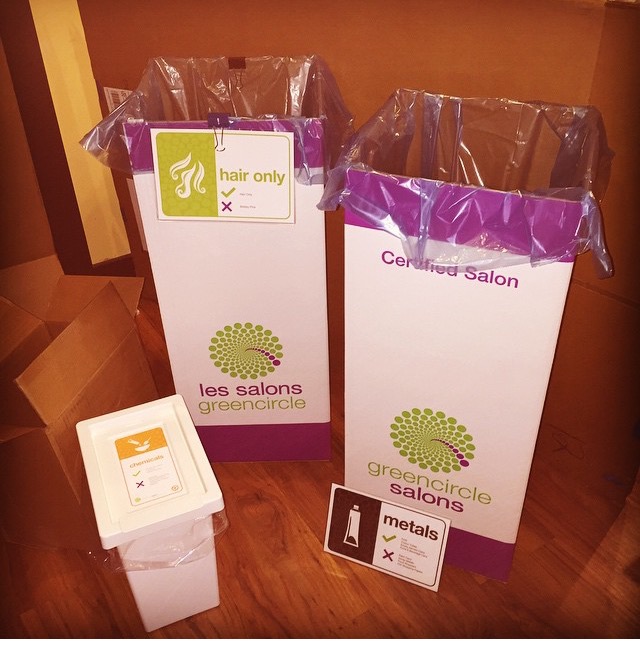 Not only do we here at Lox Salon strive to #keepKnoxvillebeautiful, we also help to keep our planet beautiful. Thanks to Green Circle Salons, we no longer throw out our trash at the end of the night, but send it off to be repurposed and recycled. From reusing hair to make booms for oil spills , to recycling foils and color tubes, Green Circle Salons diverted almost 390,000 pounds of waste from landfills and waterways in 2014. That calls for a round of applause!
You can be sure that from the moment you walk in to Lox, your health and beauty needs are our priority. We use only the healthiest and environmentally conscious beauty products, free of Petroleum, sulfates and synthetic fragrances. We offer a complete line of botanically based cruelty-free Vegan makeup, as well as, Ammonia free hair color. The bottles of shampoos and conditioners that line our retail shelves are all recycled and biodegradable packaging. Also, from the start of 2015 we have been able to divert 85-95% of all salon waste by partnering up with Green Circle.
So the next time you look in the mirror and think it's time for a haircut, you may not be thinking about what sort of impact you have on the environment, but maybe you should start. Do yourself, & your planet, a solid and schedule your service at Lox Salon.