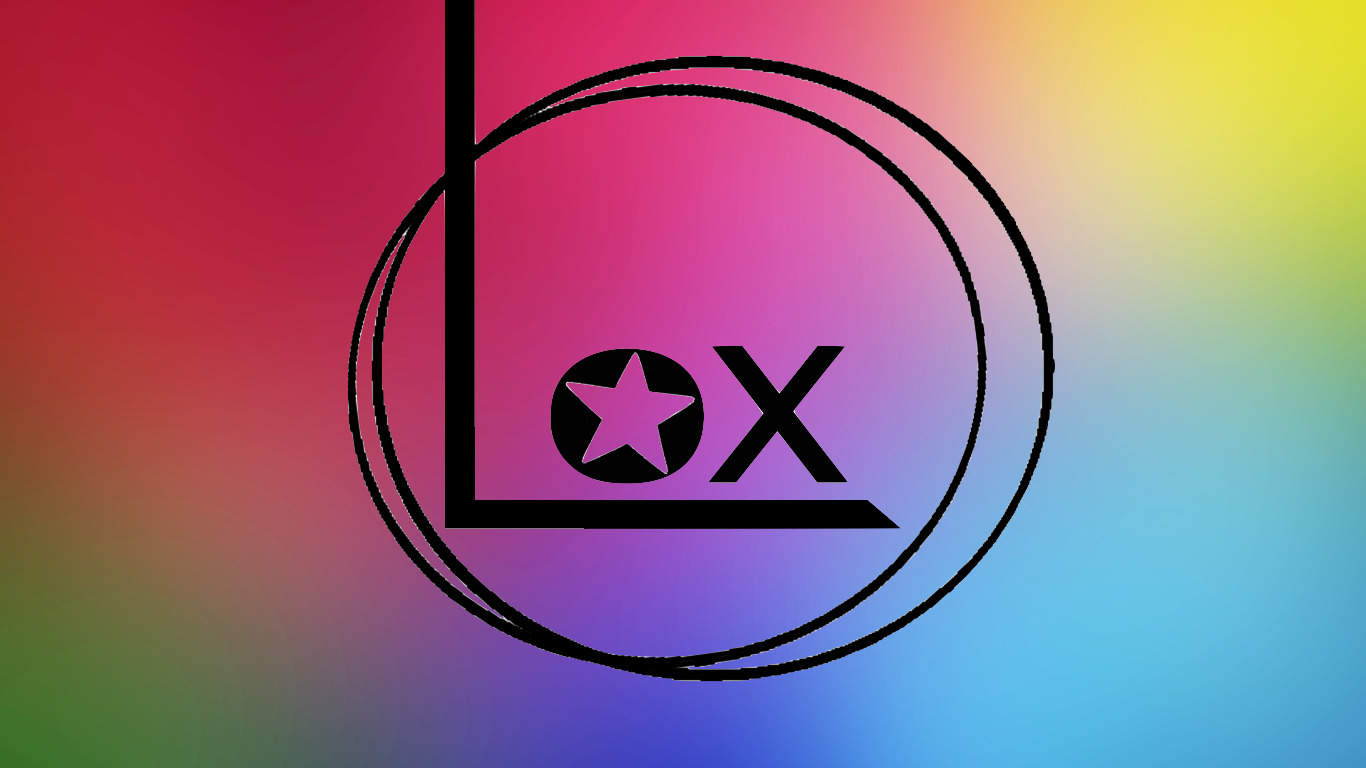 It's officially Pride Week in Downtown Knoxville & there is a lot to celebrate! Check out the website for more details www.knoxpride.com & be sure when you march by the salon in the Old City during the Pride Parade you say Hi & pick up some swag. We will be offering hair chalk, stickers, & rainbow makeup before the parade as well so be sure to swing by. We are located only half a block from where the parade starts on Jackson Ave in the Old City. Just a heads up that parking will be limited so please carpool, bike in, or arrive early. Here is a detailed map for parking & how to get around in the Old City if you are new to this area.  We are so excited to have this annual event in the heart of Downtown & we look forward to seeing each and every one of you for this amazing celebration of life!
We also welcome USA National Championship Cyclists to Knoxville June 21-24th. Last year was incredible & we look forward to seeing more of the events happening in & around downtown this weekend. Click here to find more information about the time trials, days of the event, & where best to watch the cyclists in Downtown Knoxville.   https://www.visitknoxville.com/usa-cycle-knox/ 
Don't forget we offer $5 off your haircut when you bike in for your appointment! #bikeknox #loxlovesbikes
A lot is happening in Knoxville this month & we are thrilled to be a part of it all! Stay tuned for updates on all the best of what Knoxville has to offer by Lox Salon.
It's Earth month & we are celebrating with a First Friday fundraiser for Keep Knoxville Beautiful this Friday from 5-8pm. Make your own bath & beauty products at 5pm, get an aromatherapy massage & learn the benefits of using essential oils, live music by a local band, & of course, local art for sale.  We will also have more info about how Lox is Green Circle certified & how you can help clean up the earth with donations of hair.  We hope you can stop by for this exciting event. All donations benefit Keep Knoxville Beautiful.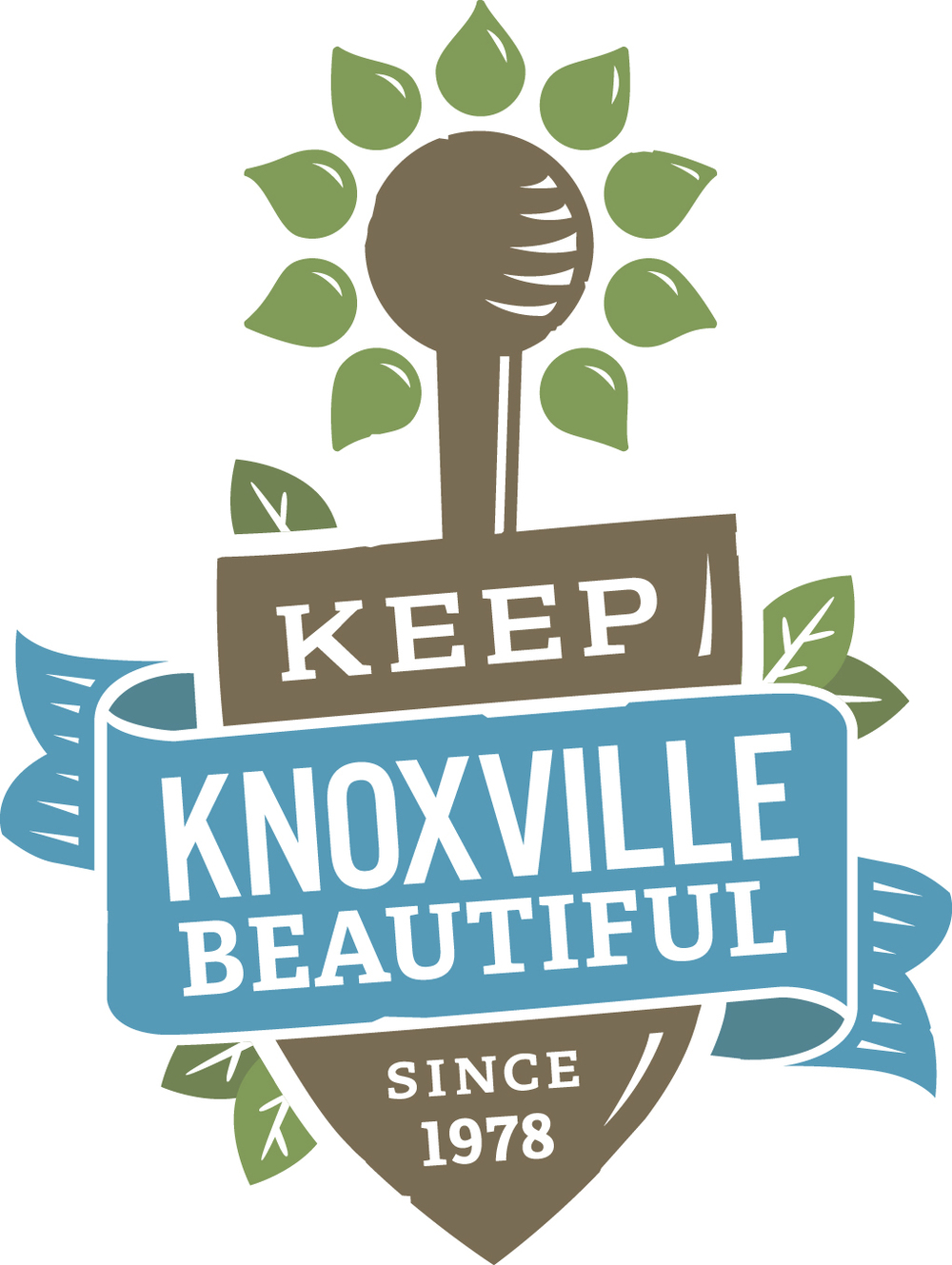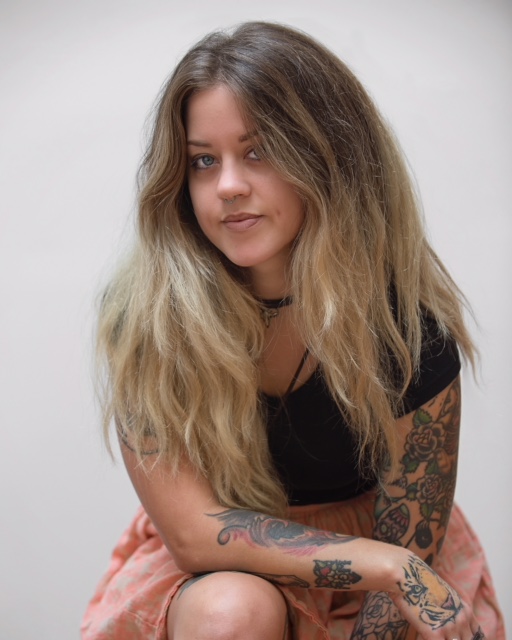 Andrea is our newest addition to the Lox fam but not new to the game. Her style is bada$$ & she is booking up weeks in advance due to her mad talent.
You can follow her on Instagram at www.instagram.com/peaceloveha1r/  & see what she is all about. Here are a few more details about her life…
Home town: San Diego
Specialties: All coloring especially vivid colors
Past times: Getting tattooed
Coffee drink: Green Tea from Java
Movies: American Psycho, Natural Born Killers, Urban Cowboy, Anything Clint Eastwood
TV: Sci-fi, The Office
Hobbies: Painting, make jewelry, anything crafty!
Food: Mexican food and every other kind of food
Music: All kinda of metal or punk. Music your mom doesn't like.
Pets: Lemmy the dog
Fav Quote: "That's what she said" – Michael Scott
Call & schedule your hair appointment with Andrea today! #523.5LOX
It's 2018 & it's off to a cold start! We hope you all enjoyed this past holiday season & are keeping warm & cozy. It was great to see everyone for their holiday styling & were thankful for all the holiday cards we received. You guys rock!
The month of January is not only cold, but seems to slow down for us here at Lox Salon. This year our Resolution is to use that down time to focus on education & photo shoots. That being said, we need models to help us in our classes & makeovers. Are you looking for a new style? Want to reinvent your color? We could use you!
Send us a photo of yourself & a brief description of your lifestyle. Let us know if you are looking for a new haircut or color & let us do the rest!
We hope we can team up with you & make this year the best You ever!
*All services rendered will be discounted at a rate of 50% off
*Photos will be used for blog posts, social media, & magazines.
Email: loxsalon@gmail.com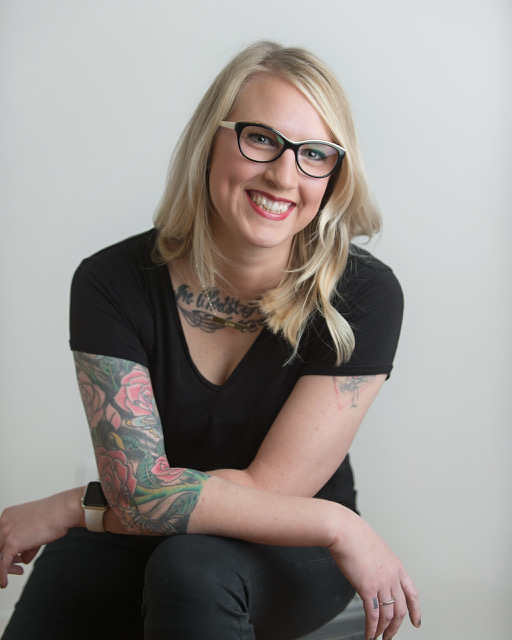 Sarah Bunton Bio
Home Town: St.Louis
Specialties: blonding, color, long hair
Coffee drink: Tiramisu Latte from Awaken
Movies: Mean Girls, The Little Mermaid
TV: Arrested Development
Hobbies: Traveling to St. Louis, Hula hooping while tight rope walking! (Just kidding! I have a four year old daughter and a six year old daughter. I don't have time for hobbies.)
Food: Imo's (St.Louis), Tater totchos from Urban Bar
Music: Hanson, Greek Fire, The Showdown, lots of metal, Nelly
Pets: Dog, Penny; Grits and Bacon; Sugar Gliders
Fav Quote: Never let anyone treat you like a yellow Starburst. You are a pink Starburst.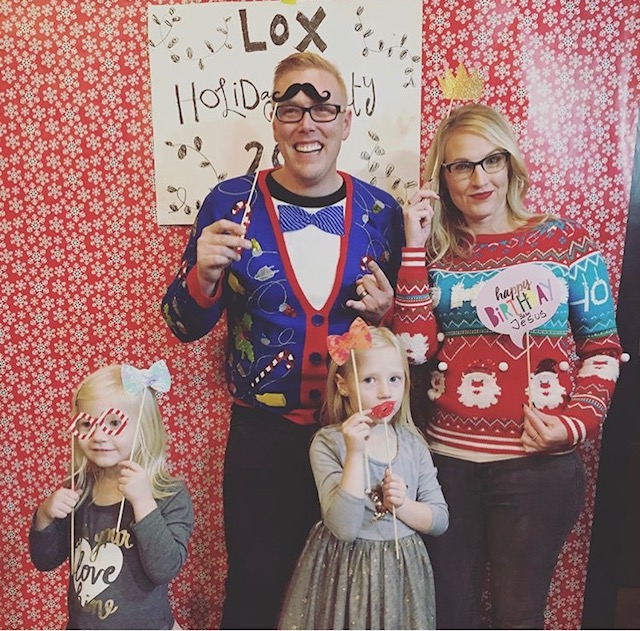 Jade Flanigan: Salon Manager, Master Stylist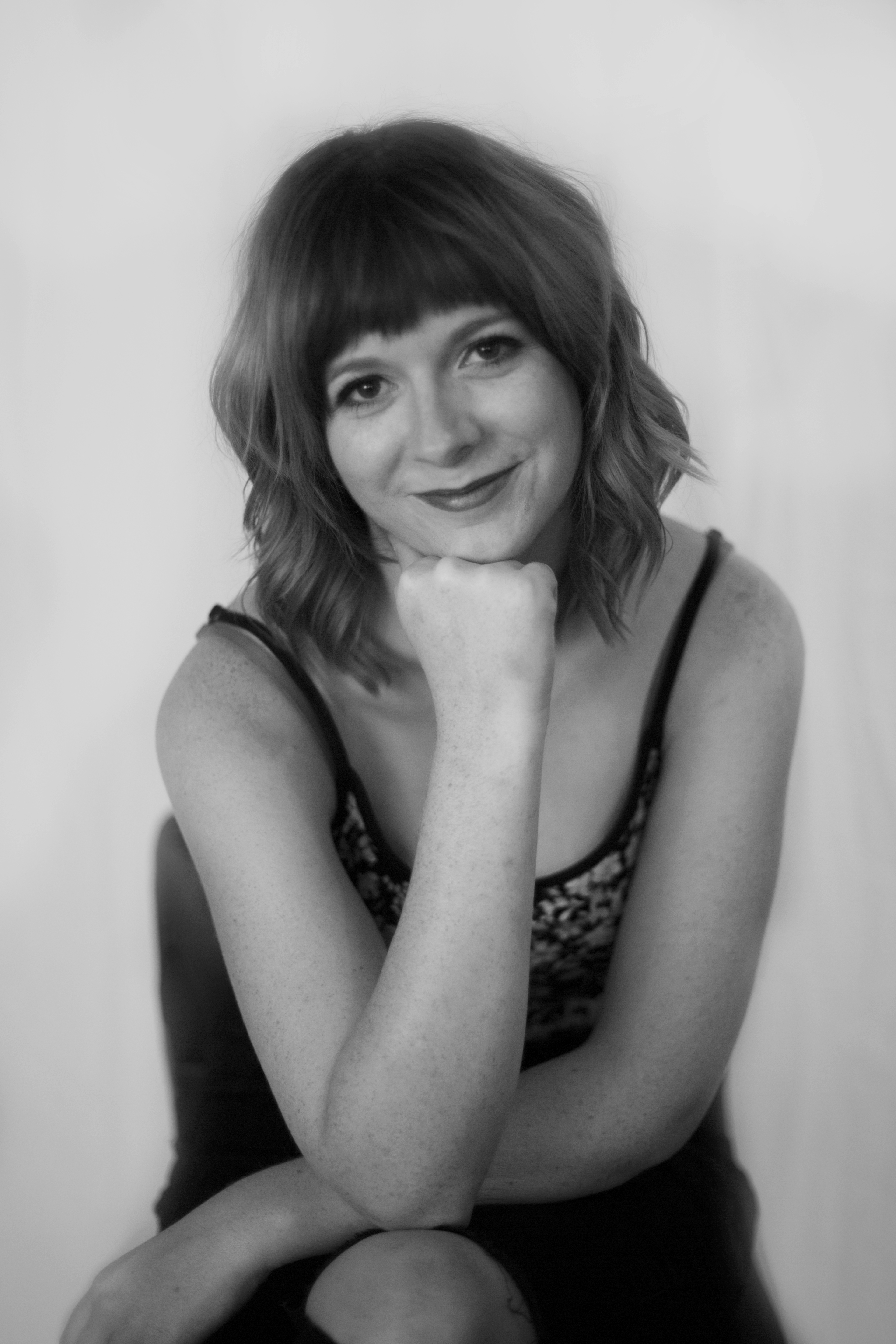 Hometown: Knoxville, Tn
Specialties: Short hair, barbering, braiding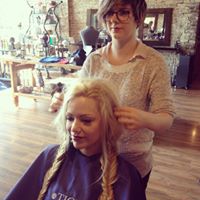 Past times: reading, cooking, crocheting, shows
Coffee drink: dirty chai with an extra shot from Java
Movies: What We Do In The Shadows, Brick, all Star Wars, & all Muppet movies
Tv: Game of Thrones, Parks & Rec, X files, & Buffy
Food: Tacos, Pizza, Shrimp, sushi
Music: anything a dad would listen to on a boat
Pets: 2 cats, Joey & Chandler-they are brothers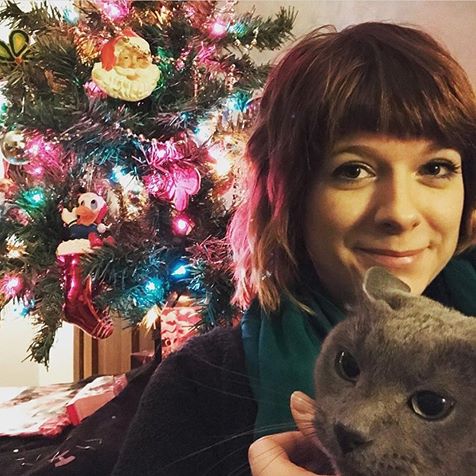 Book today! Ask for Jade.
Meet Katie Tuomi, hairstylist extraordinaire.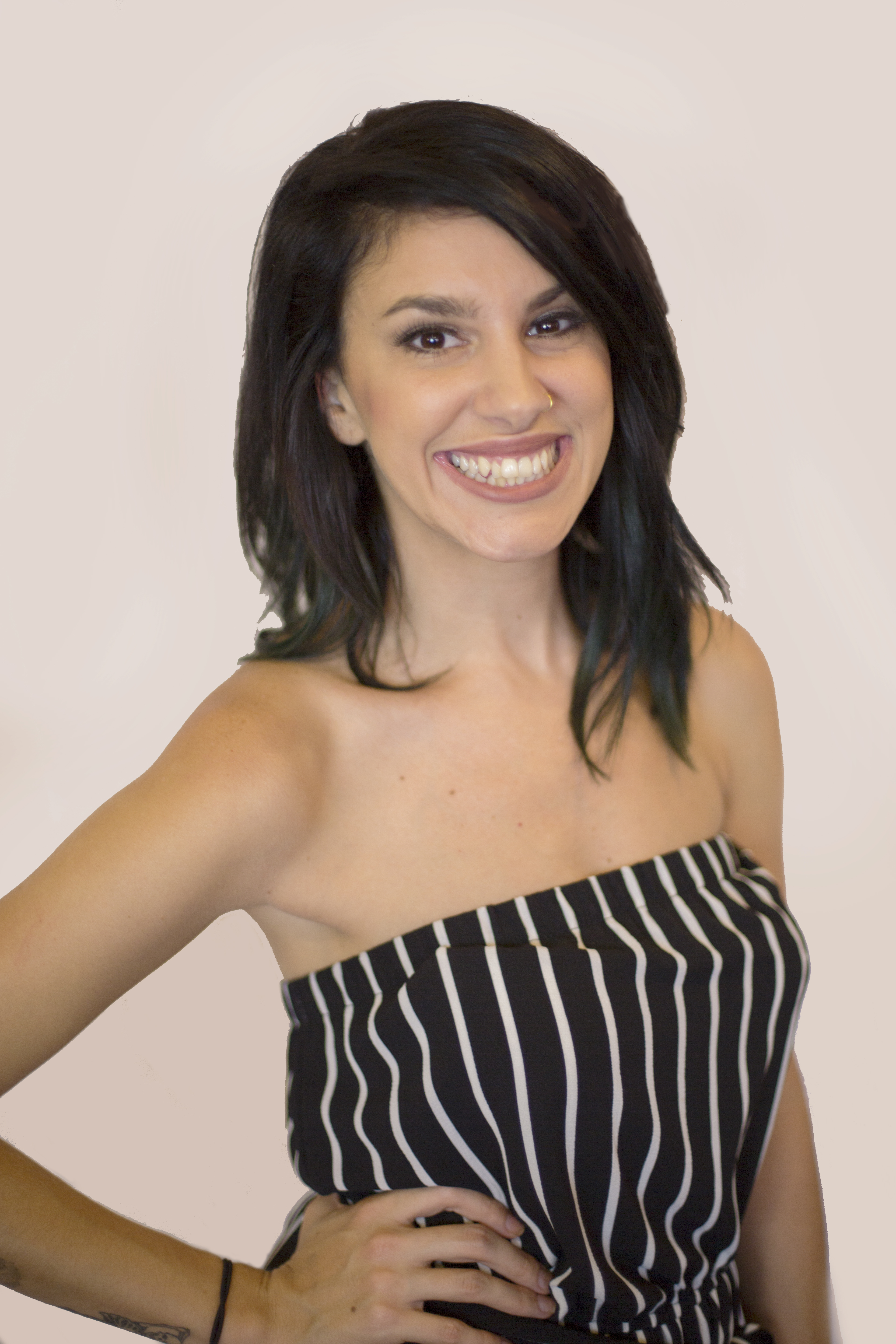 Her favorite past time is attending music festivals & concerts. Her 7 yr old son, Zeke, gets her going in the morning & her love for Iced Vanilla Lattes keeps her going throughout the busy workday.
……….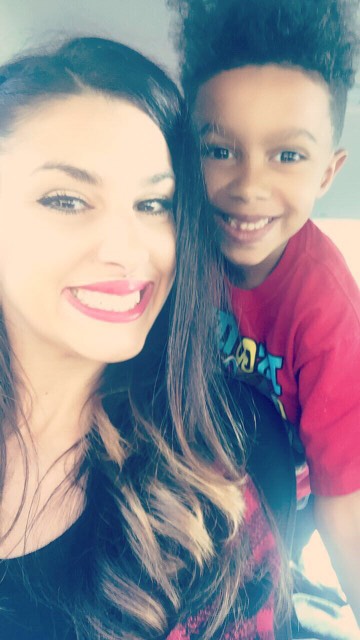 She is passionate about long hair styling, updos, & color. If you want something edgy & bold, Katie would love to work with you.  Feel free to book with her for all your color & styling needs. You can also find her every Tuesday perfecting her technique at our cutting classes at Lox Salon.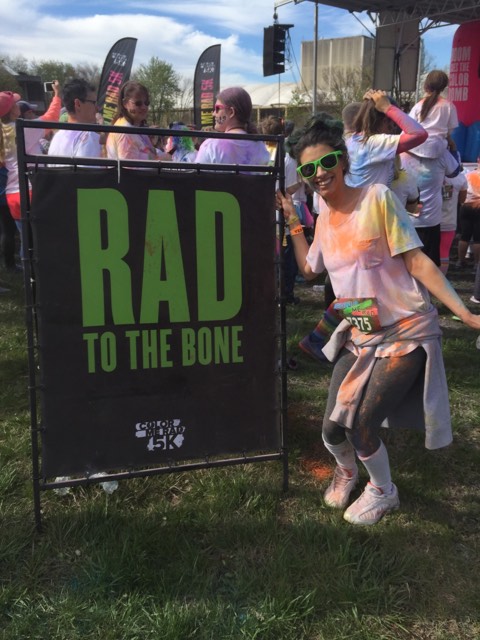 We are thrilled to have Katie on our team & we agree, she is rad to the bone!
Lox Salon is one of the top salons in Knoxville not only because we offer amazing hair & beauty services, but also because we give back. As an environmentally conscious salon, Lox is a proud partner of Green Circle Salons which enables our salon to recycle used hair foils, hair clippings, & even unused hair color which in turn helps us lower our impact on the environment. By supporting Lox, you are also supporting your environment & the planet.
Fun fact: GCS has helped divert over 2,000,000 lbs of salon waste from landfills & waterways since 2009! Learn more about Green Circle here: https://www.greencirclesalons.ca/
We are proud to be a certified sustainable salon & we thank you for your continued support.
So the next time you need a hair cut, think about being able to clean up oil spills with your freshly trimmed locks & give us a call.
We are pleased to announce some big changes in the salon. After almost 5 years at Lox Salon, Liv Halcomb has branched off to become her own brand. We are sad to see her go, but are equally proud of her & wish her the very best in her endeavors!
Jade Flanigan has been promoted to Salon Manager, & we look forward to seeing where she steers the salon in the near future.
Amanda Clift has advanced to our Salon Educator, & we are thrilled to have already had classes on Mens Barbering, Balayage color, & Extensions.
As we move forward in our education so that we can offer our guests the best services & latest trends, you will notice a small change in our pricing. We feel with this advancement in our team, that regardless of who you see for your service, you are receiving equal care & attention & our prices reflect such.
Jess Gierth is now in charge of the Creative aspects in the salon as our Creative Director & we have already seen how motivated & driven she is by showcasing the work of the team through our Instagram. Still haven't decided which stylist is perfect for you? Be sure to follow us on Instagram to see some of our work, & then decide.
We are excited to share these changes with you & we look forward to seeing you soon!