Monthly Archives
"November 2021"
Loving your new cut or color courtesy of your favorite stylist? You can save $10 at your next appointment just by leaving a review and posting a photo to your Instagram Story!
After your appointment, simply post a photo of your new 'do to your Instagram Story or grid. Make sure to tag and follow @LoxSalon and you will have a $5 credit applied toward your next appointment.
For an additional $5 credit, leave a review! After each appointment, you will be emailed a receipt via Vagaro. At the bottom of the receipt, you have the option to leave a review; do this and you will receive another $5 credit on your account.
As always, we hope you love your new lox and to see you soon!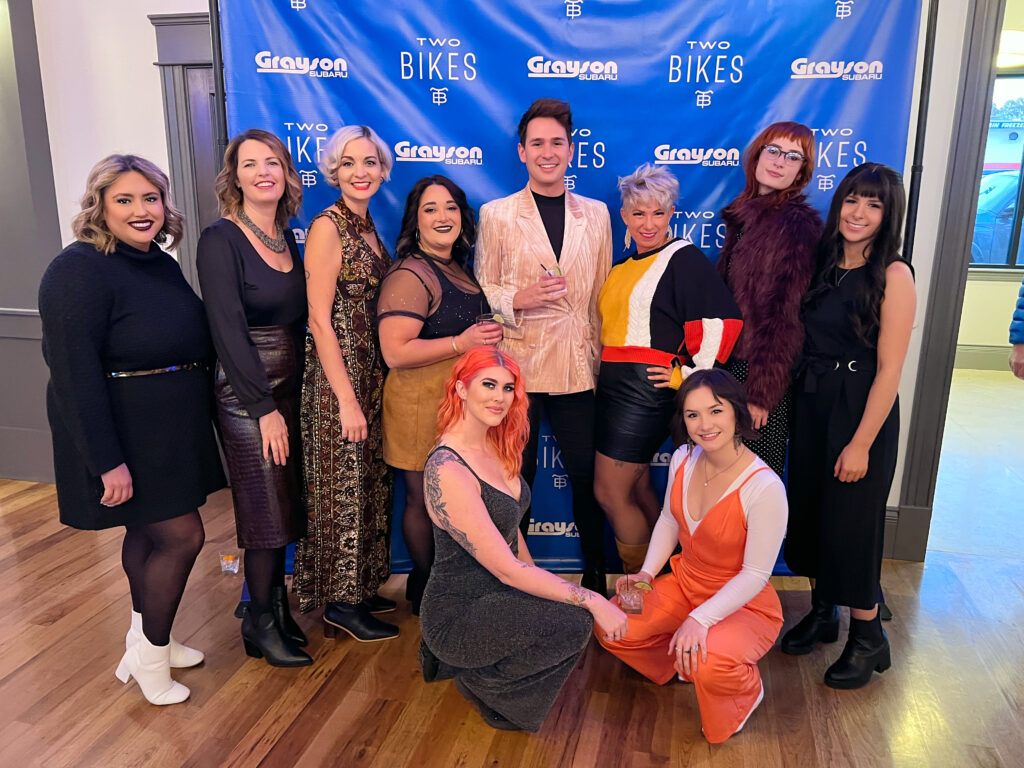 On Sunday evening, some of the Lox Star team attended a dinner benefitting Two Bikes, a local business in the Old City dedicated to expanding access to affordable bicycles throughout Knoxville.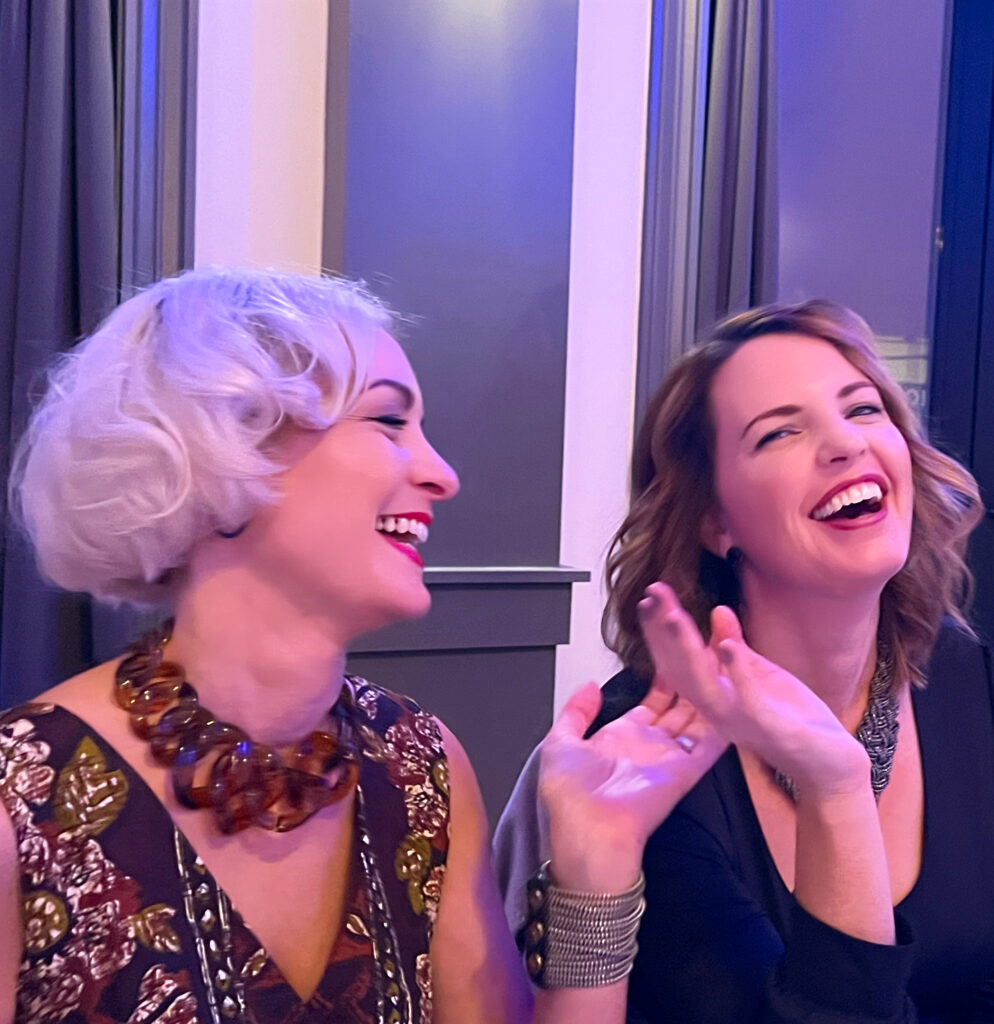 The evening started with a cocktail hour. Our team enjoyed mingling with fellow attendees and getting better acquainted with the community (and the fantastic speciality cocktails by PostModern Spirits didn't hurt.)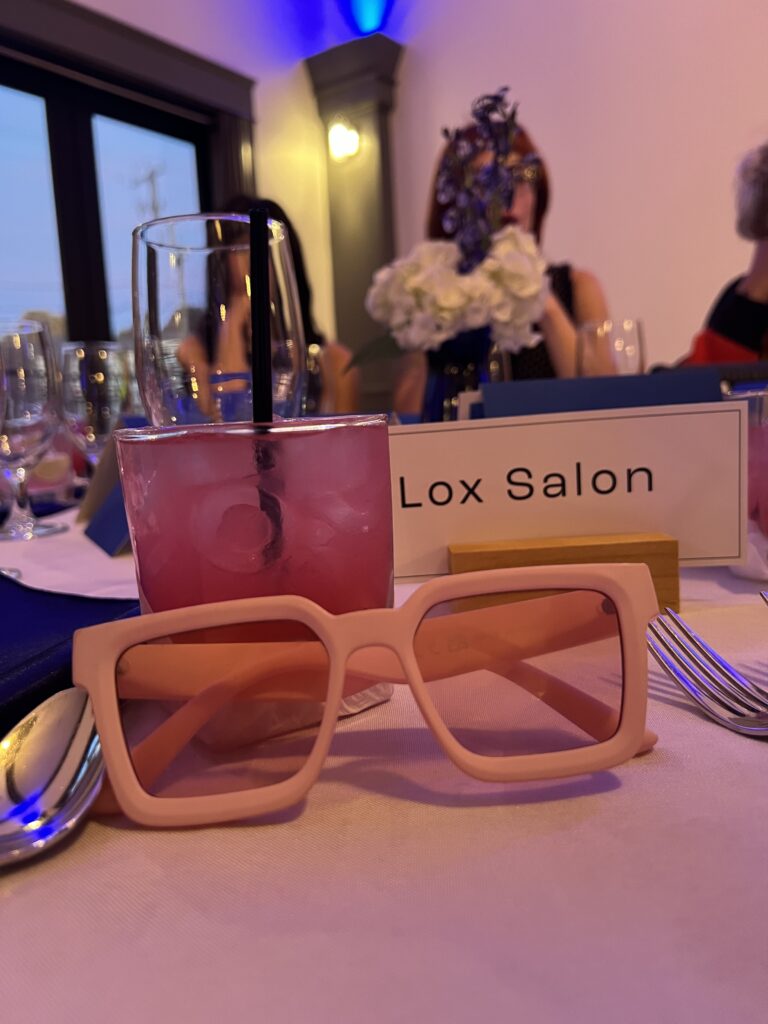 From there, a delicious four course dinner provided by Jeffrey Dealejandro of OliBea was served as guest speaker Brandon Bruce and his nine year old son told stories of their long distance bike tours.
To learn more about Two Bikes important mission, you can visit their website here: https://www.twobikes.org/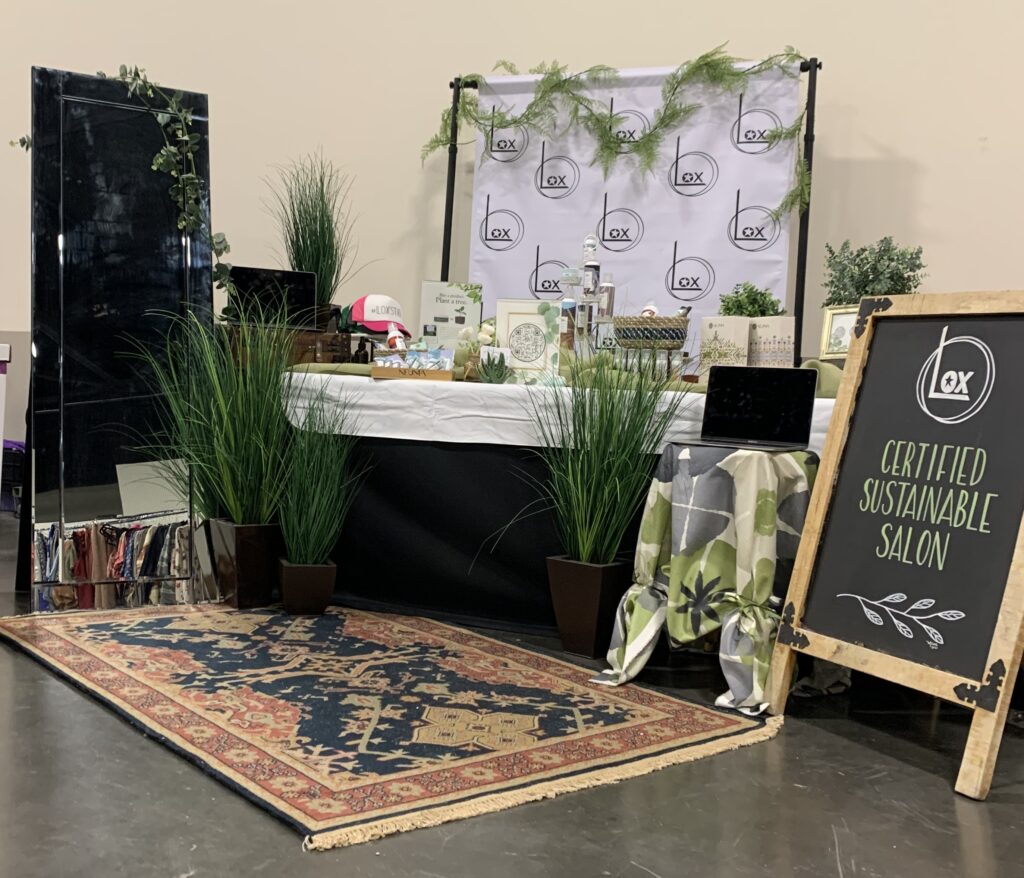 Our team of Lox Stars was on hand at the Women's Spectacular last Saturday. We greatly enjoyed the opportunity to interact with the community as well as better acquaint ourselves with local businesses in the area.
Trained stylists offered a selection of the many services we provide in the salon, including hair extensions, tinsel, scalp massages and free consultations. Visitors to the Lox Salon booth entered to win prizes, including a basket of hair goods and gift cards valued at $100 each.
Engaging in the community is one of the tentpoles of our salon's business. We appreciate each and every person that stopped by the booth and the organizers behind the event for graciously hosting us.
If you would like to learn more about some of the services that were offered that day, please contact us at loxsalon@gmail.com or by phone at 865.523.5569.