Monthly Archives
"September 2020"
Saturday's River Cleanup was a huge success! Thank you to Keep Knoxville Beautiful for supplying all the equipment that we needed.
What a difference a group of eager volunteers and one full day of work can make! We are so grateful to have such an amazing team within our salon community! #LoxStars
Keep your eye out for more community events like this in the future! These events are open to the public for anyone looking for ways to help keep our community beautiful.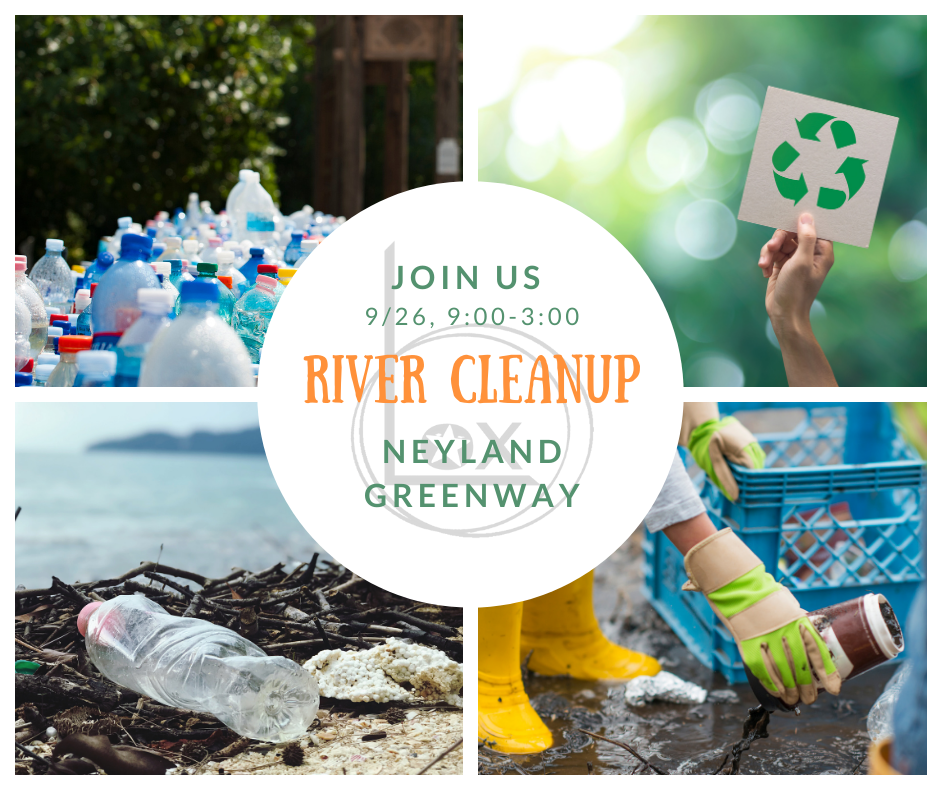 In the past 6 months we have the seen the importance of stepping back and looking at how our earth can heal if we all start to slow down and show more care to the environment.
Here at Lox we are committed to keeping our community beautiful, clean and healthy! That means our local rivers and streams as well!
Join our LoxStars in a Community Cleanup this Saturday, September 26th from 9am until 3pm. We will meet at the UT Botanical Gardens on Neyland Drive and plan to divert the trash that is piling up in the streams before it makes it to the Tennessee River. Nets, hooks, gloves and trash bags will be provided. Please bring your own masks and prepare to social distance at this event.
Give us a call or shoot us a email if you have any questions! See you on Saturday!!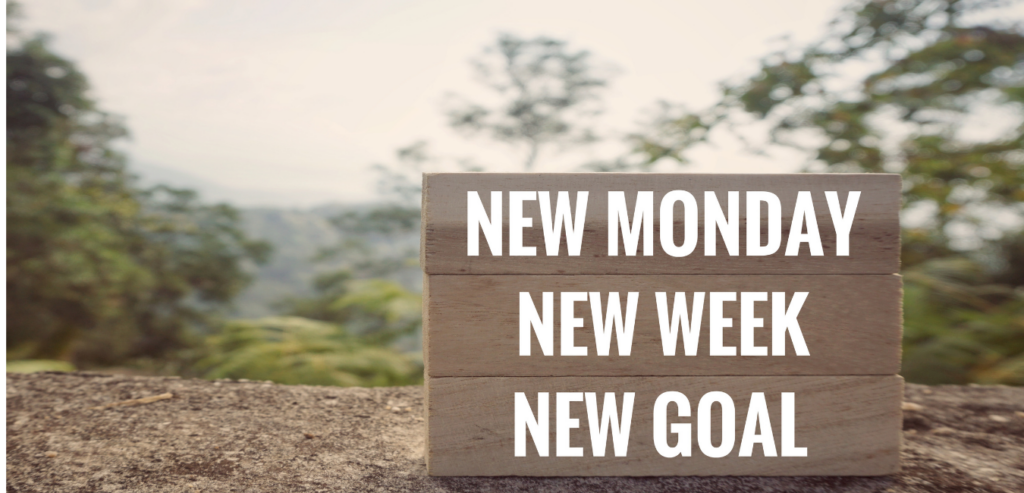 Goal #1: Booking some self-care with our #loxstar team & start this week out looking & feeling fab! Hair, nails, lashes, or sculpted brows can give you just the push you need to get you through to the weekend. Did we mention we are Zero- Waste and Cruelty-free? So you can feel good about your investment in more ways than one.
Mornings are getting cooler, and we've spotted leaves already starting to change color which means the days are getting shorter and fall is around the corner.
We are not going to preach "dry skin" & "Pumpkin Spice" but instead give you some awesome tips to save on services and skincare!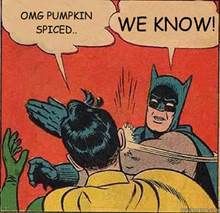 Lox is now offering package deals when you purchase 3 services, get one Free! All of our vegan manicures and pedicures can be purchased 4 for the price of 3! Love Gel nails? Moisturize in between visits with Londontown Restorative Nail Cream, and make your gel nails easier to remove without damage to your natural nails.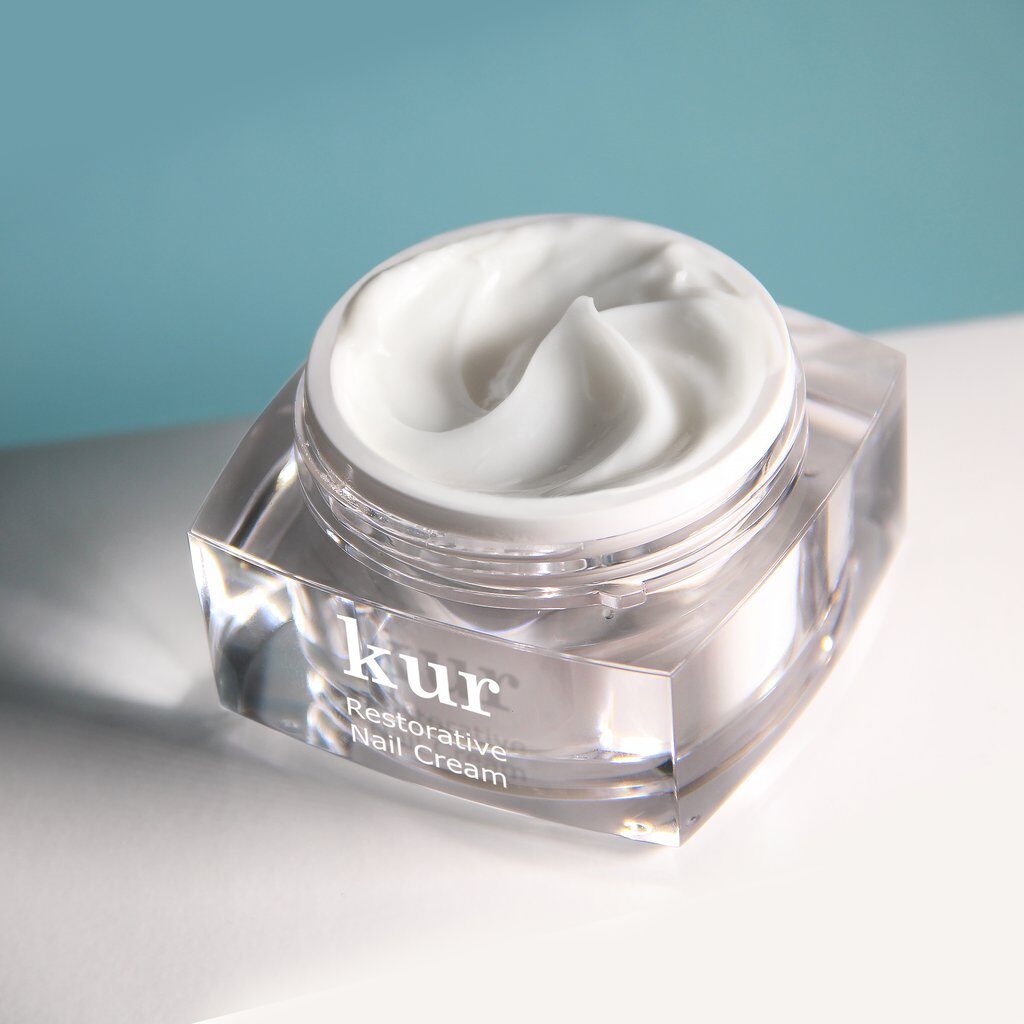 Tired of styling your hair for every Zoom meeting? Purchase 3 Luxury Blowouts and get one Free! Did you know a Luxury Blowout can last up to a week? Ask about Eufora Dry Shampoo to keep your style frizz & oil free. Your hair needs it's natural oils to stay hydrated and healthy. Less washing=healthier hair!
Did we mention these make great gifts? Purchase your package deals online with contactless payment and have it emailed directly to you.
*All of our packages have a 6 month expiration date from the time of the first use, not time of purchase.