Monthly Archives
"September 2019"
We <3 curls. Curls rock. However, not everyone gets them. Here at Lox, we know the importance of not only good products but also a great haircut to keep those tresses tamed.
Our newest stylist, Corin Rosa, loves curls & knows how to successfully manage them with our Eufora Curln line. Whether it's trying to achieve more bounce to your style, or control the fly-aways on next day hair, we got you covered. Often times it's just knowing your hair type & what product works best with your style. Let's start the conversation!
So in other words, if you have textured hair & have yet to find your forever stylist, come see Corin. She'll hook you up with the cut of your dreams & school you on the right products for your hair type. Mention this post for 10% off your product with your hair service when you book with our curl specialist.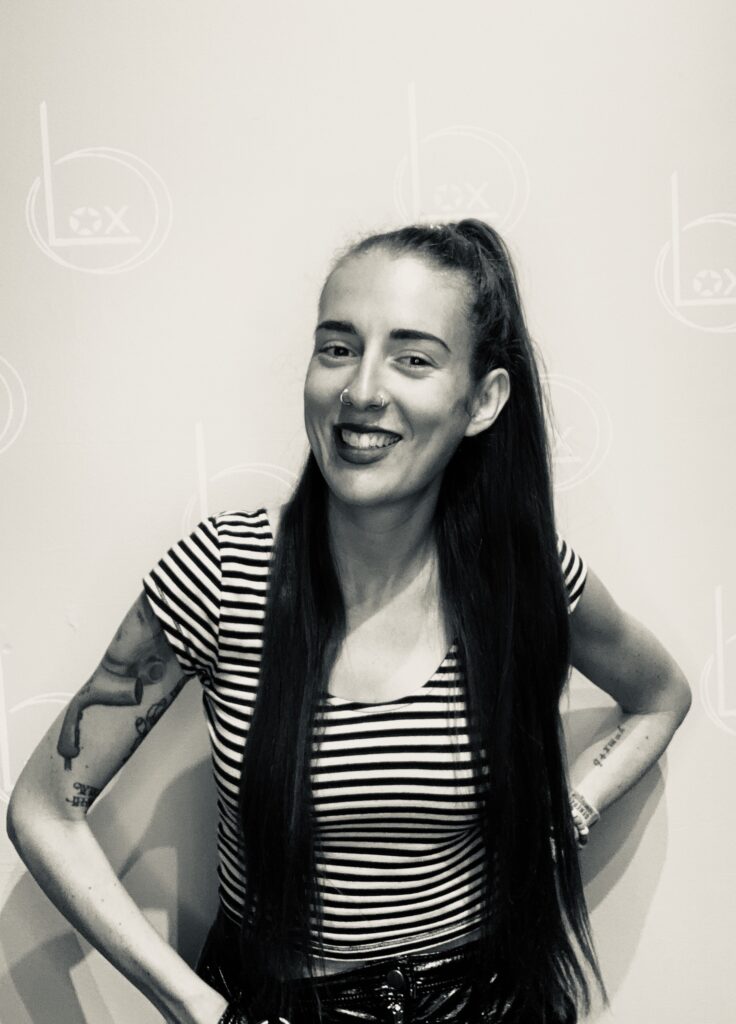 As Lox continues to grow & expand, we look forward to new things along the way. One of these things we realized that needed some revision was our menu of services & online booking.
We are excited to now be able to bring you package bundles, as well as, services a la carte for ease of booking. We know your time is valuable, which is why it is important when booking that you are aware of the amount of time it takes each stylist to do each service. Their price will reflect the demand of their time.
Please also be aware that due to previous issues with booking, we do require that all color services over an hour have a credit card on file before making a reservation. We appreciate a 24 notice if you know you cannot make your appointment. There is a $50 cancellation fee for reservations that do not show up for their appointment. We apologize in advance for the inconvenience.