Monthly Archives
"June 2018"
Lox is excited to welcome our newest stylist, Bethany Hair, to the Old City family. Yes, her last name is Hair & it's what she loves best. Her specialties include long hair styling, blow outs, & haircuts. Here are a few more details about Bethany you may care to know before you book with her…
She loves going to Art shows in her downtime.
Her babies are her dogs, Kia- 11yr old Whippet & Ernie-1 yr old Jack Russell terrier mix
Favorite Coffee Drink- Mocha Frapp
Her Celebrity Crush- Ryan Reynolds
"I love transforming someone's look and giving them a new burst of confidence! I do all types of hair but my specialities include men's cuts and ladies cuts, especially long layered hair. I would love to give you a good blow out and style as well!
So if you are looking for a new style, a new stylist, or just want to relax while someone else shampoo & styles your hair, book your appointment with Bethany Hair today.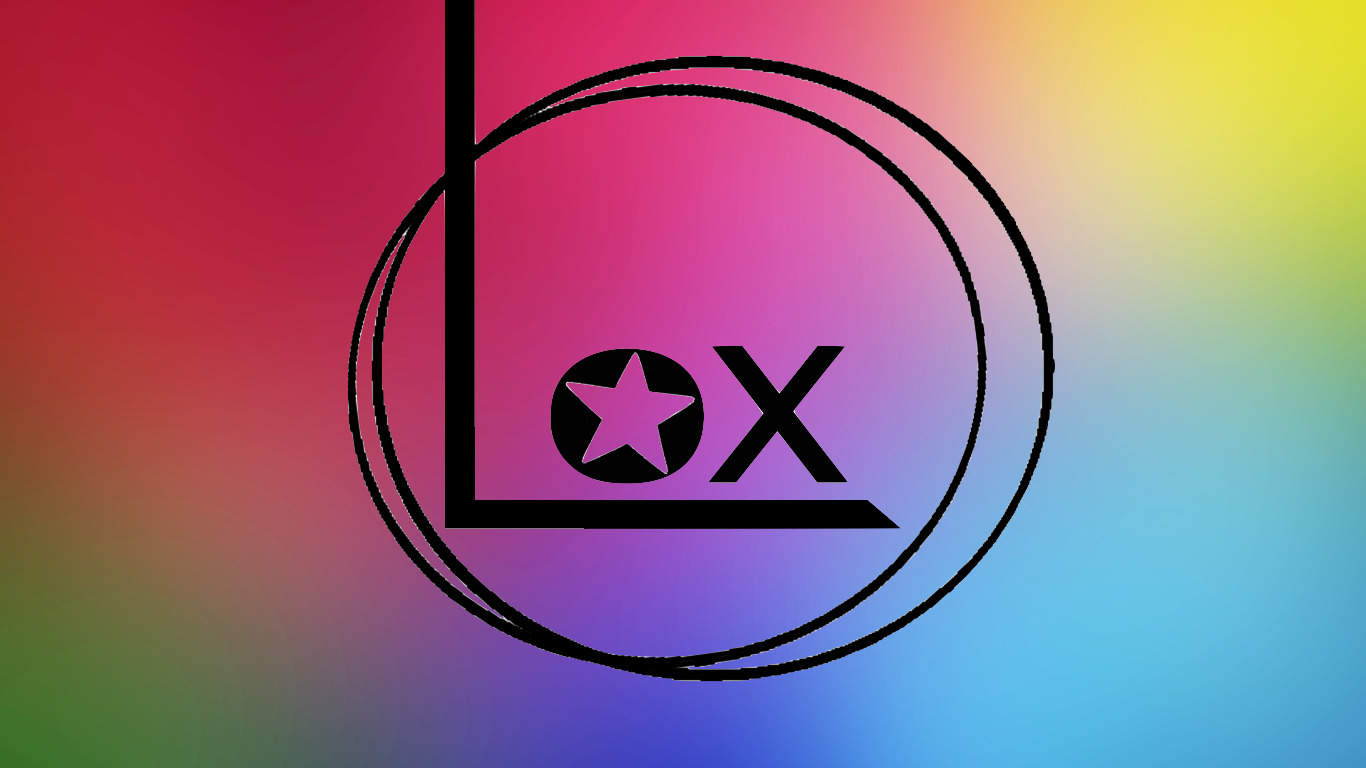 It's officially Pride Week in Downtown Knoxville & there is a lot to celebrate! Check out the website for more details www.knoxpride.com & be sure when you march by the salon in the Old City during the Pride Parade you say Hi & pick up some swag. We will be offering hair chalk, stickers, & rainbow makeup before the parade as well so be sure to swing by. We are located only half a block from where the parade starts on Jackson Ave in the Old City. Just a heads up that parking will be limited so please carpool, bike in, or arrive early. Here is a detailed map for parking & how to get around in the Old City if you are new to this area.  We are so excited to have this annual event in the heart of Downtown & we look forward to seeing each and every one of you for this amazing celebration of life!
We also welcome USA National Championship Cyclists to Knoxville June 21-24th. Last year was incredible & we look forward to seeing more of the events happening in & around downtown this weekend. Click here to find more information about the time trials, days of the event, & where best to watch the cyclists in Downtown Knoxville.   https://www.visitknoxville.com/usa-cycle-knox/ 
Don't forget we offer $5 off your haircut when you bike in for your appointment! #bikeknox #loxlovesbikes
A lot is happening in Knoxville this month & we are thrilled to be a part of it all! Stay tuned for updates on all the best of what Knoxville has to offer by Lox Salon.