Monthly Archives
"December 2017"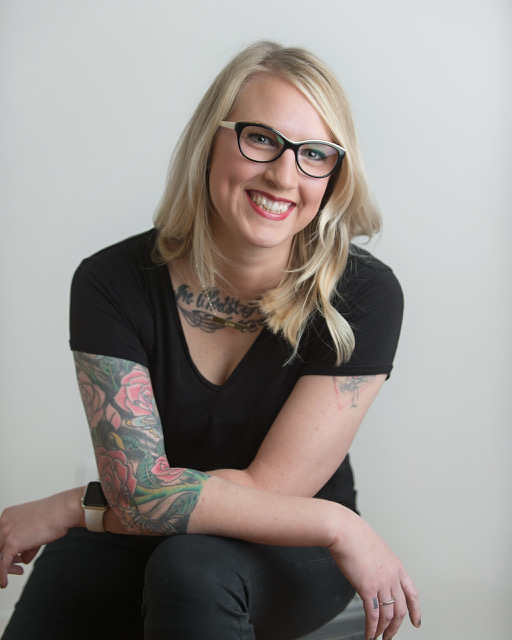 Sarah Bunton Bio
Home Town: St.Louis
Specialties: blonding, color, long hair
Coffee drink: Tiramisu Latte from Awaken
Movies: Mean Girls, The Little Mermaid
TV: Arrested Development
Hobbies: Traveling to St. Louis, Hula hooping while tight rope walking! (Just kidding! I have a four year old daughter and a six year old daughter. I don't have time for hobbies.)
Food: Imo's (St.Louis), Tater totchos from Urban Bar
Music: Hanson, Greek Fire, The Showdown, lots of metal, Nelly
Pets: Dog, Penny; Grits and Bacon; Sugar Gliders
Fav Quote: Never let anyone treat you like a yellow Starburst. You are a pink Starburst.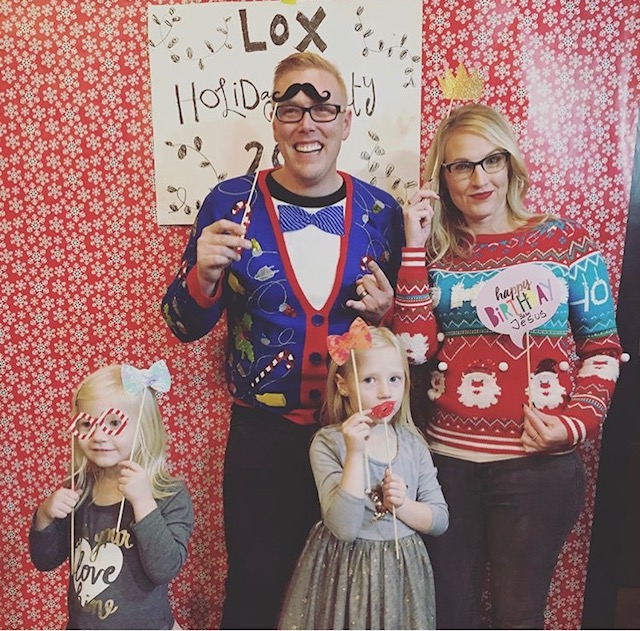 Jade Flanigan: Salon Manager, Master Stylist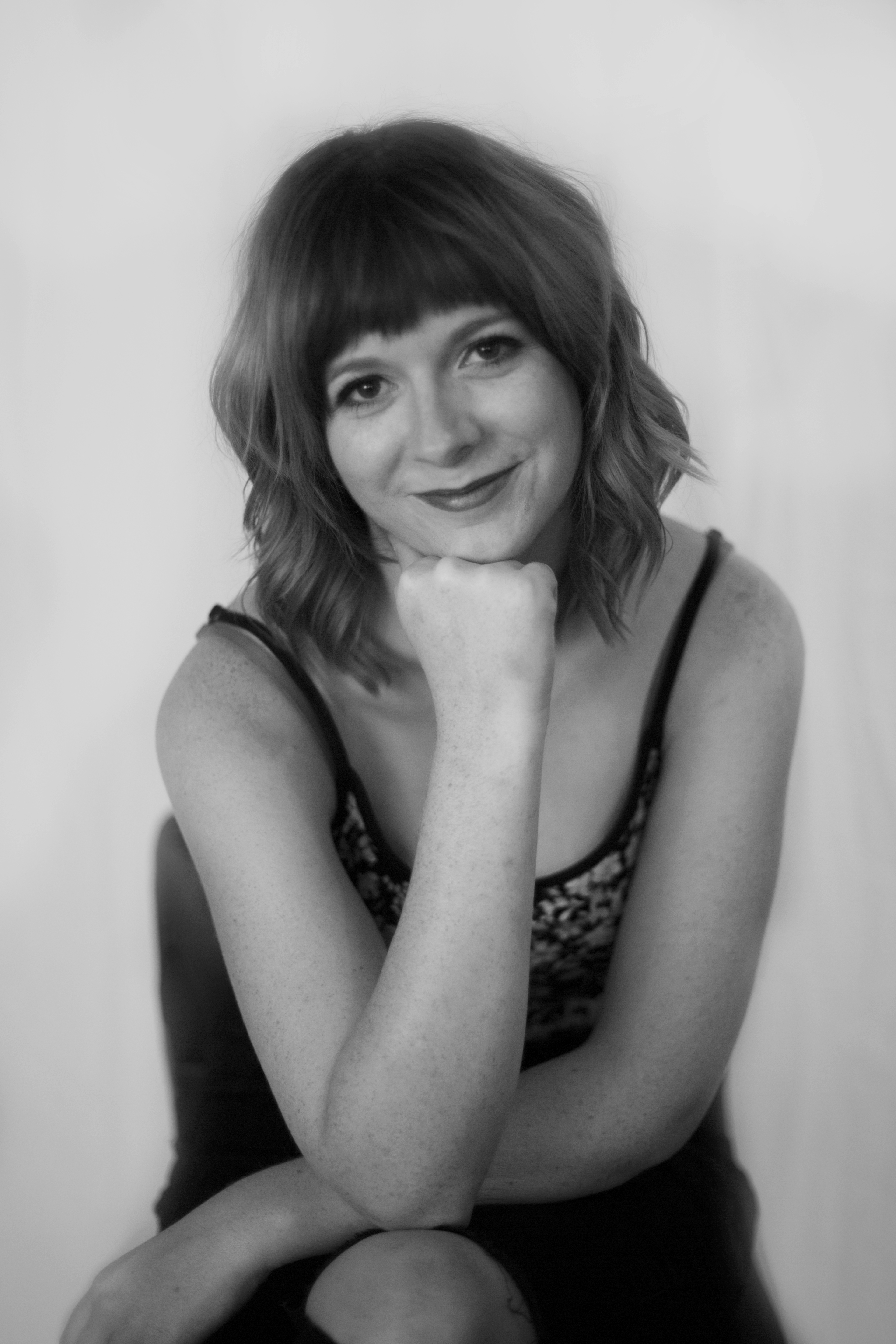 Hometown: Knoxville, Tn
Specialties: Short hair, barbering, braiding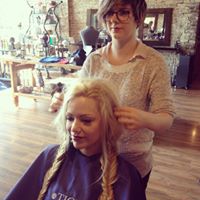 Past times: reading, cooking, crocheting, shows
Coffee drink: dirty chai with an extra shot from Java
Movies: What We Do In The Shadows, Brick, all Star Wars, & all Muppet movies
Tv: Game of Thrones, Parks & Rec, X files, & Buffy
Food: Tacos, Pizza, Shrimp, sushi
Music: anything a dad would listen to on a boat
Pets: 2 cats, Joey & Chandler-they are brothers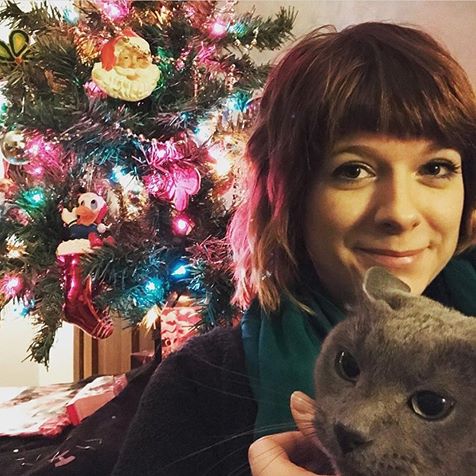 Book today! Ask for Jade.