Monthly Archives
"November 2017"
Meet Katie Tuomi, hairstylist extraordinaire.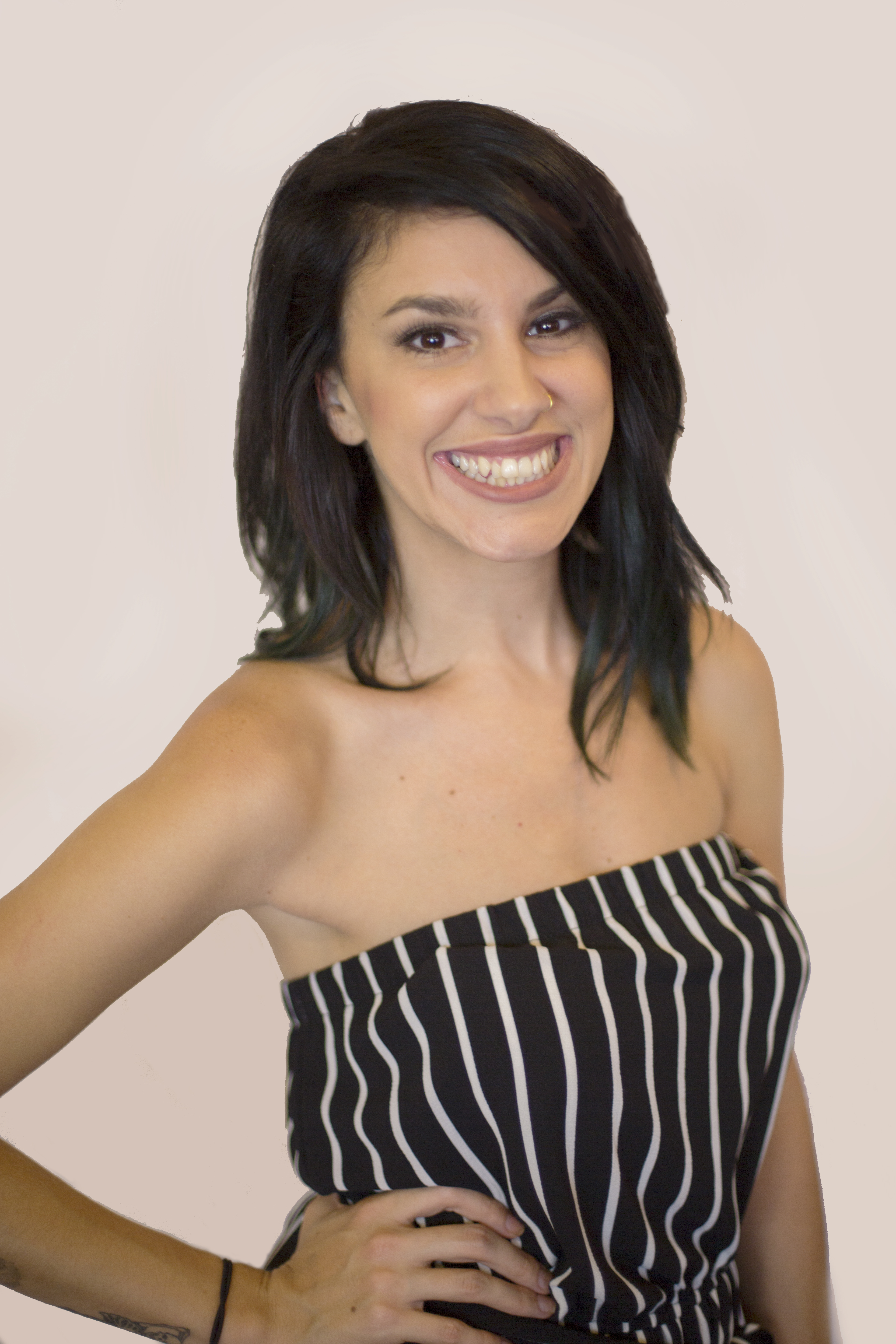 Her favorite past time is attending music festivals & concerts. Her 7 yr old son, Zeke, gets her going in the morning & her love for Iced Vanilla Lattes keeps her going throughout the busy workday.
……….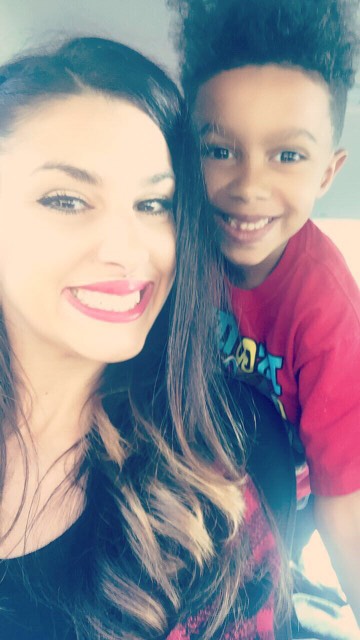 She is passionate about long hair styling, updos, & color. If you want something edgy & bold, Katie would love to work with you.  Feel free to book with her for all your color & styling needs. You can also find her every Tuesday perfecting her technique at our cutting classes at Lox Salon.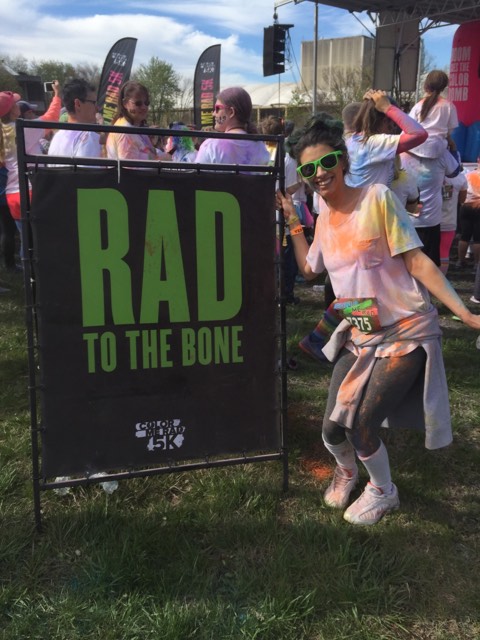 We are thrilled to have Katie on our team & we agree, she is rad to the bone!