Monthly Archives
"November 2015"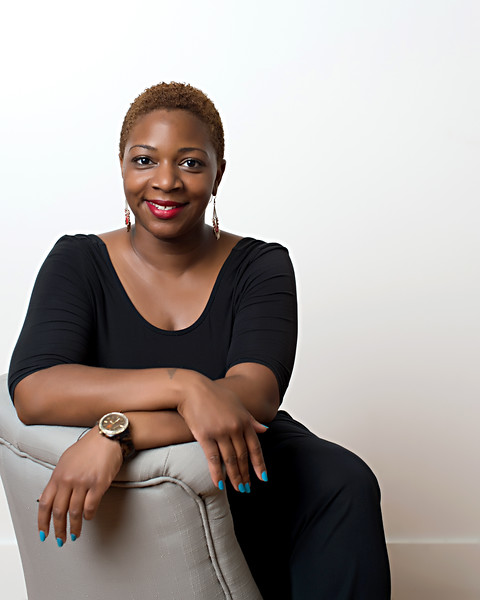 Porsche Williams, Nail tech extraordinaire, keeps us warm & toasty this Holiday Season with her Custom Spa Pedicure.
This full 90min of pampering involves a relaxing aromatherapy foot soak, followed by nail shaping and cuticle care. Next, an exfoliating sugar scrub is applied to replace dry, calloused feet with smooth, soft skin. Finally, detox and destress with an antioxidant-rich moisturizing mud mask massaged into legs & feet, then wrapped with a hot towel for the full spa experience.  Finish with the polish of your choice and you are as good as new!  A complimentary adult beverage is included and a warm neck pillow to ensure you fully relax and unwind.
Beat the winter blues by calling to schedule your Spa Pedicure toady!
This past year we have seen a lot of growth here at Lox Salon. We have welcomed 2 new stylists, Melissa Duda & Chelsea LeBlanc, and a new front desk manager, Justin Roberts. We have celebrated 2 weddings and a birth. We have expanded to include a nail station and a massage room.We have added a whole new line of all natural Mens' products. 2015 has been a good year for changes. With all that change, however, comes the bad with the good.
In recent months, we had to say goodbye to two amazing employees: Mandi Lawson ,LMT and Megan Moskowitz, Stylist & Educator. We were sad to see them go but excited about the opportunities they had been offered to expand in their careers.  Megan is now a Salon Manager, as well as, Educator for Eufora Haircare back in her hometown of California. While Mandi, when she is not busy massaging for UT's athletic team, she can be found working part time at Meadow Sweet on Gay St. We miss them both and the wonderful, positive spirit they contributed to the salon environment. We congratulate them both on their successful careers and wish them the very best!
Miss you Guys!-The Lox Team